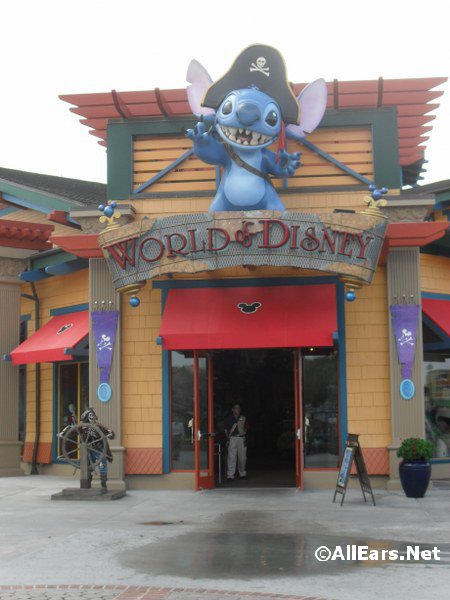 A one-month, limited-time offering is set to debut on Saturday, October 1, 2016, at the World of Disney at Disney Springs.
"A Princess Royal Reception" will take place at the store intermittently between 10 a.m. and 4 p.m. each day featuring a visiting Disney princess — Cinderella, Snow White, Aurora, Tiana or another. There are no set times for specific characters.
According to Entertainment Show Director Tom Vazzana: "Cinderella had a wish for her and her fellow royal princesses to have a place to meet new friends. The Fairy Godmother was able to grant her this wish, and now, tucked away in a magical corner of World of Disney is a location befitting Cinderella's request. A magical 'royal hall' was created, complete with tapestries and images inspired by classic fairytales."
A Disney PhotoPass photographer will be on hand to capture each interaction, and the photos will be available for guests to purchase or download as part of their Memory Maker product purchase.
"A Princess Royal Reception" will take place daily October 1 to November 1, 2016. When you arrive at the World of Disney, check in for the experience and a cast member will tell you the approximate wait time and return instructions. When it is time for you to return to the queue, you'll be moments away from meeting a Disney Princess.
Source: The Disney Parks Blog