In 2014 we began production of our very own video show on YouTube called AllEarsNet TV. Your response has been great and we are so glad you are enjoying the show! (Be sure to read the entire blog for YOUR chance to win an AllEars prize pack!)
CONGRATS TO Carmen! You are the lucky winner of an AllEars.net Prize package! Your comment was selected by random number generator! Please go to the Contact Us page (/forms/feedback.htm) and send your shipping address! Thank you!!
Our 27 shows ran the gamut in topics from
** Reviews of special events like Harambe Nights, Epcot After Hours, Frozen Summer Fun, and Mickey's Very Merry Christmas Party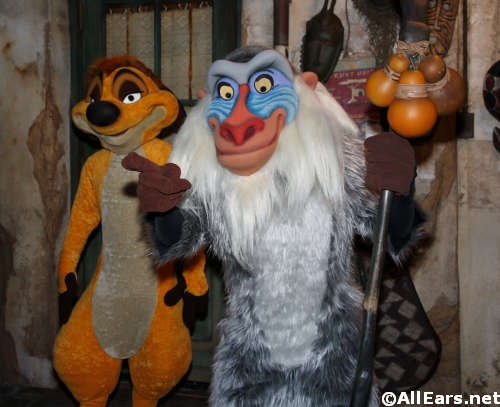 ** Stepping Back in Time looking at the 40 Years of Hoop-Dee-Do, the history of the Wedway People Mover and looking back at the Year 2000.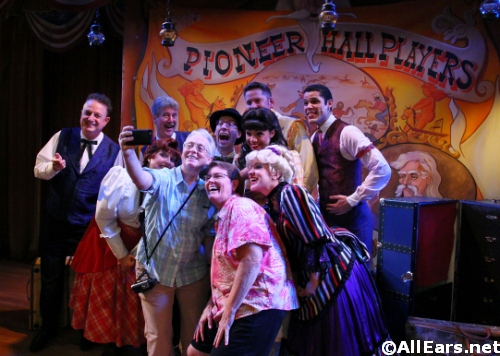 ** Answering Viewer Questions – Deb Koma and I respond to our mail bag of questions!
** Show about our Favorites – Magic Kingdom and Epcot Counter Service, and the coasters of Disney World
and much much more…………
Here's Your Chance to Check Out Our Top 5 Most Watched Episodes
#5 Epcot After Hours Wind Down
#4 Ft. Wilderness Little Known Facts
#3 Magic Kingdom Counter Service Dining
#2 Epcot Counter Service Dining
#1 THE Most Watched Episode of AllEarsNet TV in 2014:
Frozen Summer Fun

What Episode Was YOUR Favorite??
What would YOU like to see in 2015?! We welcome your ideas as we develop our show schedule for the upcoming year. Leave your comments below. On January 8, 2015 we will select on person at random who left a comment to receive an AllEars Prize Package! We must hear from you no later than January 15, 2015, to claim your prize.

"And we'll see YOU, real soon!"