"I fail to see how flying makes me a better Healthcare Companion."
"I fail to see how you fail to see that it's awesome."
–Baymax and Hiro Hamada, "Big Hero 6"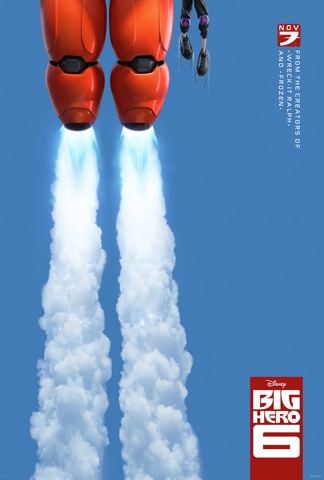 Coming up swiftly on release date is Walt Disney Animation Studio's latest offering "Big Hero 6."
In preparation for opening, the studio held a screening and press conference with the film's voice cast, directors, and producer, along with the producer for "Feast," the animated short preceding "Big Hero 6" in theaters.
(No photos or video were allowed during the course of the roundtable discussions. Audio selections from the Q&A follow.)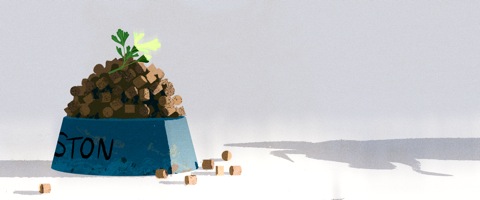 WARNING: SPOILERS THROUGHOUT ALL THE INTERVIEWS. PLAY AUDIO AT YOUR OWN RISK
First up were the lead voices of "Big Hero 6," Ryan (Hiro Hamada) Potter, and Scott (Baymax) Adsit.