The Year of the Horse Celebration takes place at the Disney California Adventure park from January 31-February 2nd. Between 11am and 5pm each day, the Paradise Gardens celebrate family traditions of the Chinese, Korean and Vietnamese cultures.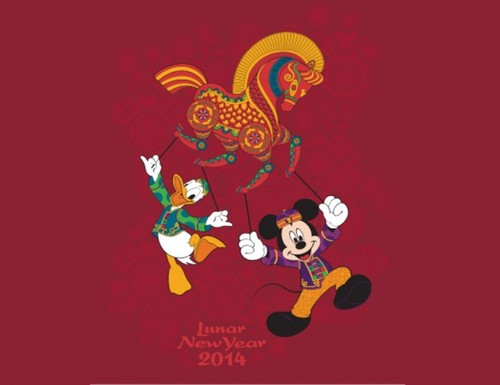 In addition to Disney characters like Mulan and Mushu, Mickey and Minnie, a Chinese dragon dance group, lion dances and Korean and Vietnamese dance groups join the celebration.
Fun for guests include making paper lanterns, discovering your Zodiac animal and writing wishes of good fortune and happiness for families and friends.