This entry of Step Back in time is courtesy of AllEars reader Steve Gorman who sent photos of his 1971 visit to the Magic Kingdom.
" I am getting ready to leave for another Christmas Disney trip and this will put me at the 45th time I have visited Disney. I guess I was hooked at the early age of 7…… "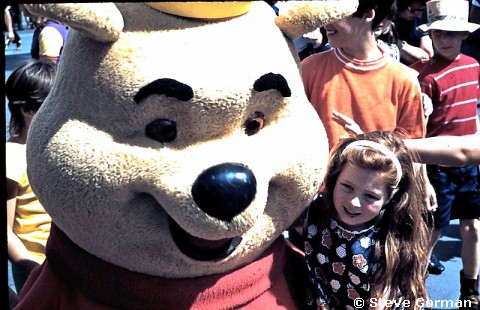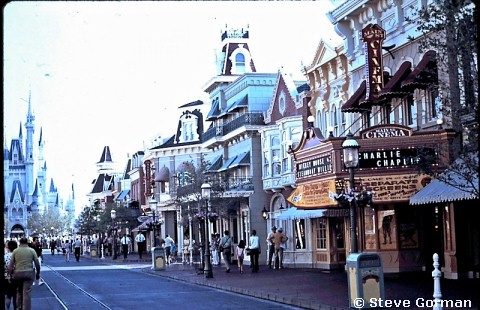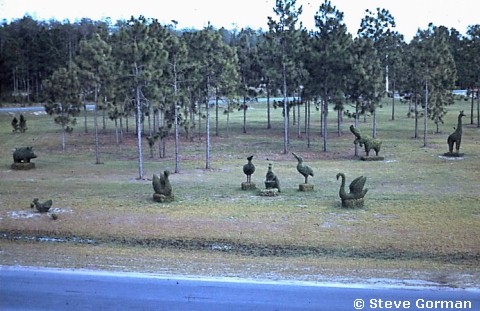 Thanks for sharing Steve!