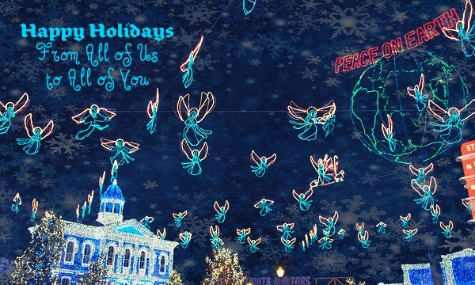 Did you know there are 130 angels in the Osborne Family Spectacle of Dancing Lights display at Disney's Hollywood Studios.
Happy Holidays and a Merry Christmas to You!
I will be taking my annual holiday break next week as I spend the holidays with friends and family. See you in 2011!