Kids, we're going to try something new. You're going to tell me about the photos. Yes, your job is to examine these images I took of the Partners Statue at Disneyland and let me and your fellow readers know what you see. I'm not looking for you to guess what mode I used (Auto) or if the flash went off (it didn't). What I'd like for you all to do is describe what you see from image to image, how, and why. Go ahead.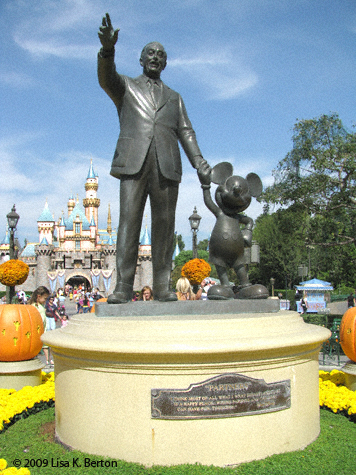 Number 1

Number 2

Number 3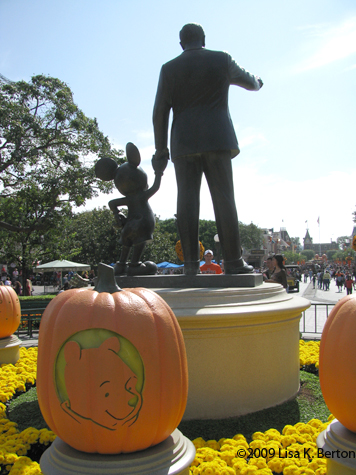 Number 4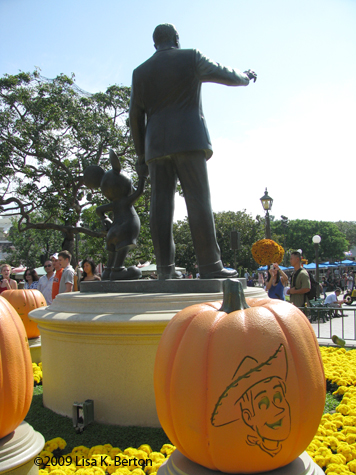 Number 897 Just kidding. Number 5

Number 6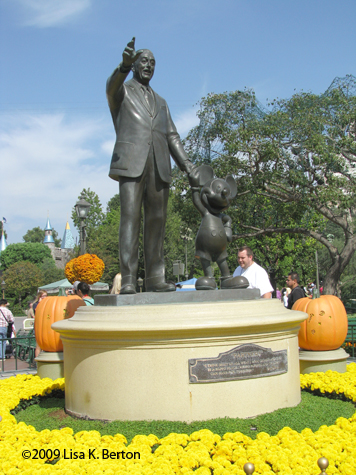 Number 7
Please refer to the photo number when submitting comments.
This blog was written while listening to the jukebox in my head.