What are you doing on Friday, September 26th?
Any chance you will be in the Magic Kingdom?
Join Deb Wills, LindaMac, Jack Spence, Barrie Brewer and Lisa Berton of All Ears at a Haunted Mansion Attic meet!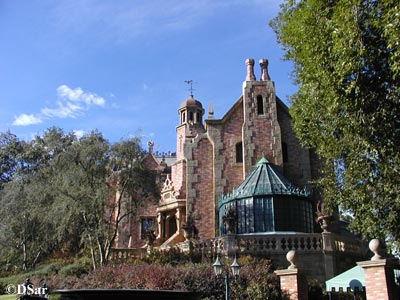 We will all be in the Magic Kingdom on Friday as part of the WDWCelebrations.com — A World Wide Weekend (Free Registration for A World Wide Weekend ends September 19th).
There is free time in the schedule so we decided to do a meet and greet.
At 11:45am we'll gather near the old FastPass machines to the left of the Haunted Mansion entrance and will get in line promptly at noon!
We will be trying to locate some of the more difficult items in the Haunted Mansion's attic! Jack will be there to give us some hints to help us spot a couple of the items.
After exiting the ride, we will meet in the Columbia Harbor House upstairs to get some lunch and chat about our discoveries.
The whole event will end no later than 1:45pm as we will be off to the next WDWCelebrations meet at 2:00pm.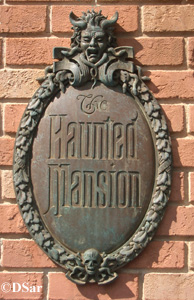 Come join us for a spooky time at the Haunted Mansion!
RSVP if you'd like. Just click on Deb's Blog on the Blog comment page.
See you soon!
Deb