We remember lots of Disney cartoon series from our childhood such as The Proud Family and Kim Possible.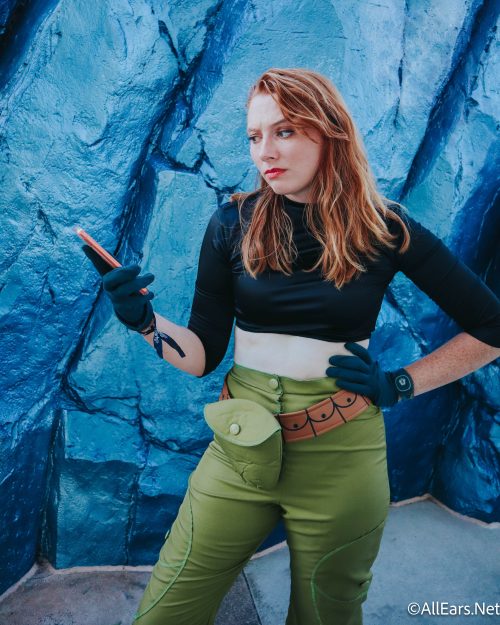 Disney has had many animated series over the years and you can watch all of them now on Disney+. However, Pixar has never had a long-form animated series until it was announced in 2020 that the animation studio would be getting one this year, in 2023. But now, it seems, that plans have changed.
Win or Lose was announced in 2020 during Disney's Investor Day event and last year at the D23 Expo in California, Will Forte was announced to be involved with the series and a teaser trailer was shown.
It features the voice of Will Forte as Coach Dan. Pixar's first-ever original long-form animated series follows a co-ed middle school softball team in the week leading up to their championship game. Each episode highlights the perspective of a different character—like Coach Dan—and explores the drama of bad calls being made on and off the field. It is a story about love, rivalry, and the challenges we all face in our struggle to win at life.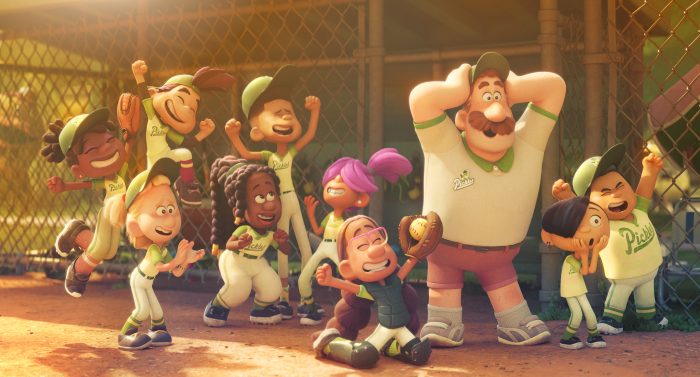 Disney-Pixar had announced that Win or Lose an 8-episode series, would be premiering on Disney+ this December 2023. But now it seems that the series has been bumped from the Disney+ listings for December. According to The Wrap, Disney has just released the list of shows coming to Disney+ in December, and Win or Lose is not there.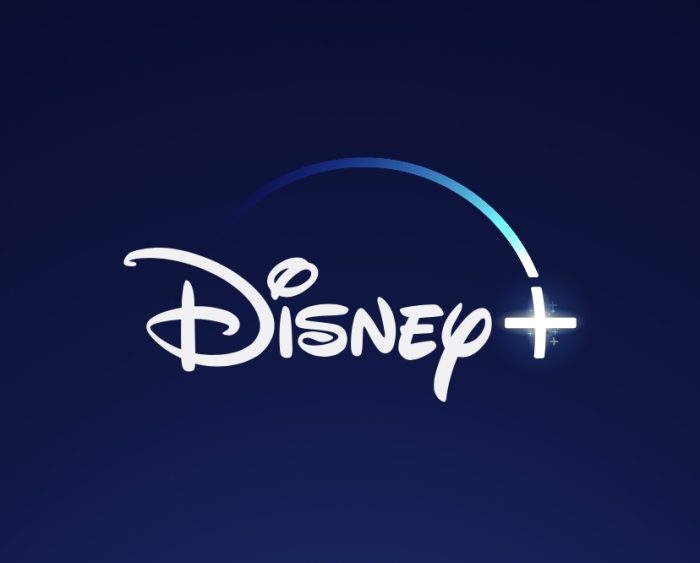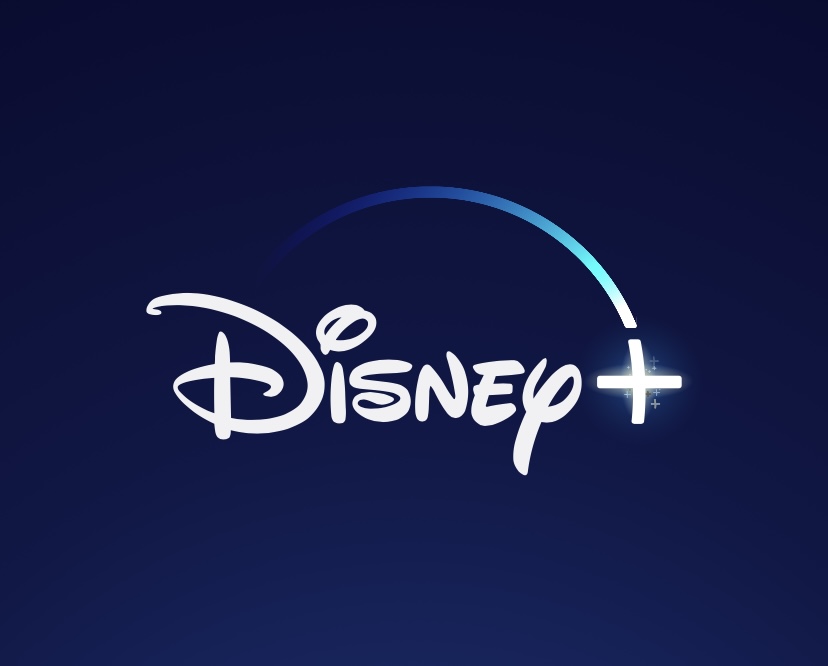 During the Annecy International Animation Film Festival, an entire episode was shown and the crowd was blown away. It was described as "It's classic Pixar storytelling, full of heart and wonderful characters, but the stylization of the world and the quickness that the narrative unfolds is brand new." and "one of the best things Pixar has done, maybe ever."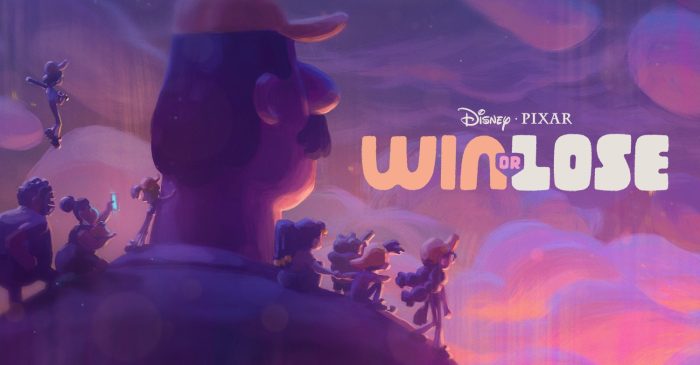 With that kind of praise for one episode, we hope to see this show near the very beginning of 2024. It is possible that the show could take over a spot that was originally meant for Elio since that movie has now been pushed back to mid-2025.  We'll be sure to be on the lookout for more information on when we can expect to watch this first-ever Pixar long-form animated series, Win or Lose.
In the meantime, keep following AllEars for more Disney updates.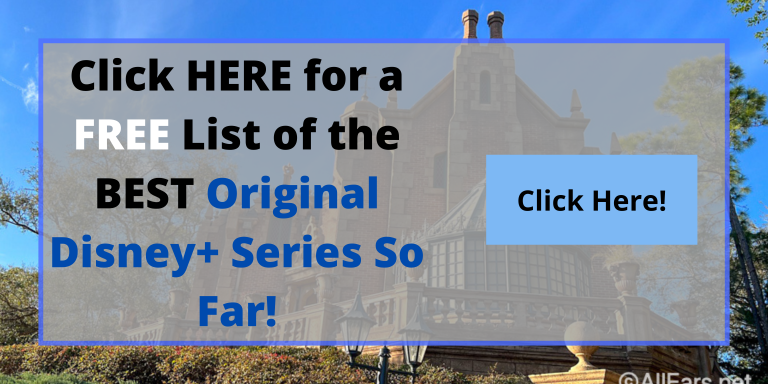 Are you excited to see this new Pixar series? Let us know in the comments!