Who else spent countless hours watching Disney Channel as a kid?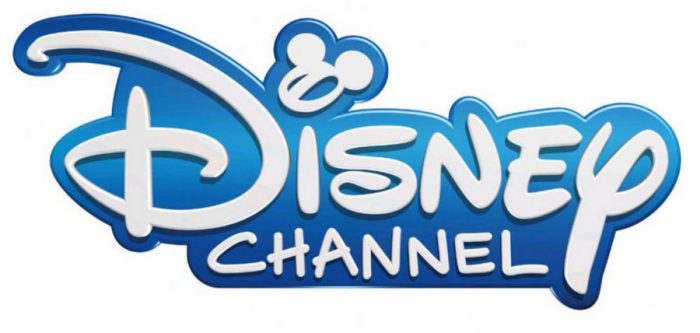 Whether it was watching Lizzie McGuire, knowing every single word to your favorite Hannah Montana songs, or following the adventures of Kim Possible, Disney Channel was a huge part of our childhoods. But what about you? What were your favorite shows?
We asked AllEars readers to let us know what their favorite Disney Channel show was when growing up and got a lot of responses.
Of course, some of you admitted being too old to have watched Disney Channel as kids but did mention shows you enjoyed with your kids. AllEars Reader Vicki said, "Disney Channel wasn't around until I was raising my kids. I loved watching Bear in the Big Blue House with my youngsters."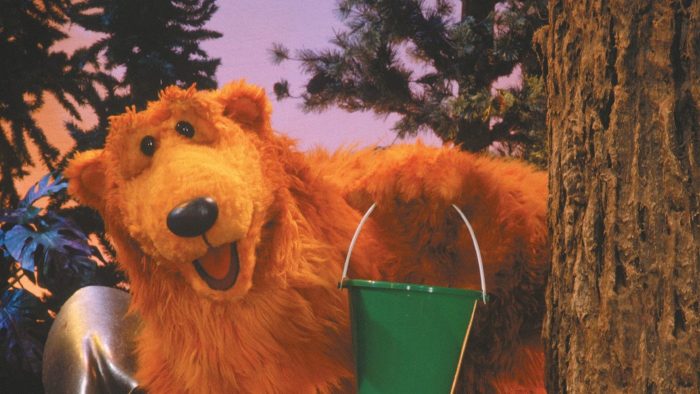 Eileen said, "You know you're making quite a few of us feel very very old this morning. There was no Disney Channel when I was growing up 
. But when my kids were younger I did like Mickey Mouse Clubhouse."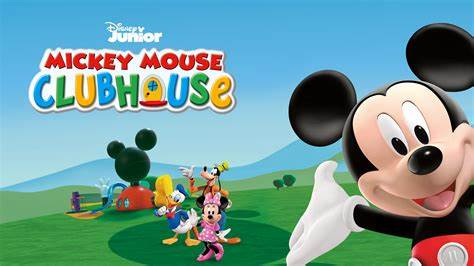 Reilly said, "Probably Hannah Montana, but I was too embarrassed to admit it 
" (Seriously, it's okay — Hannah Montana ROCKED).
Jack said, "The 1950s Mickey Mouse Club (I didn't know what a rerun was, so I thought they were new). I always watched for Donald Duck in the intro. You're as welcome as can be. M-I-C K-E-Y M-O-U-S-E. Mickey Mouse (DONALD DUCK)! Mickey Mouse (DONALD DUCK)!" (Okay, did we just sing along with this? Yes, yes, we did).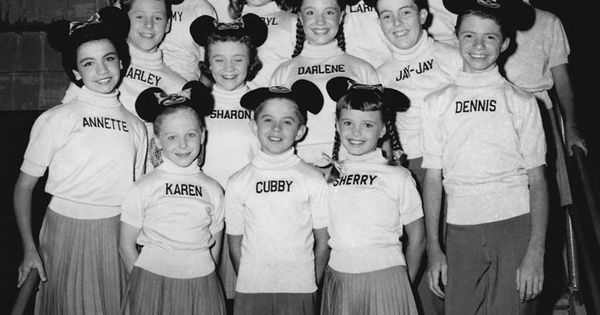 We were also surprised at how many mentions Kids Incorporated got. Now that takes us WAY back. Heather said, "I'm old. Kids Incorporated. (And I was a bit "old" watching that!)"
Amelia said, "You're just trying to get us to tell you how old we are. But I am "chip n Dale: Rescue Rangers" years old"
Sarah said, "Dumbo's Circus and Welcome to Pooh Corner! I'm impatiently waiting for them to come out on Disney+" (Us, too!)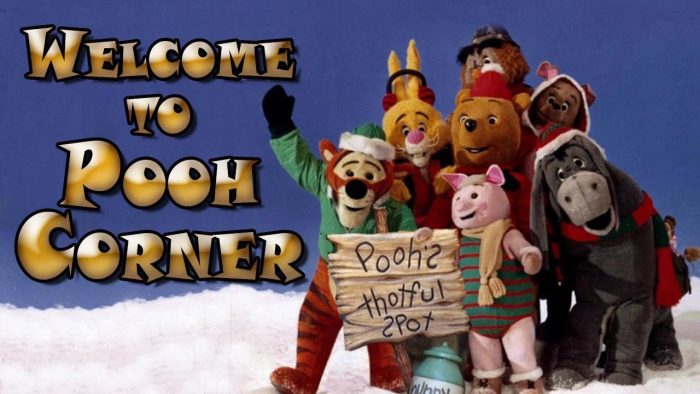 Many of you admitted to watching Disney Channel when you were older (no judgment here!). Liza said, "I was already well past grown up but 'Phineas & Ferb' will always be top on my list."
Gail said, "Hannah Montana, Liv and Maddie & Austin and Ally. But I was already an adult, I just never grew up 
"
Darren said, "Too many to choose. I enjoyed watching Wizards of Waverly Place, Good luck Charlie and my favourite Phineas and Ferb. As a 57 year old my favourite character was and is Doof.. "curse you Perry the Platypus"."
We got so many other answers, too, mentioning shows like Wizards of Waverly Place, That's So Raven, Lizzie McGuire, Even Stevens, The Suite Life of Zach and Cody, and more!
Be sure to follow us on Facebook to take part in more fun discussions like this. Check back with us again soon for more!
Join the AllEars.net Newsletter to stay on top of ALL the breaking Disney News! You'll also get access to AllEars tips, reviews, trivia, and MORE! Click here to Subscribe!

What was your favorite Disney Channel show growing up? Let us know in the comments!