Have you ever stopped in Disney World and said… WOAH, this is AMAZING! Us too!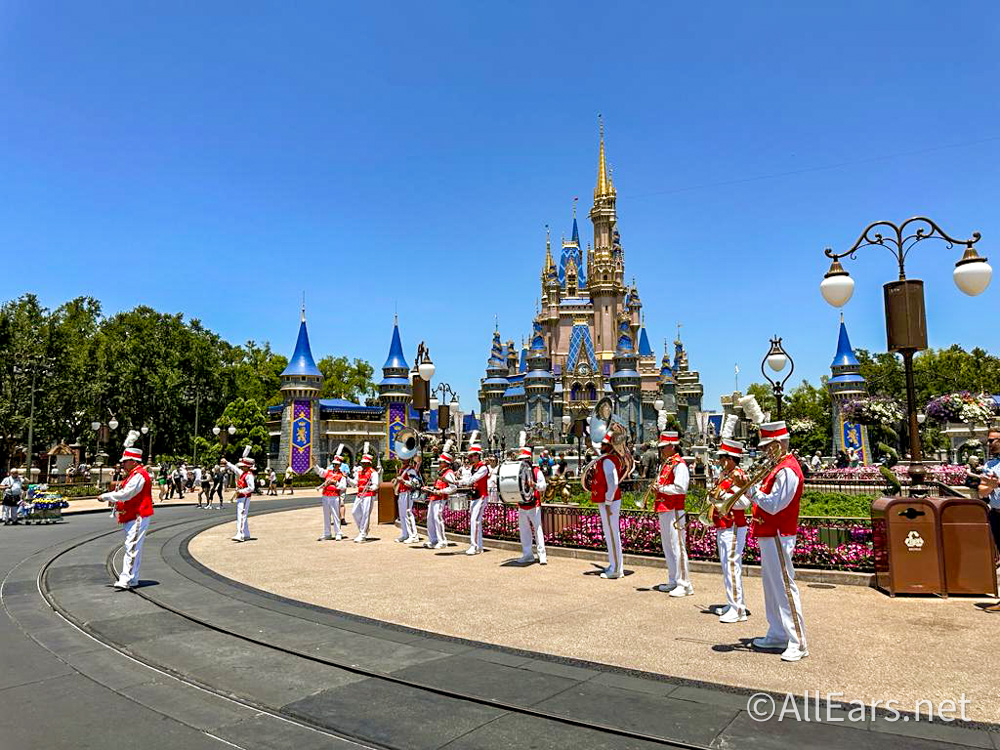 Sage is taking you to the OG Disney World park as we discover all the things that make Magic Kingdom amazing! Rides, snacks, and shows that are exclusive to the park… plus the IMMERSION?! Don't even get me started!
Click below to Join Sage in Magic Kingdom!
Need to catch up on past AllEars videos? Check out our links below!
What's your favorite Magic Kingdom detail? Tell us in the comments!