Disney fans can't stop buying Loungeflys…and we understand why!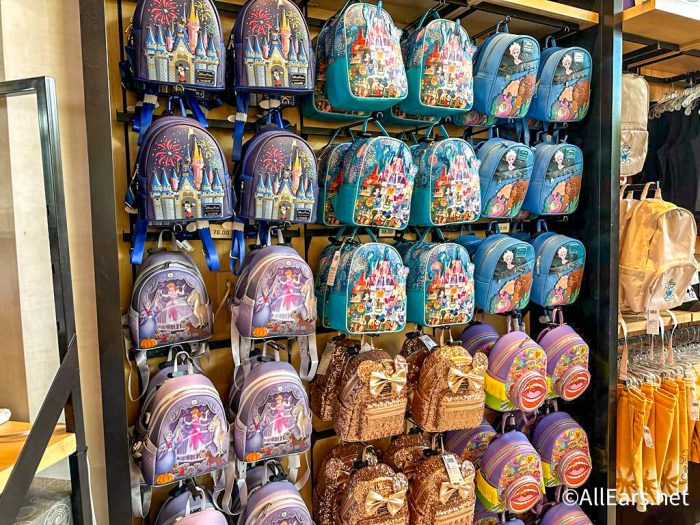 Not only do they make a great park bag for Disney World, but there are so many options that one is bound to represent your favorite movie or character. That's why we took to Amazon to check out some of the more affordable Disney Loungefly options — let's take a look!
DISCLOSURE: This post may contain affiliate links, which means when you click a link and make a purchase, we receive a commission.
Each of these Loungeflys is under $60 and is available on Amazon.
Starting with this beauty — the Disney Mickey Mouse Mick-O-Lantern Crossbody Bag!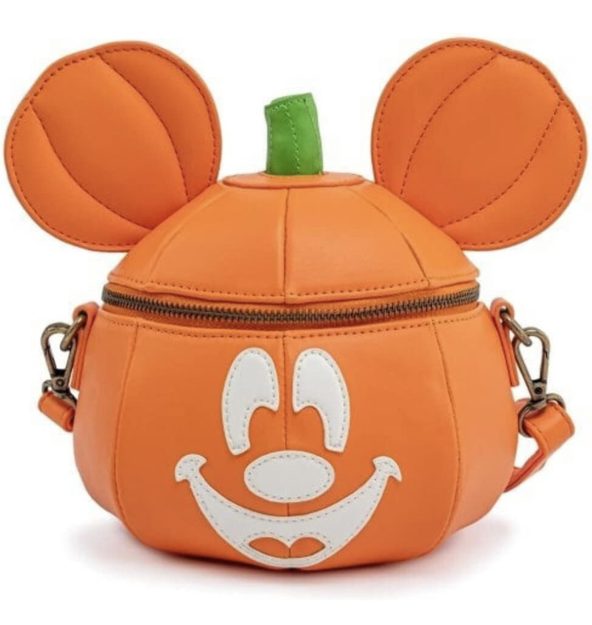 We've seen many Mickey pumpkin-shaped things sell out quickly and we could see this bag going fast as well! This is a unique way to store your park essentials and it would be perfect for your photos in front of the iconic Mickey pumpkins.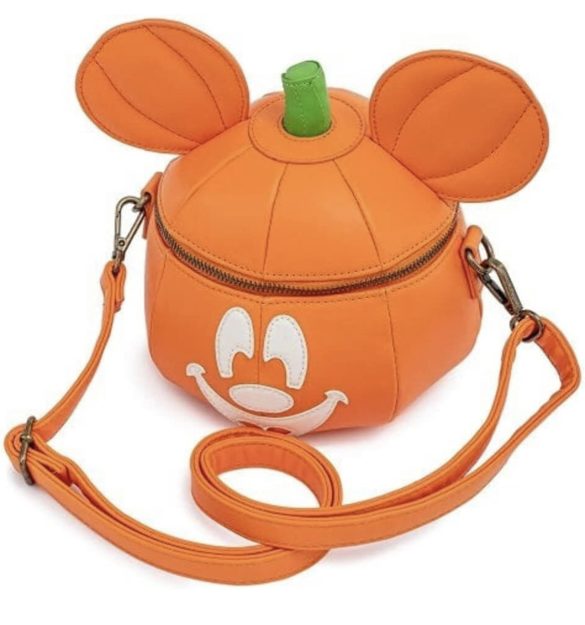 The crossbody strap attaches on either side of the pumpkin and the front features Mickey's face. Grab it while you still can!
Sing it with us — "Who puts the glad in gladiator? Her-cu-les!" If you are constantly singing songs from Hercules like we are, check out the Muses Loungefly Backpack!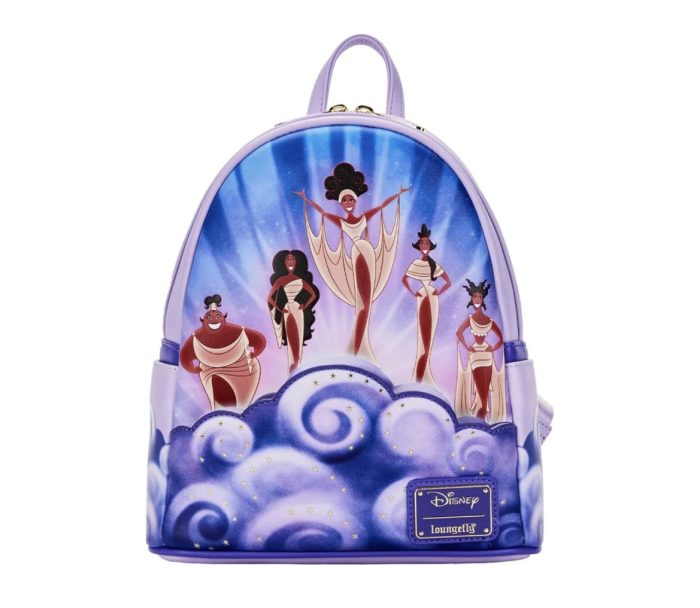 This backpack features the five iconic Muses from the movie in the clouds near Mount Olympus. Snag this versatile bag on Amazon now!
Looking for an Ice Palace for one? Look no further than the Disney Frozen Castle Loungefly Backpack.
Elsa's ice castle is arguably one of the coolest Disney castles ever so we love that Loungefly put it on a backpack. You also get a visit from Olaf right in front!
It's spooky season which means it is time for the Disney villains to SHINE. Classic villain fans will want to add the Evil Queen Poison Apple Loungefly Backpack to their carts for this Halloween!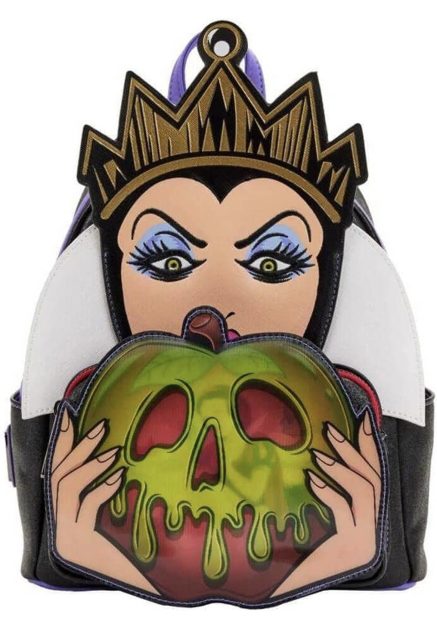 The details on this one are incredible — not only is the queen herself full of details but you can see Snow White's "reflection" in the poison apple. How cool!
Sticking with the Snow White theme, you can also find the Disney Snow White Cosplay Loungefly Backpack on Amazon for a decent price.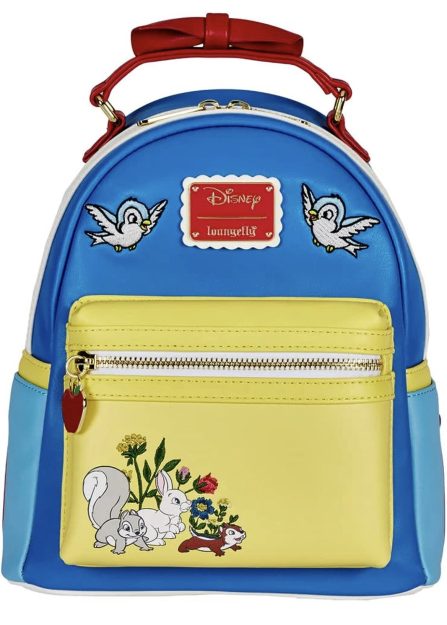 This has all of the colors on Snow White's dress and some of her animal friends. There are also some fun details on this one like the bow on the handle and the apple on the zipper.
Last but not least on our list is the Disney Villain Scene Maleficent Sleeping Beauty Loungefly Backpack!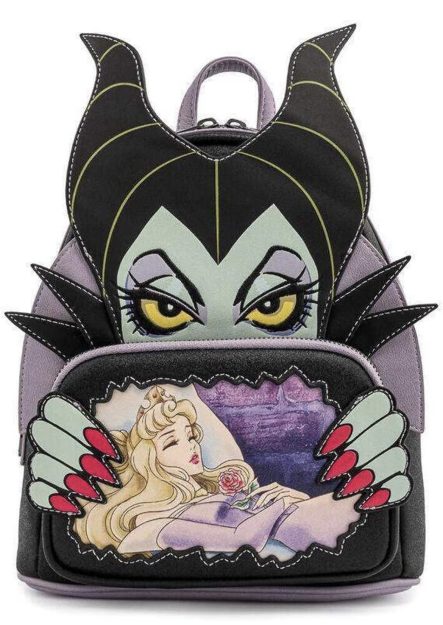 This one was made for Maleficent fans as it shows her menacing look over Sleeping Beauty. It's a fun nod to the movie and it's under $60 on Amazon!
Still in a shopping mood? Be sure to check out more of our Disney favorites on Amazon at the link below. We'll continue to keep you updated on the best and latest Disney merchandise so keep following AllEars.