Disney's old Reedy Creek Improvement District (now known as the Central Florida Tourism Oversight District) has seen a number of big changes over the past few months.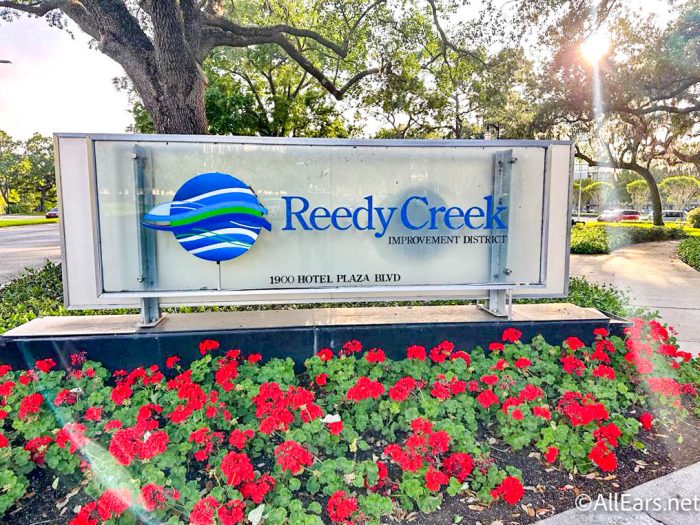 A new District Administrator was appointed, a new board member joined the Board of Supervisors, and certain rules in the District have been updated. But now we've got an update that'll impact one specific member of the team at the District.
Glen Gilzean was hired as the new District Administrator for Reedy Creek earlier this year in May. Gilzean served as a school board member in Pinellas County, was a CEO, and is "a supporter of Gov. DeSantis, who has appointed him to several other positions, including the Florida Commission on Ethics," according to WESH.
DeSantis first appointed Gilzean to the ethics commission in August 2019 and his term was set to expire in June of 2024, according to The Orlando Sentinel. Gilzean attended ethics meetings in June and July after his hiring in Reedy Creek.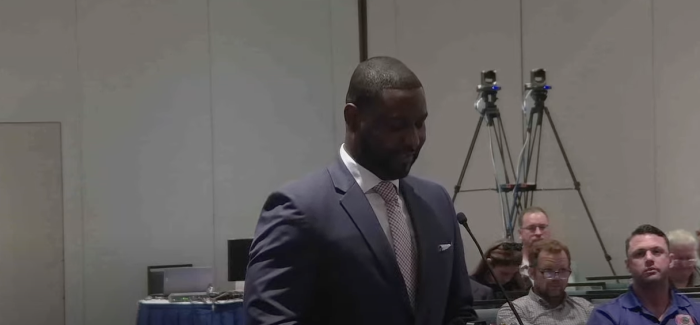 The Orlando Sentinel explains that the ethics commission investigates complaints of "breach of the public trust by public officers and employees." The commission describes itself as the "guardian of the standards of conduct for officers and employees of Florida."
As District Administrator, Gilzean has been provided with a salary of $400,000 per year. The Board previously defended this amount by saying that they looked at other special districts paying for similar positions, the geographic size of the District, and more to determine a fair number. Members of the ethics commission, on the other hand, do not get a salary.
But now, the fact that Gilzean has continued serving on the Commission on Ethics while also working as District Administrator appears to be a big problem.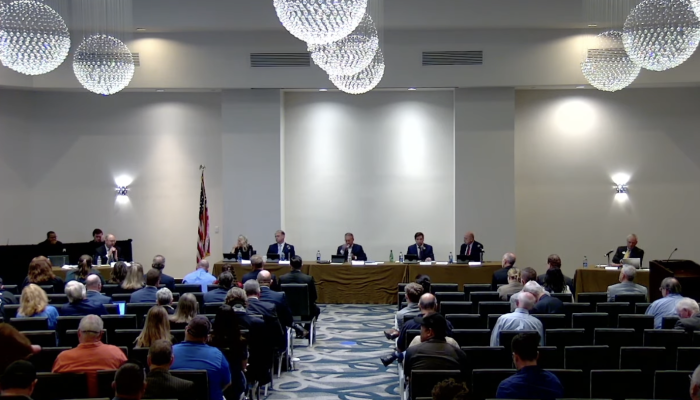 According to The Orlando Sentinel, Gilzean CANNOT continue to serve as both the Reedy Creek District Administrator and ethics commission chairman.
In a legal opinion, Steven Zuilkowski, the ethics commission's general counsel, indicated that Florida state law doesn't allow public employees to serve on the government "watchdog panel" (a.k.a. the ethics commission).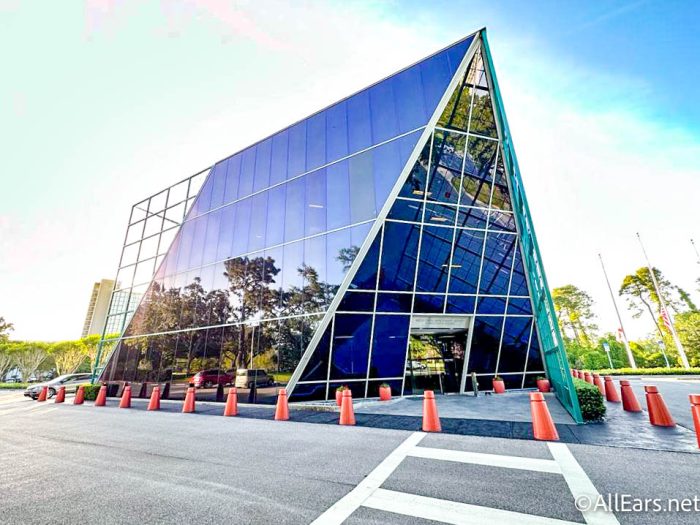 Zuilkowski concluded that Gilzean's position as district administrator is public employment and thus conflicts with his position on the ethics commission. A report from Florida Bulldog exposed this potential conflict of interest and Gilzean requested a legal opinion on the matter after the report came out.
In the legal opinion issued by Zuilkowski, he noted that he and the ethics director (Kerrie Stillman) had spoken with Gilzean about the state statute at issue in April. Zuilkowski shared, "During that conference call, Ms. Stillman informed you of the requirement…and you informed us that you had received legal advice elsewhere about holding both positions. You stated you would contact me if you wanted my legal opinion."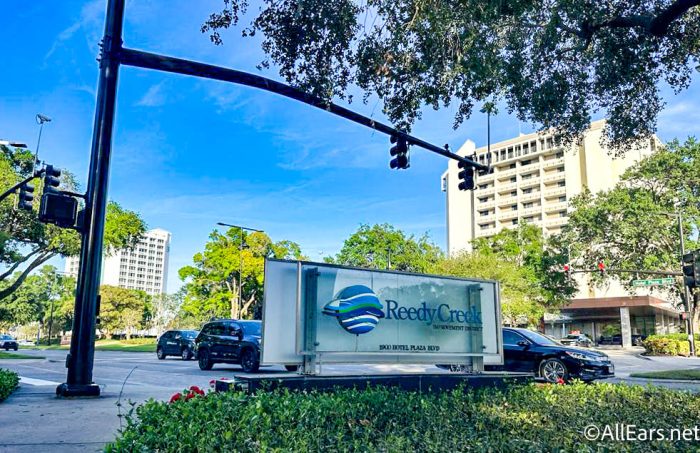 Thus far, the Reedy Creek website does not indicate any change in leadership. It appears likely, however, that Gilzean will have to decide which position to stay in and which to resign from. Given the fact that Gilzean obtains a $400,000 salary from the District and no salary from the ethics commission, he may (if able) opt to resign from the ethics board, but at this point, no decision has been revealed.
The next Reedy Creek Board Meeting is scheduled for August 23rd, 2023, so we may also learn some news then. Stay tuned for the latest updates.
Join the AllEars.net Newsletter to stay on top of ALL the breaking Disney News! You'll also get access to AllEars tips, reviews, trivia, and MORE! Click here to Subscribe!