It's the WORST feeling ever.
Let us set the scene. You're packing for your Disney World vacation, and to save space, you leave something out of your suitcase and tell yourself you won't need it. Flash forward a few days later, you're at Disney World desperately wishing you had've just packed that thing you SWORE you wouldn't need, because you actually do end up needing it.
Listen, we've been there. It's happened to us more times than we can count. Our job is to make your Disney World experience as seamless and stress-free as possible, and part of that includes making sure that you don't make the same mistakes we did. Without further ado, here are 12 things you'll regret not bringing to Disney World!
DISCLOSURE: This post may contain affiliate links, which means when you click a link and make a purchase, we receive a commission.
First up, we have cooling towels.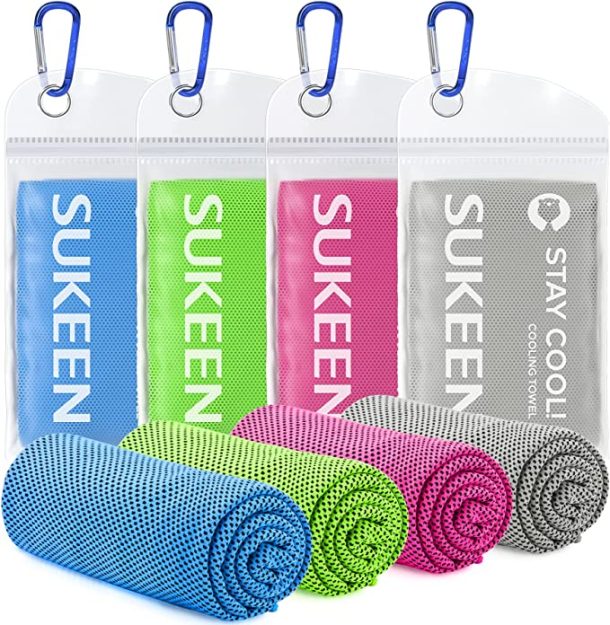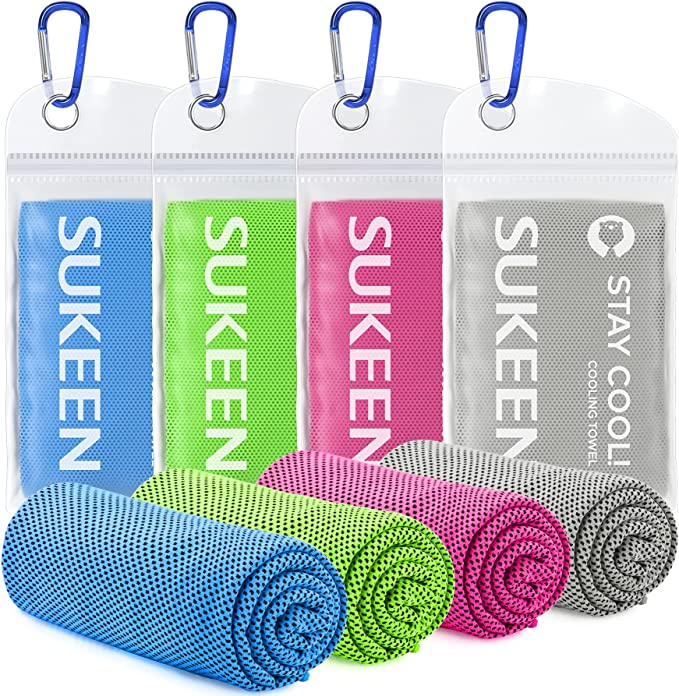 These things are our holy grail — they're truly the only thing that we feel makes a huge difference when it comes to beating the summer heat.
Disney World requires that you be on your phone a LOT in order to book Lightning Lanes, check wait times, order food, and more. This portable charger will help ensure that your phone has full battery all day.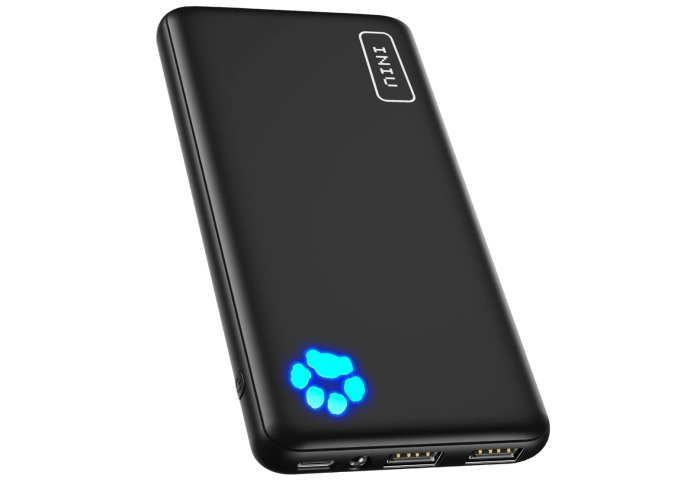 It's slim enough to slide easily into your park bag or even your pocket.
Another way to ensure that you stay cool all day long is to grab one of these portable neck fans.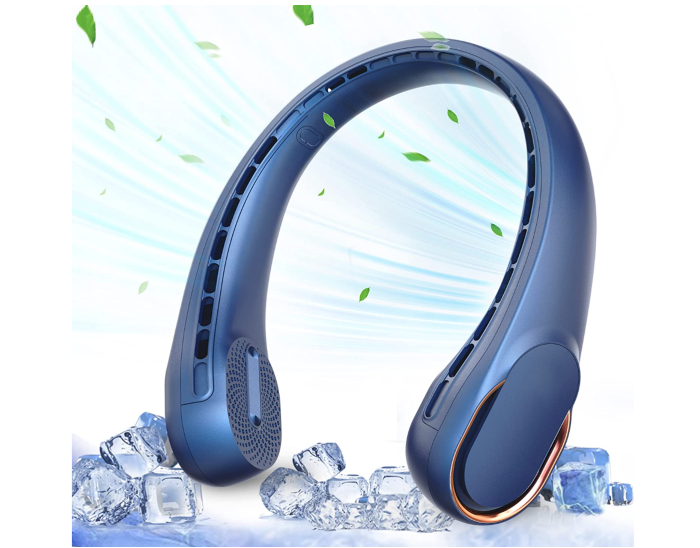 This fan is easy to store in your bag when not in use, and it's great to have when you're waiting in long lines in the heat.
You're going to be doing a LOT of walking at Disney. Prevent blisters before they even happen by putting a bit of moleskin on the inside of your shoes where they rub against your skin.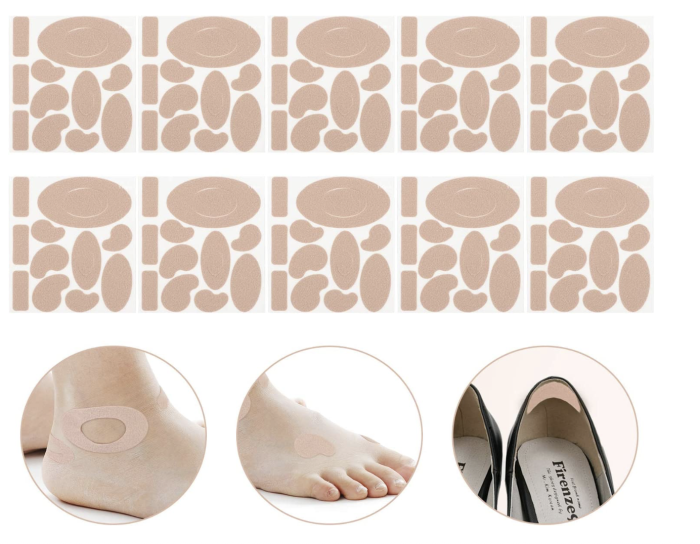 This pack comes with 110 pieces in 11 different shapes so that they can treat multiple areas.
If you're looking for a bag that's small enough to carry onto the rides and not hurt your back while still holding all your necessities, this Loungefly Mickey Mouse Mini Backpack could be the one for you.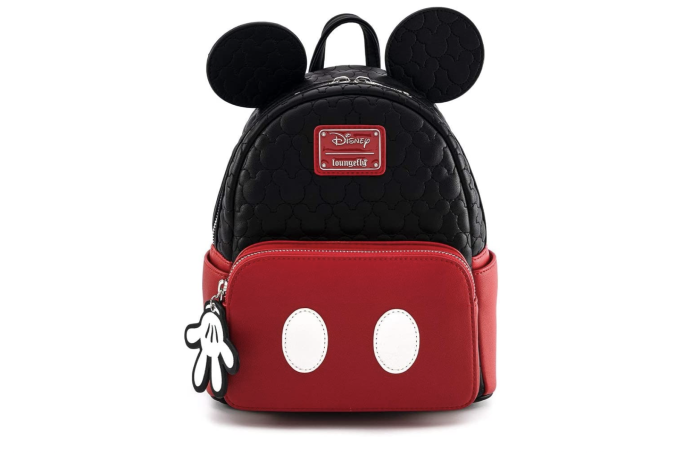 Plus, it's perfectly themed for its purpose!
Staying hydrated is important! This Owala Bottle is a great size and will keep your water cool all day.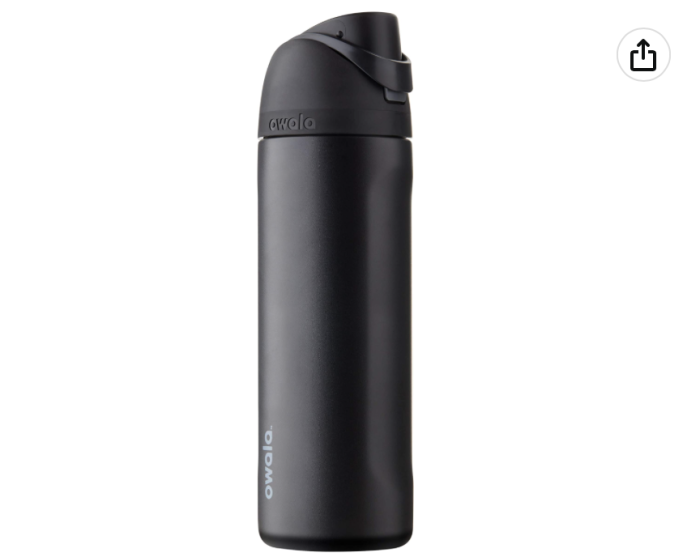 They come in multiple sizes and colors, but we've found that the 24-ounce bottle is the most practical while in the parks.
It's too hot to avoid wearing shorts because of chaffing. This Megababe Thigh Rescue Stick is a great product to prevent chaffing.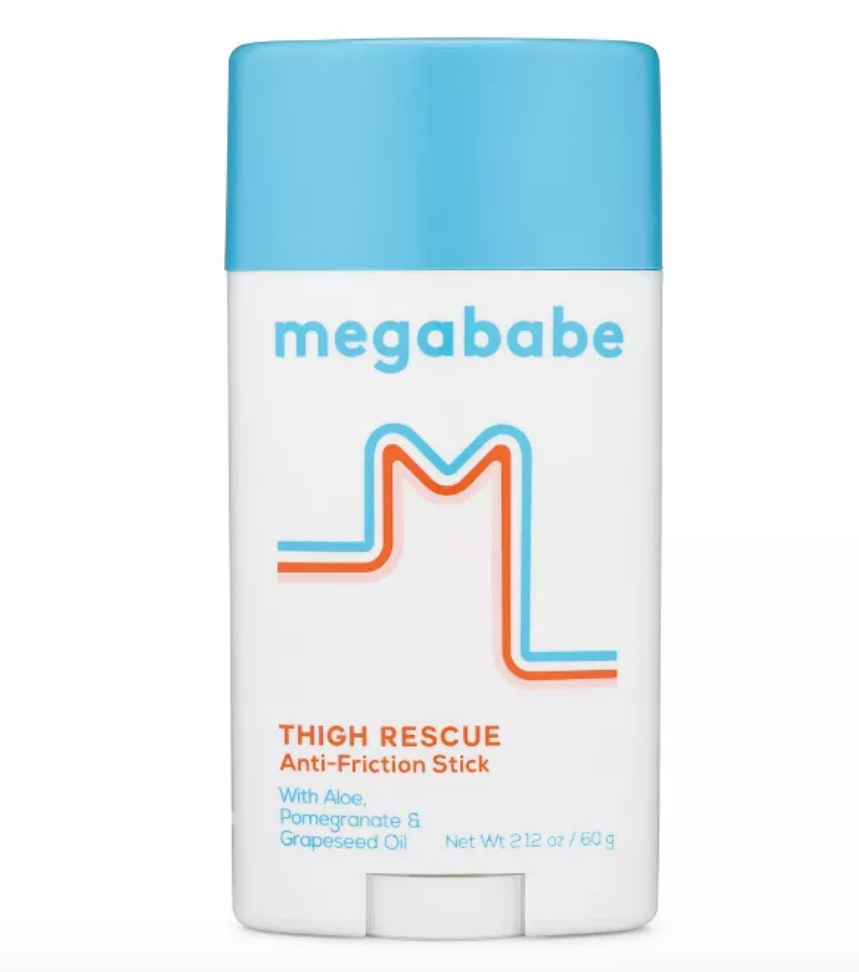 From participating in the runDisney races to hitting the theme parks during the hot summers, this anti-chaffe stick will be there for you through it all.
Rain showers will truly come out of nowhere during the summer… Having some of these ponchos in your bag will help ensure you stay dry all day long.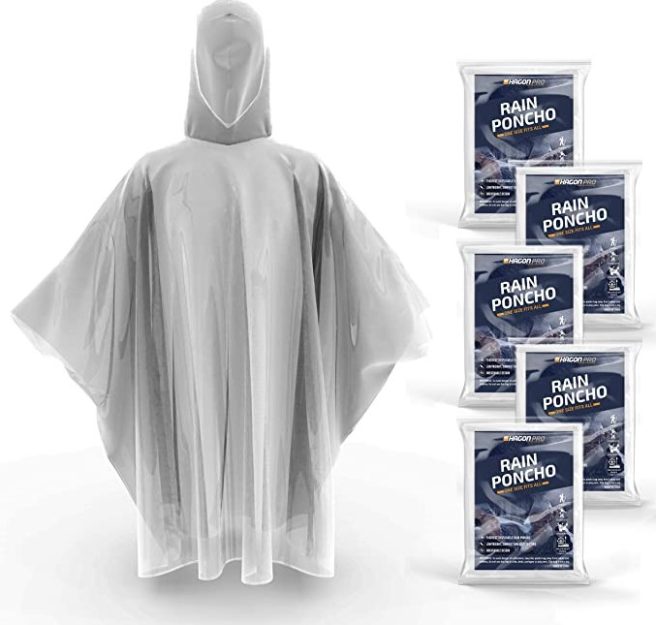 They come in packs of five, so there might be enough for the whole family.
Strollers can get pretty toasty out in the sun! Ensure your little one stays cool with this fan that attaches to the stroller.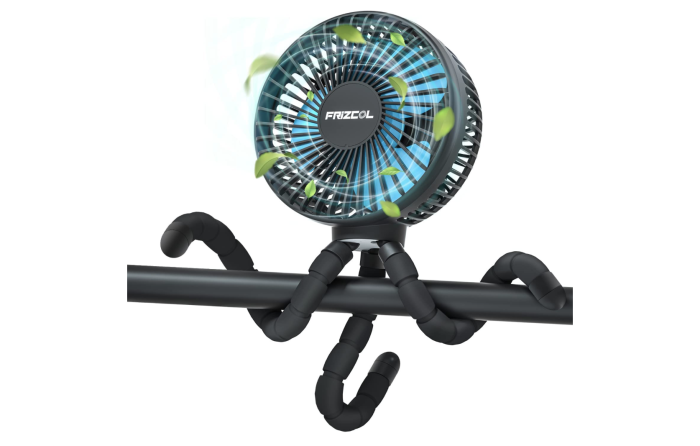 It comes with legs that can be arranged to fit a variety of surfaces.
These cooling patches could be another great way to ensure that you're comfortable in the parks all day long.
You can place them on your forehead or neck to help you cool off in the heat.
We can't even count how many times we've seen bottles, pacifiers, blankets, and plushes get lost around the parks because they've fallen out of strollers. These stroller straps will help ensure nothing gets lost!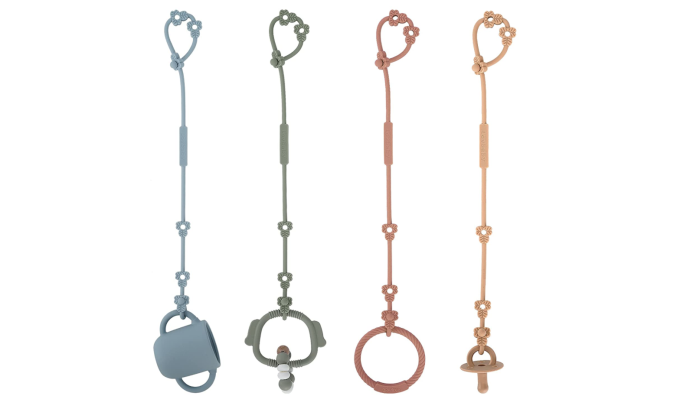 They attach to the side of the stroller as well as to the end of whatever item you're hoping to not lose.
Don't be like us! Pack these so that you don't regret not having them. We'll continue to keep you updated with all of our latest Disney tips, so make sure to follow along for more.

What's one thing that you've regretted not packing for Disney World? Let us know in the comments!