If you're a big Disney fan, then you've probably dreamed once or twice about what it would be like to work at Disney World.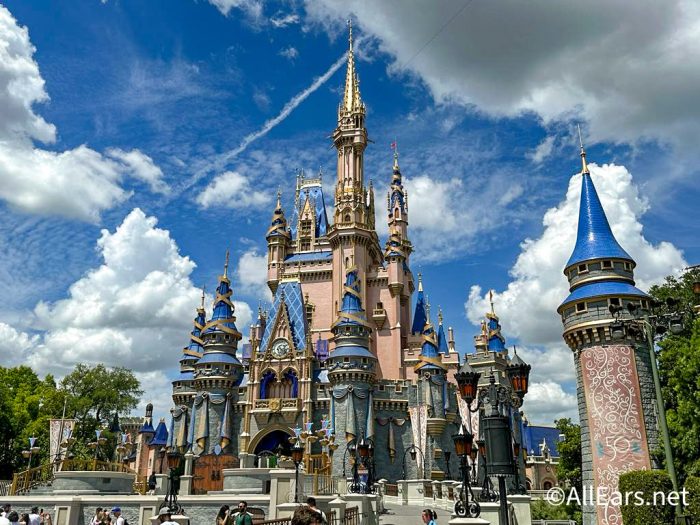 Maybe you've thought about your dream role, like whether you'd want to work in attractions, merchandise, or entertainment. Maybe you've even applied in the past or worked there previously. But if you're interested in doing the Disney College Program in the future, we have a little treat for you!
The Disney College Program is a way that college students can sign up to work at Disney World for a semester, and as part of the program, you stay in housing near Disney property. Recently, Disney Programs posted a tour of the housing on Instagram. Let's check it out!
These apartments are located in the Flamingo Crossings complex near Disney World (there's also a nearby shopping complex!). Disney broke ground on the property back in 2018, but the housing officially opened in 2021. If you're planning on doing the DCP soon, hopefully this video will give you a better idea of what to expect!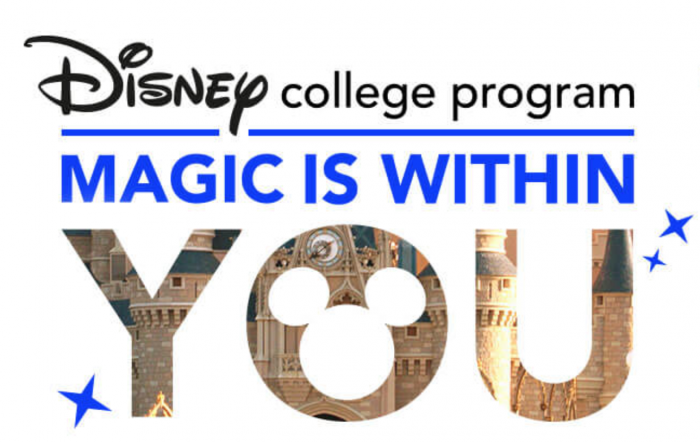 Disney just recently announced a pay raise for College Program participants, so it's possible that the program will get even more popular. We'll keep you updated with any more Disney College Program news, so stay tuned to AllEars for the latest!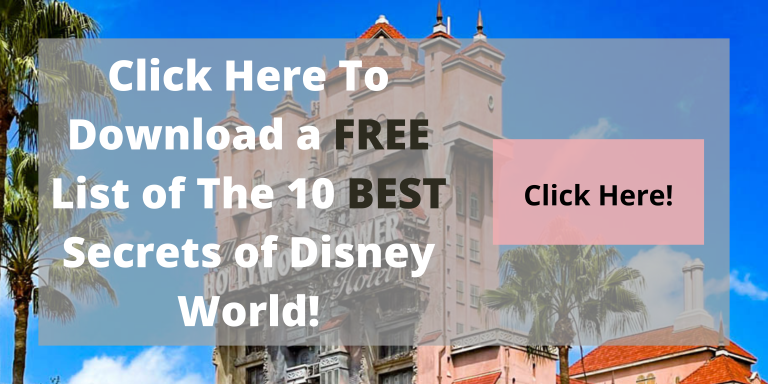 Have you ever considered working for Disney? Tell us in the comments!