Downtown Disney at Disneyland Resort is FULL of incredible restaurants and stores, but it's also in the middle of a pretty substantial transformation.
Porto's Bakery and Din Tai Fung will be coming to Downtown Disney in the future, Ralph Brennan's Jazz Kitchen is getting a makeover (and a new name!), and other changes are being made. But now we've got an update about a beloved restaurant that is making its Downtown Disney comeback!
We previously shared that Earl of Sandwich would be returning to Downtown Disney in the old location of La Brea Bakery, and now it's officially OPEN. The restaurant opened at its new temporary location on February 1st.
This spot serves up a variety of hot sandwiches, salads, breakfast options, baked goods, and more. If you hurry, you may even get there in time to try the limited-time Spicy BBQ Brisket Sandwich.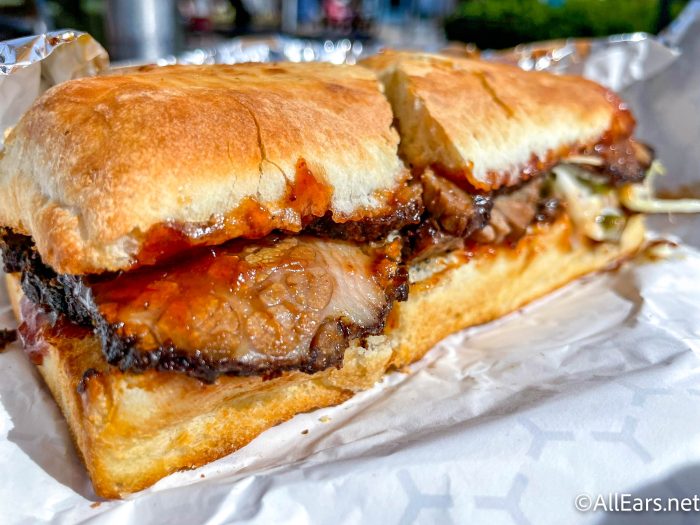 Here's a look at the Earl of Sandwich hours moving forward:
Thursday, February 2nd — open at 11AM
Friday, February 3rd — starting on this day, Earl of Sandwich will move to its more "regular" hours, opening at 8AM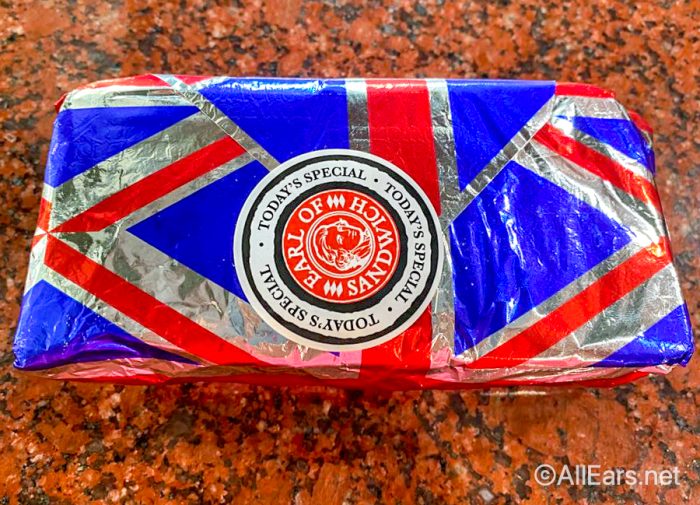 But wait… there's MORE! While the Earl and Sandwich you likely know and love is the quick service version of this restaurant, a different version is on its way too! The Earl of Sandwich Tavern is expected to debut in a few weeks. This will be a "full-service restaurant offering a seated breakfast, lunch and dinner, in addition to a full bar."
No official opening date has been shared yet, but we'll be on the lookout for more news on that!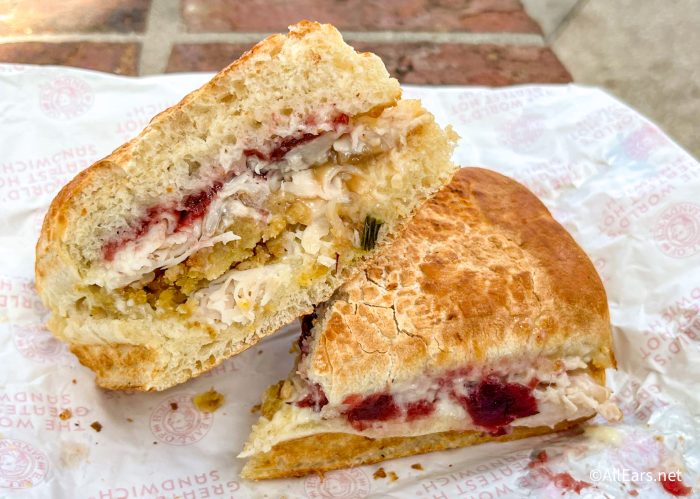 Keep in mind that right now Earl of Sandwich is operating out of the old location for La Brea Bakery, but this is just a temporary spot. Eventually, Porto's Bakery will be designed and built where La Brea Bakery was.
As KTLA explains, Earl of Sandwich is operating from here while "finishing touches" are placed on its new permanent spot. We'll continue to keep an eye out for updates, so stay tuned for all of the latest details.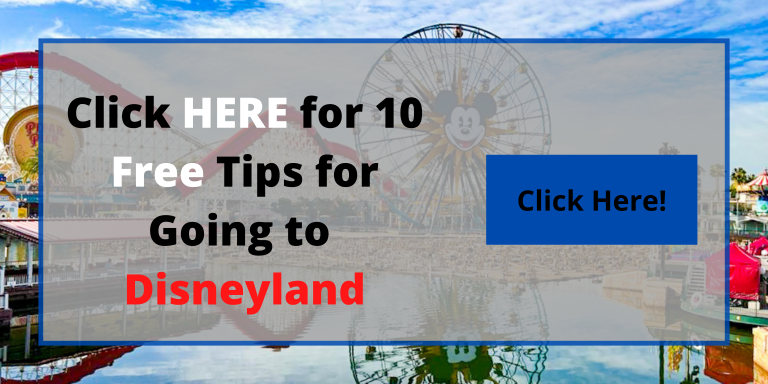 Are you a fan of Earl of Sandwich? Tell us in the comments!