What's your favorite way to travel to Disney World?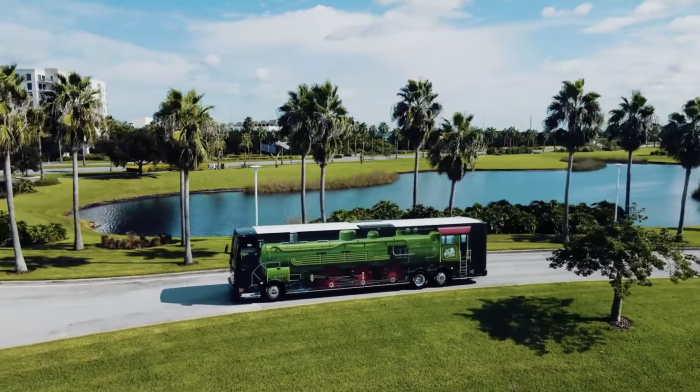 You can take an Uber or Lyft from the airport, rent a car to use while you travel around Disney property and the Orlando area, or you can choose to take some Disney transportation. If you choose to take the Sunshine Flyer to Disney, we've got some news you need to know!
Since its beginning, The Sunshine Flyer has been a way for you and other guests to travel to Disney World together. However, if you'd like something a little more exclusive, now you can use Sunshine Flyer Direct!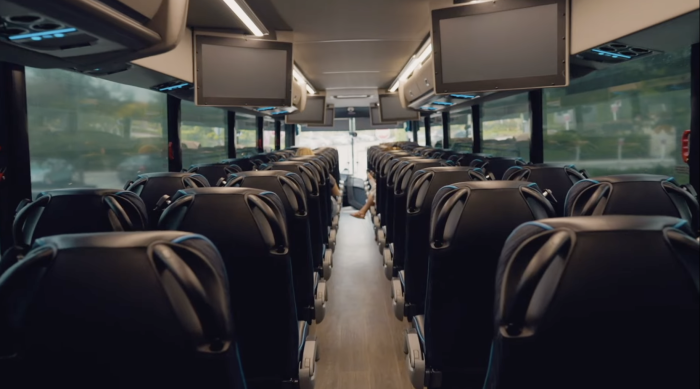 This new line will take guests privately from the Orlando International Airport to their Disney World resort! You'll be able to choose your pickup time as well as if you'd like to be picked up in a sedan, luxury SUV, or sprinter van, and your driver will even help you with your baggage inside baggage claim.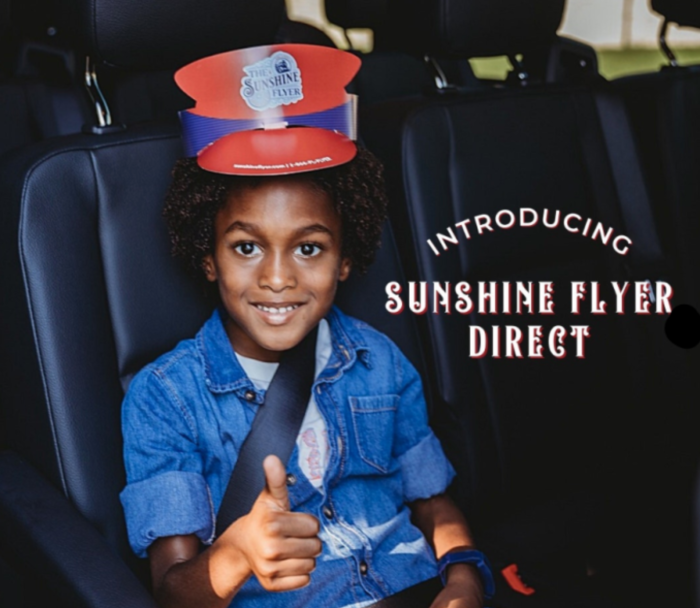 For kids, Sunshine Flyer Direct will still have three-point harness seat belts for each seat, stickers, conductor hats, and coloring/activity books. This service is offered at Terminals A, B, and C, and the driver will monitor your flight information so they're on time to get you.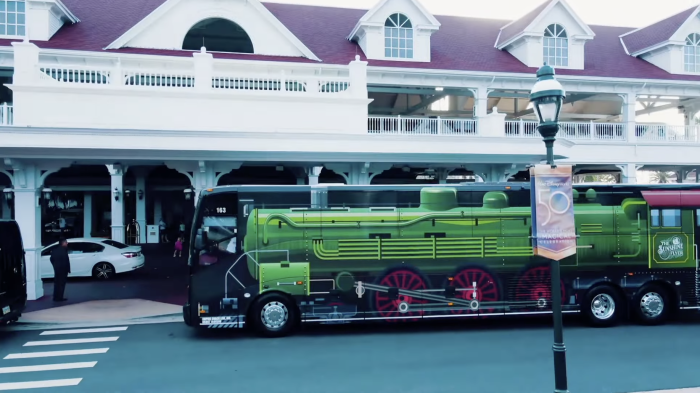 Prices on this mode of transportation will vary depending on your travel dates and which car you choose, so keep that in mind when booking ahead of time. And as always, stay tuned to AllEars for all the latest Disney news!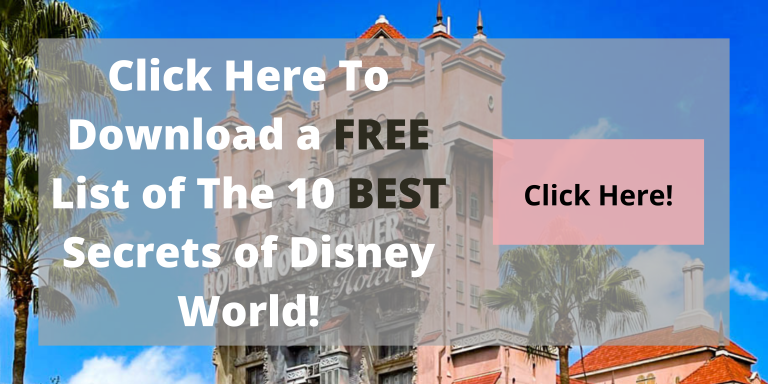 Have you ever used the Sunshine Flyer? Tell us about your experience below!