It's time to CONTROL our friends in EPCOT! Sage and Emma are controlling Fry Bucket and Quincy in a head to head competition.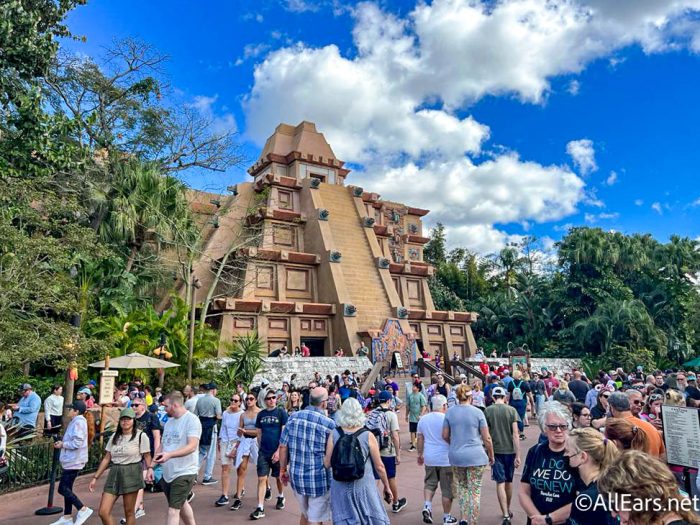 The catch? Quincy and Fry Bucket are in the park and have no idea what they're supposed to be doing!
Click Below to Watch the ULTIMATE AllEars Competition in EPCOT
Who do you think will win? Tell us in the comments!