There has been a lot happening in Disneyland this week, with busy crowds, high wait times, and even sold-out Genie+.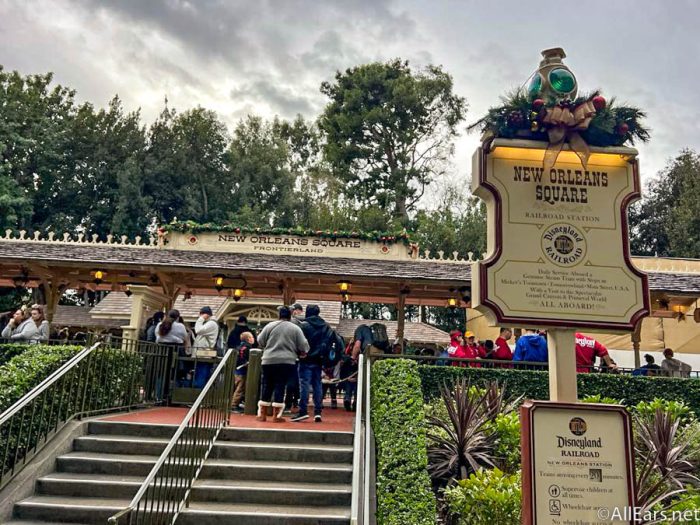 And today while we were in the park, we noticed something different over by New Orleans Square Train Station. We spotted a new barrier up in the area, along with a faint smell of smoke.
When we spoke with a Cast Member, they confirmed there had been a small fire in the area, though they did not provide any other details.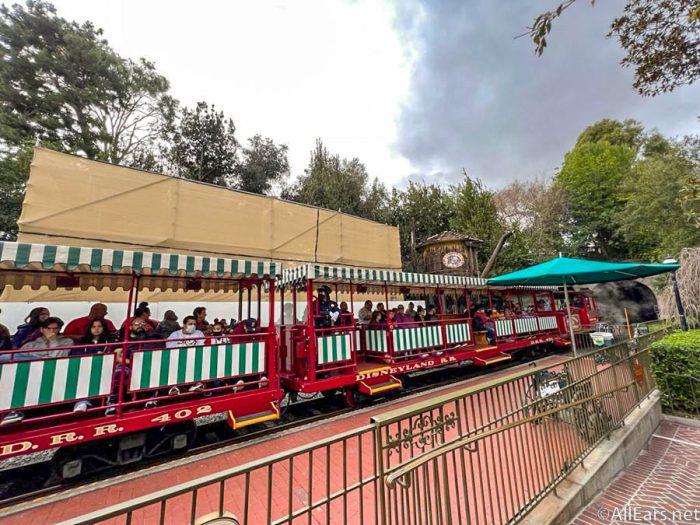 At this time, the train is up and running like normal, with the only noticeable difference being the barrier.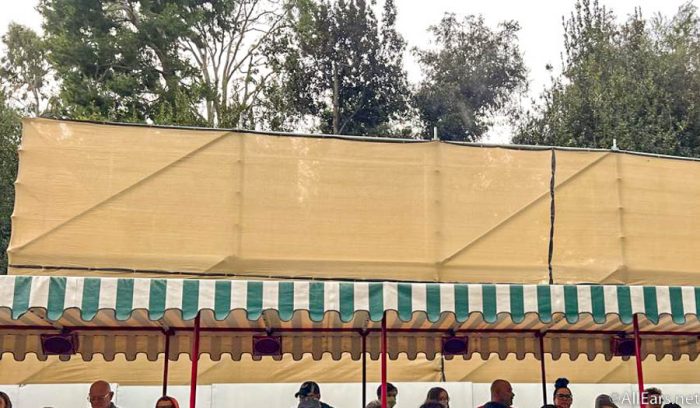 While we don't have any further details on the cause of the fire or the extent of any damage, we will keep you updated as we learn more.