If you're a fan of Disney souvenirs, there are none quite as popular as popcorn buckets!
People will literally line up for HOURS to get the latest designs, like when the 50th Anniversary ones dropped in Magic Kingdom or the Figment popcorn bucket was released at EPCOT. And now, there's a new bucket coming to Disney World that we think will be VERY popular!
Disney Parks announced on TikTok that a Mr. Toad popcorn bucket will be coming soon to Disney World!
The bucket features Mr. Toad himself inside his iconic car, and it looks like popcorn will be stored inside the vehicle. You can get this souvenir all around Disney World property starting November 1st.
As an added bonus, Disney has announced that those who buy a popcorn bucket can get an exclusive dome cake at Big Top Snacks. We've seen the dome cake in the past for Disney World's 50th Anniversary in Magic Kingdom.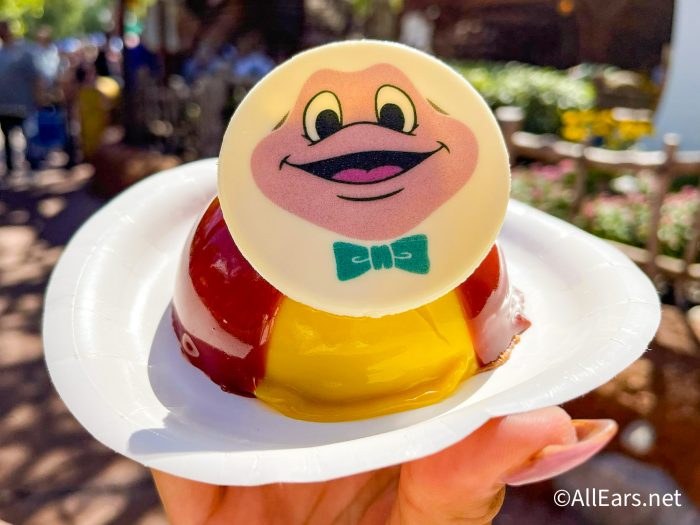 This is definitely one of the more unique popcorn bucket designs we've seen, and it's likely going to be very popular, so be prepared to wait in some lines that day. We can't wait to see it in person!
Stay tuned to AllEars for more news about new merchandise coming to Disney World. We're also expecting a lot of holiday merchandise soon, so keep following along for more details!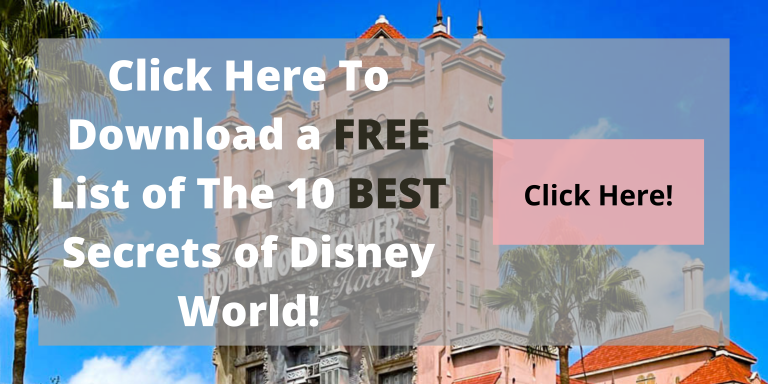 Would you buy this bucket? Tell us in the comments!