Whether it's due to bad weather or technical issues, it's not rare to see Disney rides close temporarily throughout the day.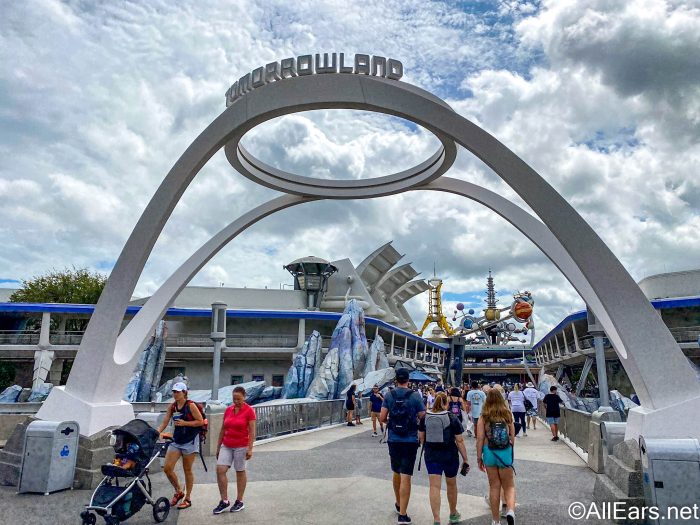 Earlier this week, we saw 29 rides close temporarily throughout Walt Disney World Resort, with all of them back up and working by the end of the day.
At Tomorrowland in Magic Kingdom today, the PeopleMover is currently closed.
When we asked a Cast Member, they shared that they did not have an exact time for when the ride will be reopening. The ride is still marked at "temporarily closed" on the My Disney Experience app.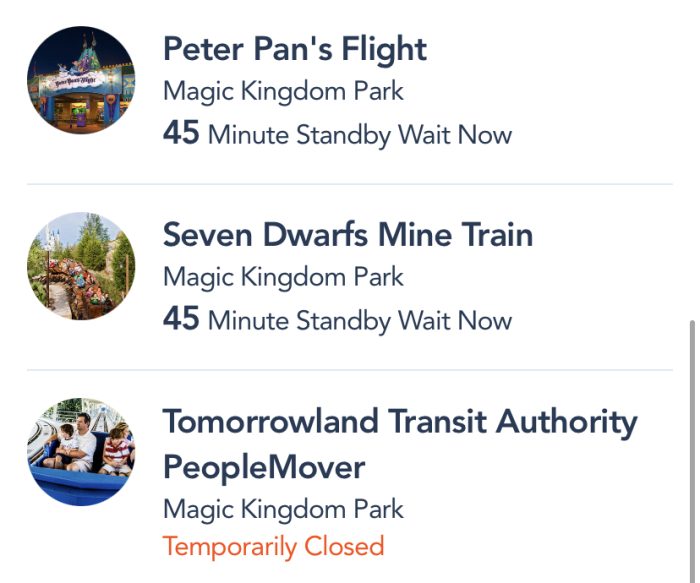 If you're in Magic Kingdom today and looking to ride the PeopleMover though, all hope is not lost! Be sure to continue to check the My Disney Experience app throughout the day, as it will get updated when the ride reopens. You can also check with Cast Members near the ride to learn when or if the ride will reopen shortly.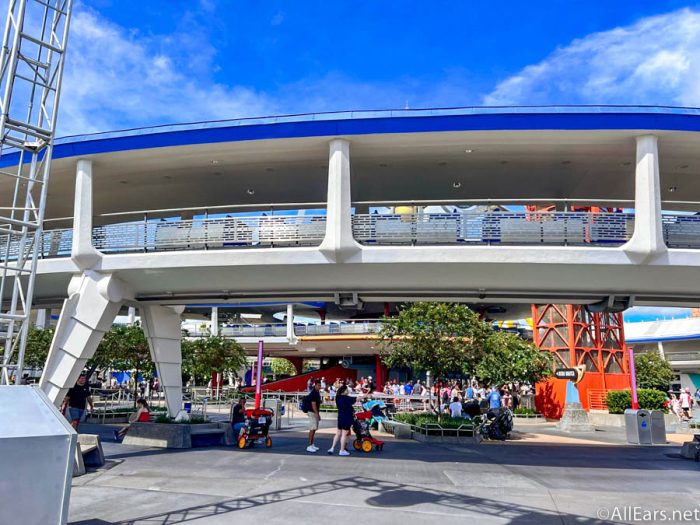 While a ride closing is never ideal on your trip, know that these closures are typically temporary, and usually we see the attractions become available again shortly.
We'll continue to look for updates on this situation and others in Disney World. Stay tuned for more news!
Is the PeopleMover a must do for you in Disney World? Let us know why or why not in the comments.