If you love Loki, we have some good news for you!
Marvel's hit show, Loki, has gotten some high praise and was even nominated for 6 Emmy awards this year. While its 2nd season is still a little ways away from hitting Disney+, you can celebrate your love for all things Loki right NOW. If you, like many fans out there, absolutely LOVED Loki, you can now bring a bit of the god of mischief into your home while shopping from the comfort of your couch!
As you shop online at Target, you can now preorder two new Loki Funko Pops! Fans of the Loki show will recognize one of the most important scenes from the first season of the show represented in the figure below.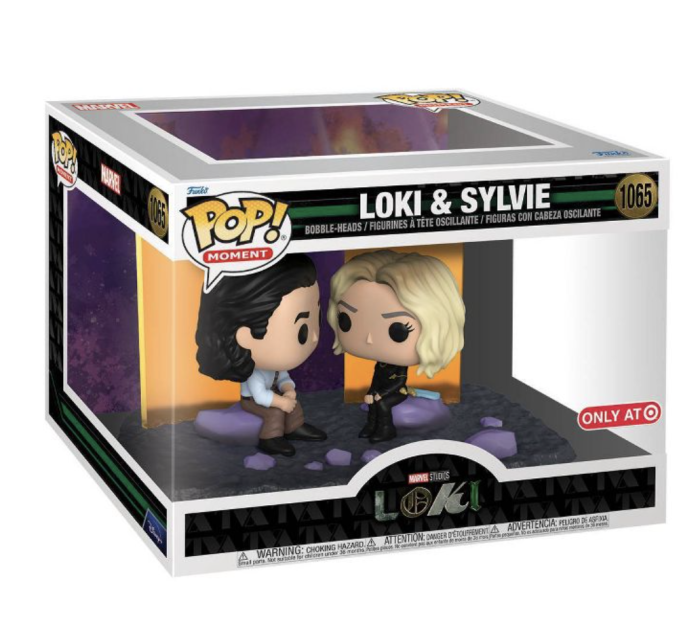 You can preorder this Funko Pop of Loki and Sylvie for $34.99, but you will have to wait to receive it until its release date which hasn't been announced yet. So just keep that in mind! Still, it's a good idea to snatch it up now while it's still even available.
Fans of the show can also preorder the Frog of Thunder Pop!, based on an iconic character shown in the first season!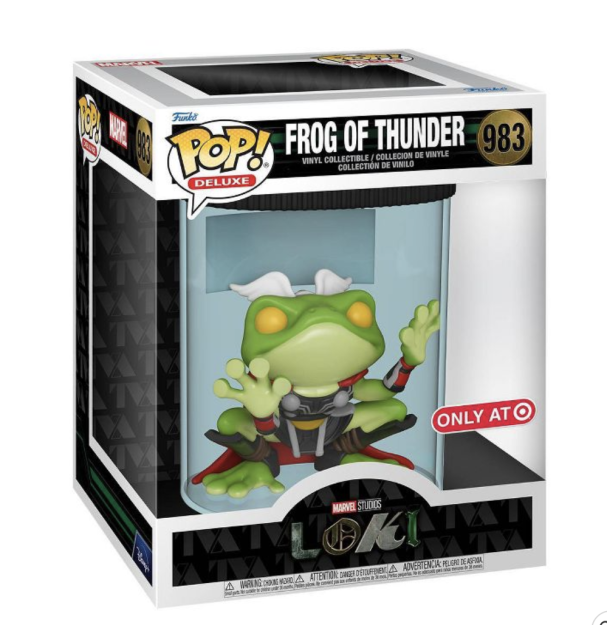 Although it was a blink-and-you'll-miss-it moment, fans were super excited to see the frog based on the god of thunder, Thor. This pop is $29.99 and is set for release on July 18.
Finally, also on Target's website, you can currently grab a bobblehead of Boastful Loki for $11.99!
No need to wait for a release date for this friend — you can get him shipped to you right away! Just don't create another timeline out there or anything — you've got to be careful. 😉
Looking for more Loki news? Click here to learn about what the Loki finale means for the Marvel Cinematic Universe, or click here to check out 7 easter eggs you totally missed from the Loki finale!
Make sure you're following AllEars to get all of your Disney, Marvel, and Star Wars shopping updates!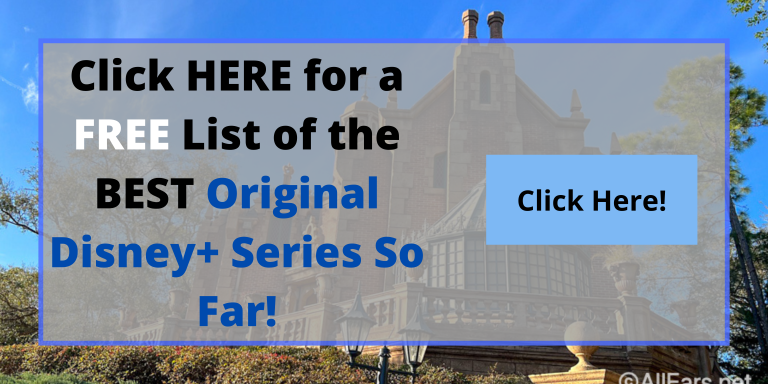 Do you love Funko Pops? Let us know in the comments!