Did you know you could visit a galaxy far, far away, and never leave Earth?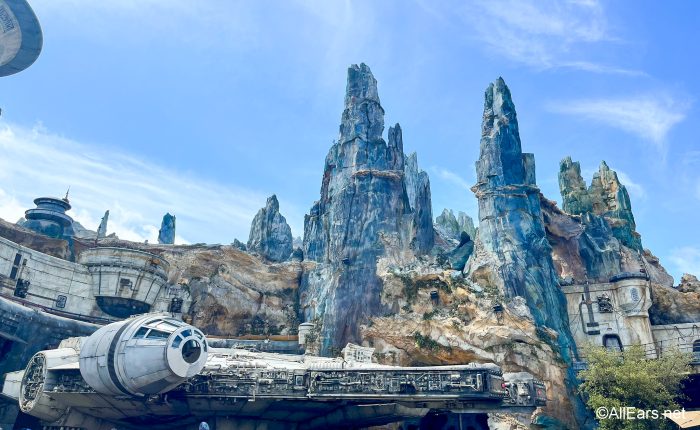 Sure, you could visit Star Wars: Galaxy's Edge at either Disney World or Disneyland. Or you could book a voyage on Star Wars: Galactic Starcruiser. But if you're a true Star Wars fan, you could also visit the ACTUAL locations that served as backgrounds for Star Wars movies!
National Geographic has put together a list of five locations that every Star Wars fan should visit. So get out your bucket list, it's time to add a few more things you've got to do in your lifetime!
Lake Como, Italy
Remember the lushness and natural beauty of Naboo? Padme and Anakin had some relaxing downtime there — it's also where they fell in love. Well, Lake Como, Italy was the backdrop for some of the scenes of Naboo.
Specifically, that beautiful estate known as Varykino Villa in Star Wars? It's a real place called Villa del Balbianello. You can get to it by foot or water taxi!
Island of Djerba, Tunisia
The Island of Djerba in Tunisia has been seen in several Star Wars movies as a filming location for Tattooine. The island hosts ancient villages that have served as a backdrop for many memorable Star Wars moments, including the Mos Eisley cantina!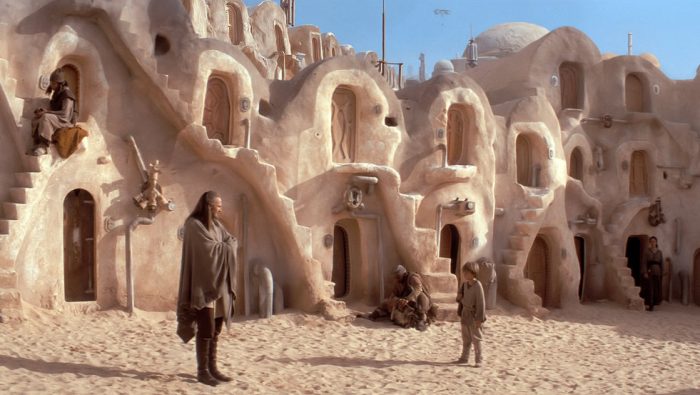 Be sure to also visit mainland Tunisia too, where you can see Hotel Sidi Driss in Matmata. That was used to film Luke Skywalker's home!
Redwoods State Park, Del Norte County, California
If you've ever wanted to visit Endor from Star Wars: Return of the Jedi, look no further than Redwoods State Park in California. You can take a hike through the park to look for Ewoks (granted, you probably won't find any).
You'll find the park near the border between Oregon and California.
Skellig Michael, Ireland
Ever wanted to see Luke's hideout from Star Wars: The Last Jedi in person?! Well, turns out there is a real place you could go — Skellig Michael in Ireland! The Irish islands are just 8 miles off of the coast of County Kerry, Island, and are actually home to the "world's second largest cormorant colony" and a sixth-century monastic settlement.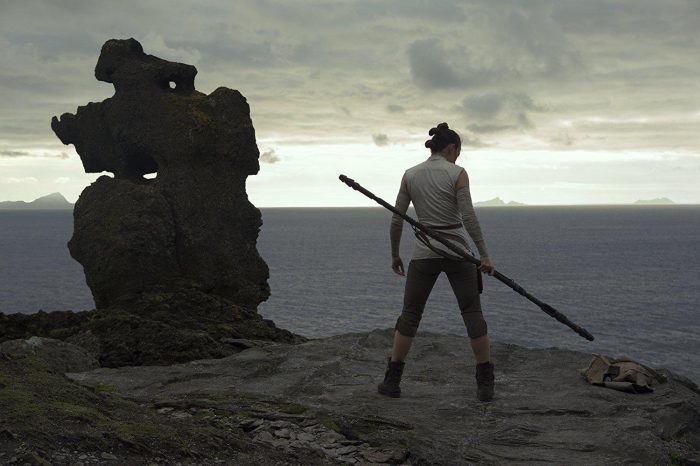 You'll also get to see Porgs there, although in our reality, they're puffins. Here's a bit of trivia: the puffins were so prevalent on the island that instead of digitally removing them from frames in the movie, Star Wars digital artists took that issue and turned it into inspiration to create Porgs instead. (StarWars.com)
Hardangerjøkulen Glacier, Norway
Yes, Star Wars fans, Hoth is real — sort-of. You can get a little taste of this icy spot by visiting the Hardangerjøkulen Glacier in Norway! You might not see any Wampas, and the glacier is in an isolated mountain village only accessible by train and a guided tour is required, which is only offered between July and September — but hey, it'll still be an adventure!
So if you've ever wanted to visit any of the planets of Star Wars, you now know where to go without having to leave this planet. Happy travels and may the Force be with you!
We'll keep you updated on EVERYTHING Star Wars and Disney, so stay tuned to AllEars for more!
Join the AllEars.net Newsletter to stay on top of ALL the breaking Disney News! You'll also get access to AllEars tips, reviews, trivia, and MORE! Click here to Subscribe!

Have you ever been to any of these locations or another where a 'Star Wars' movie or TV show was filmed? Let us know in the comments!