Comedian and actor Gilbert Gottfried has passed away at the age of 67.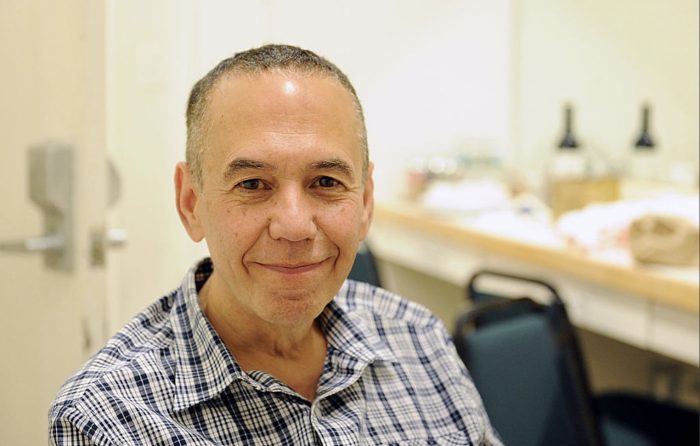 Gottfried's family shared news of his passing in a statement .
In the Disney community, Gottfried was perhaps best known for his role in Aladdin as the parrot Iago, but he was a prolific comedian in addition to his voice acting roles.
— Gilbert Gottfried (@RealGilbert) April 12, 2022
Gottfried made appearances on Late Night with David Letterman, Celebrity Apprentice, and even spent a short time as a cast member on Saturday Night Live.
As the Gottfried family wrote in their announcement on Twitter, "Although today is a sad day for all of us, please keep laughing as loud as possible in Gilbert's honor." Our thoughts are with Gilbert Gottfried's family and loved ones at this time.