If you've ever done the Disney College Program (or know someone who did), then you're likely familiar with the housing situation.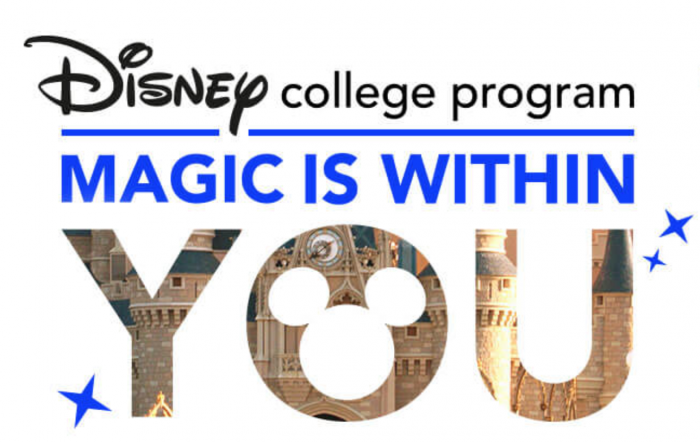 In the past, Disney had a variety of apartment complexes available for these students to stay in during their time in the program. After the parks shut down and reopened, those complexes were no longer in use and Disney opened up the new Flamingo Crossings Village instead. We reported a few weeks ago that Disney sold the Vista Way complex for $90 million, but now, another former College Program home has sold as well.
According to the Orlando Business Journal, the apartment complex located at 8050 Gables Commons Drive (known as "The Commons" to DCP participants) has just sold for $77.75 million. The Commons has 280 units and was purchased by Boca Raton-based Park Partners Residential.
This property actually wasn't owned by Disney, instead, they were leasing the space for College Program housing. It's located just south of Orlando Vineland Premium Outlets and north of the interchange between Interstate 4 and Vineland Road.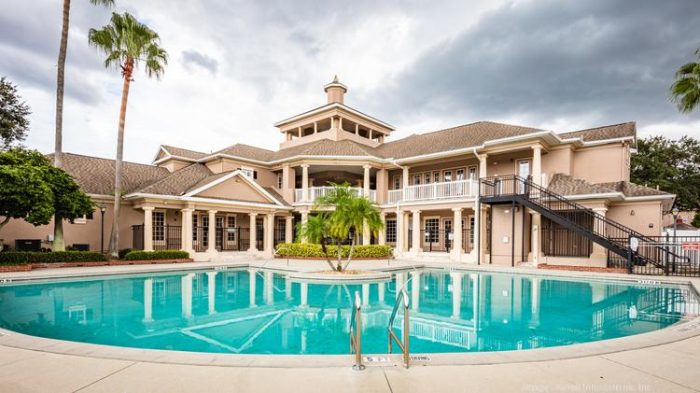 So what's next for The Commons? Well, the new owners shared that they plan to give it some extensive renovations, hoping to have some units move-in ready as soon as May 2022.
We'll keep you updated on any more Disney College Program or Disney real estate news, so stay tuned to AllEars for the latest!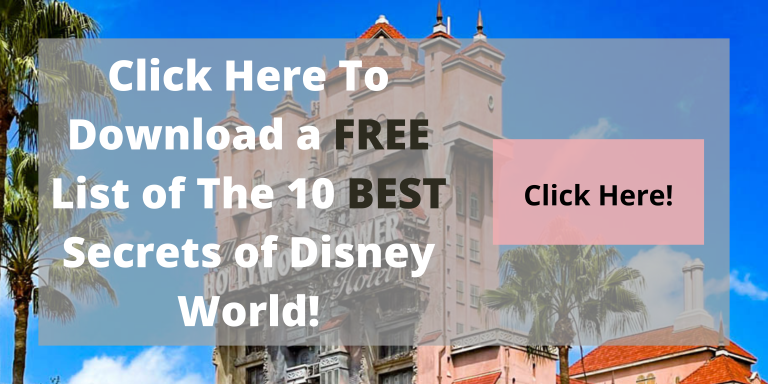 Did you ever stay in The Commons? Tell us in the comments!