Here at AllEars, you know we love talking about food!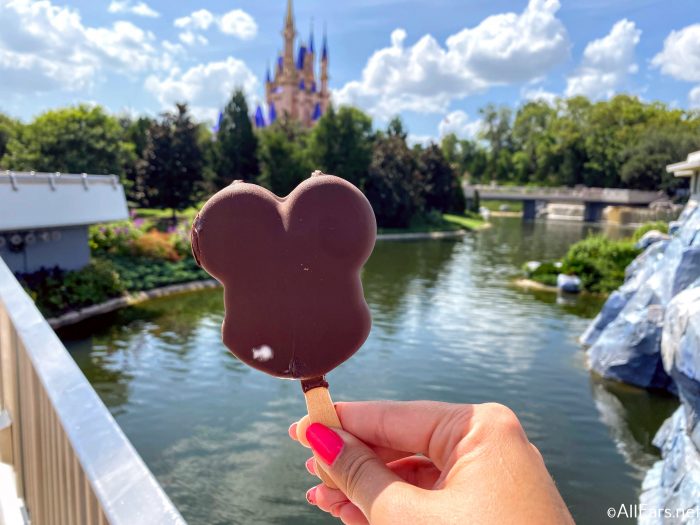 Typically, we discuss theme park treats from Universal Orlando or Disney World, but today we're venturing outside of that with some chain restaurant news. Why? Because all you sugar fanatics out there are going to want to know how to score a free (sort of) dozen of Krispy Kreme doughnuts!
What…free doughnuts? How is that possible? Well, let's explain! WESH Orlando reported today that Krispy Kreme is launching a promotion to give away a free dozen of original glazed to anyone who donates blood to the American Red Cross.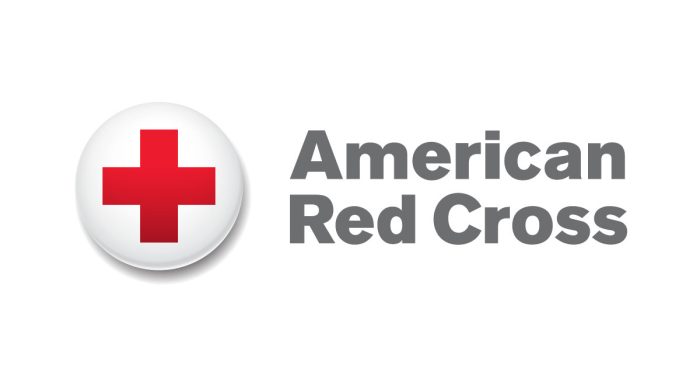 American Red Cross has seen a 10% decrease in donations since the start of the pandemic, and now they're dealing with the worst blood shortage in over a decade. And Krispy Kreme is stepping in to help!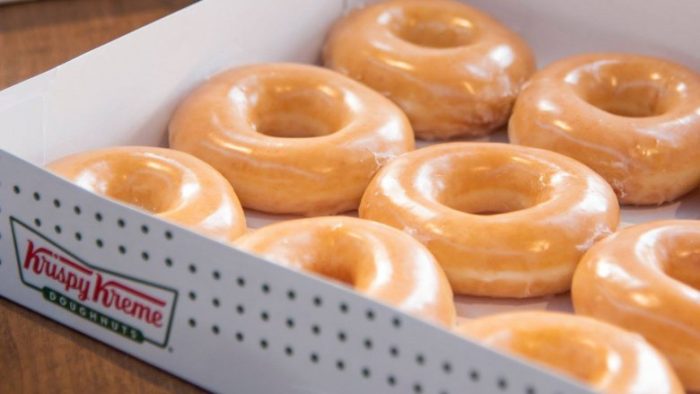 How do you claim that free dozen once you donate? Well, donors will need to order in-person at a Krispy Kreme location and show their donation sticker or confirmation of their donation on the Red Cross blood donor app. Donating to other blood donation organizations will also qualify. Keep in mind that WESH notes this promotion is available "this week," so make sure to check with your local Krispy Kreme if you're visiting later.
So if you've got a hankering for doughnuts, head to a Red Cross donation location and do some good today! In the meantime, we'll continue to keep you updated on the biggest news.
Have you ever donated blood? Tell us in the comments!