Genie+ is here…but is it worth it? Are you doomed to long lines if you don't pay? Molly and Quincy are here to put this to the test!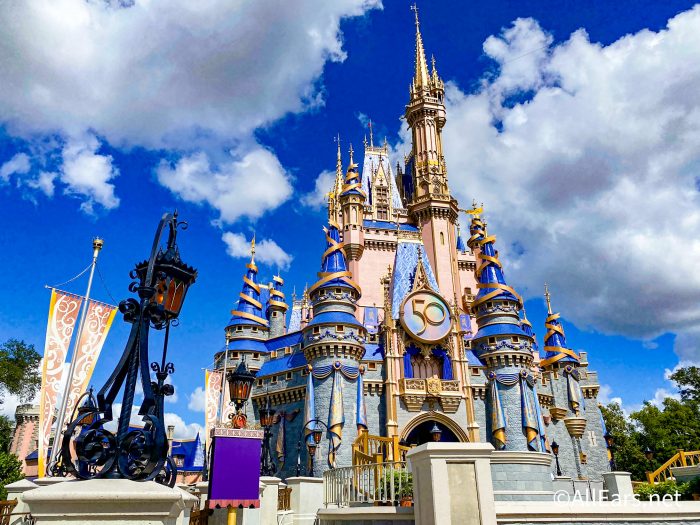 Quincy is paying for Genie+ and Fancy Rides Lighting Lane access, Molly is using her theme park knowledge and the free Genie. Who will finish first? Who will spend more time in line? Time to find out!
Click Below to see Quincy and Molly Test out Genie+!
What's your favorite ride in Disney World? Let us know in the comments below!