We're just around the corner from the beginning of Pride Month in June, but Disney is starting EARLY with the celebrations!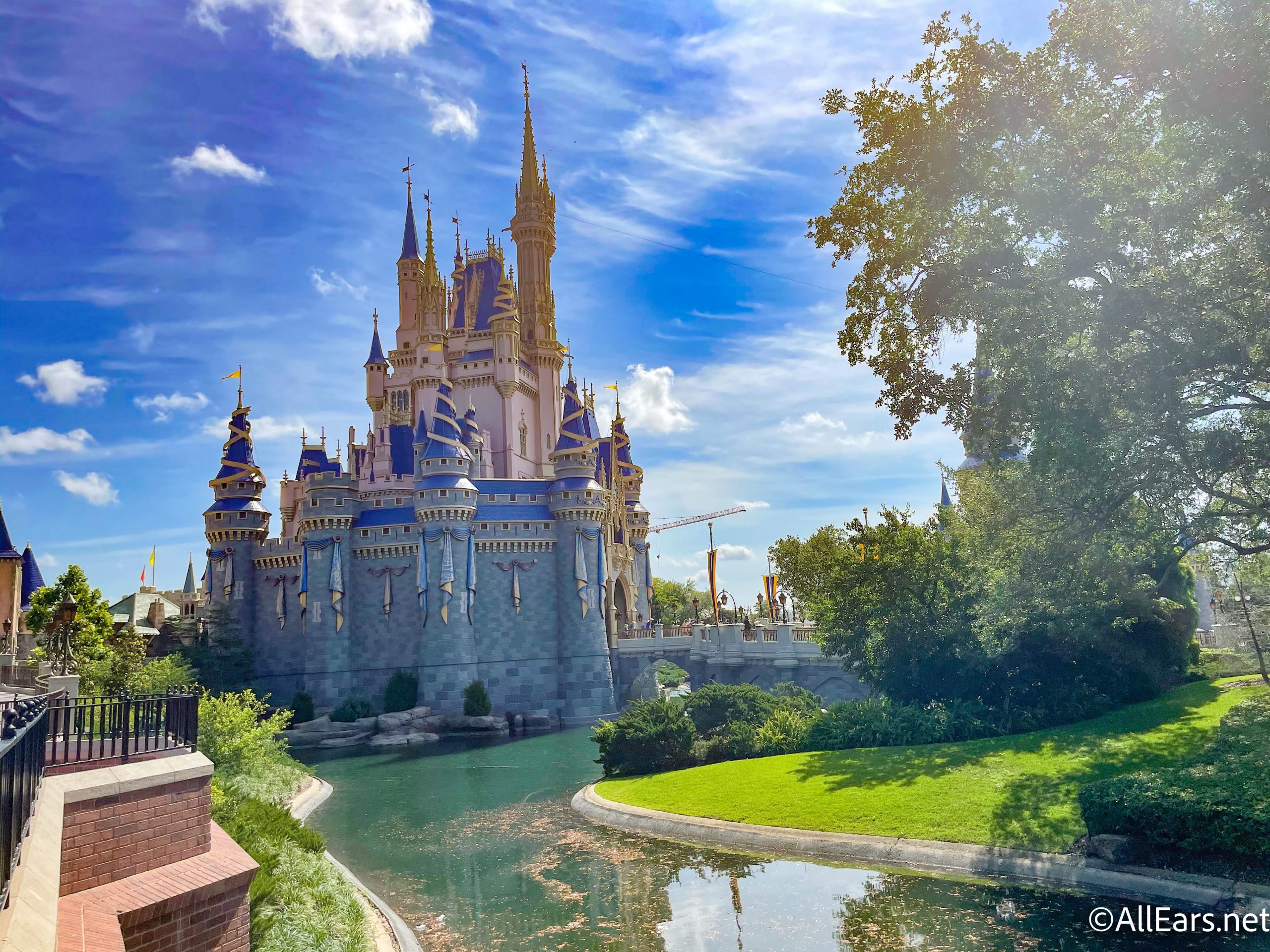 And, we're breaking down the important features of how this year's Pride Month will look different for LGBTQA+ guests and their allies.
Thanks to Deanne Revel (@revelandroam), we've got additional details about Pride Month's features in the Disney Parks and online this year!
We've already gotten a look at quite a few items in the Rainbow Collection, but it's important to note that this is the first time that Disney has featured popular brands like Pixar, Marvel, and Star Wars in their Pride Month offerings.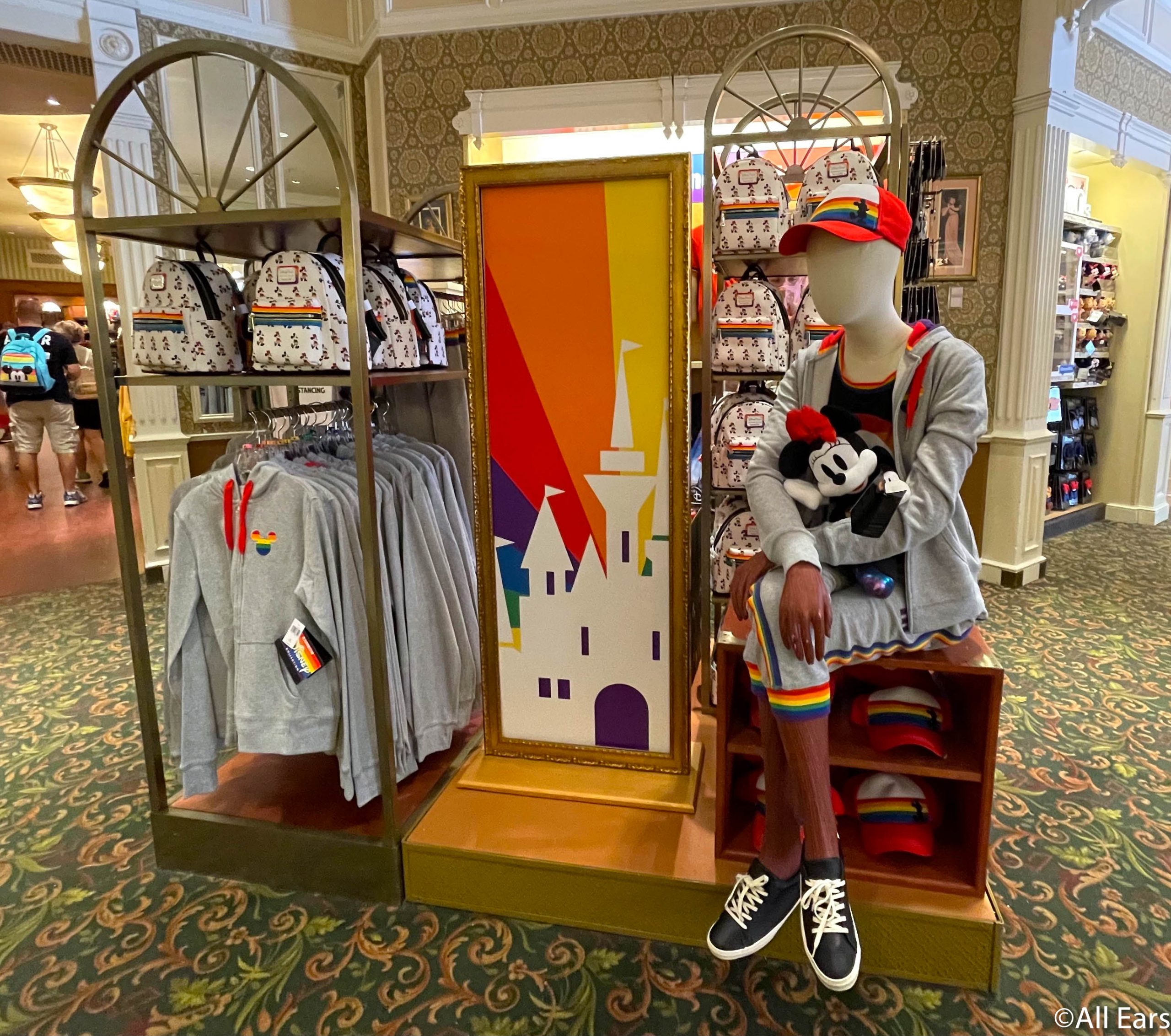 Speaking of firsts, there are several flags making their debut as a part of the Rainbow Collection. Disney will feature the Transgender Pride, Bisexual Pride, Lesbian Pride, and Philadelphia eight-stripe Pride flags for the very first time.
Disney will be donating again to GLSEN to support LGBTQA+ groups. But, this year they will be helping charities around the world too, like the Diversity Role Models in the UK, Minus 18 Youth in Australia, BeLonG to Youth Services in Ireland, ARELAS in Spain, Diversity München in Germany, Nijiro Diversity in Japan, and It Gets Better in Mexico, as well as foundations in Argentina, Brazil, Chile, Colombia, and Peru.
We'll keep you updated on everything else taking place around the parks and online in honor of Pride Month in June too! In the meantime, be sure to stay tuned with AllEars for the latest Disney entertainment and news!
How will you be celebrating Pride Month? Let us know in the comments below!