The 80s were REALLY something, but hey, they gave us EPCOT!
Wait a minute, wasn't EPCOT supposed to be on the verge of a renaissance?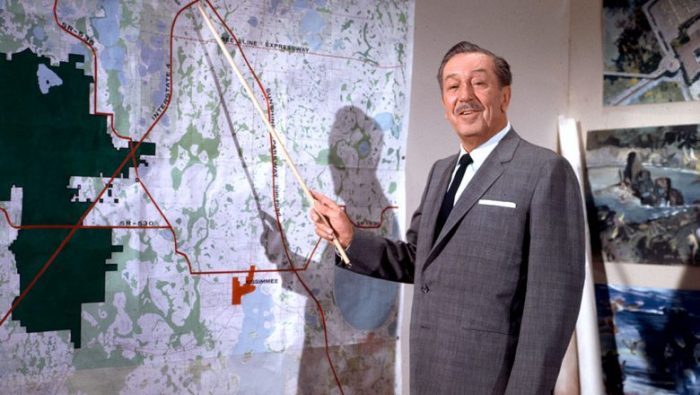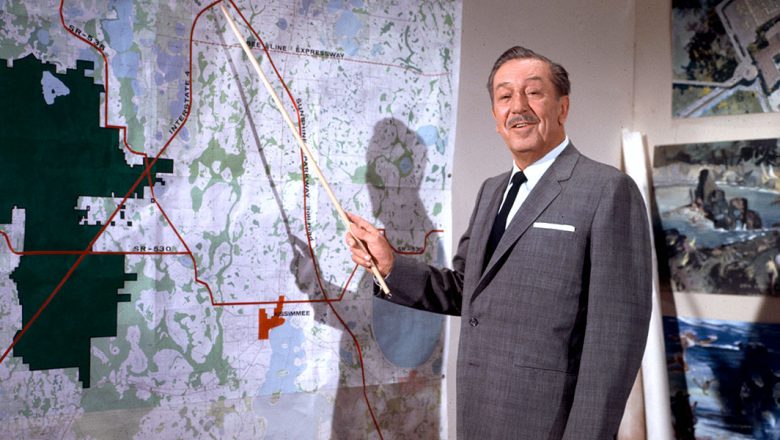 Well the EPCOT of today looks pretty different from its initial concept, so consider this dismaying observation; EPCOT's best days may well be behind us.
Click Below to RTT: Disney Ruined EPCOT!