DISCLOSURE: This post may contain affiliate links, meaning when you click the links and make a purchase, we receive a commission.
It's literally raining cats and dogs in Disney World and online because Disney Dogs and Cats merchandise keeps popping up quicker than a Florida rainstorm!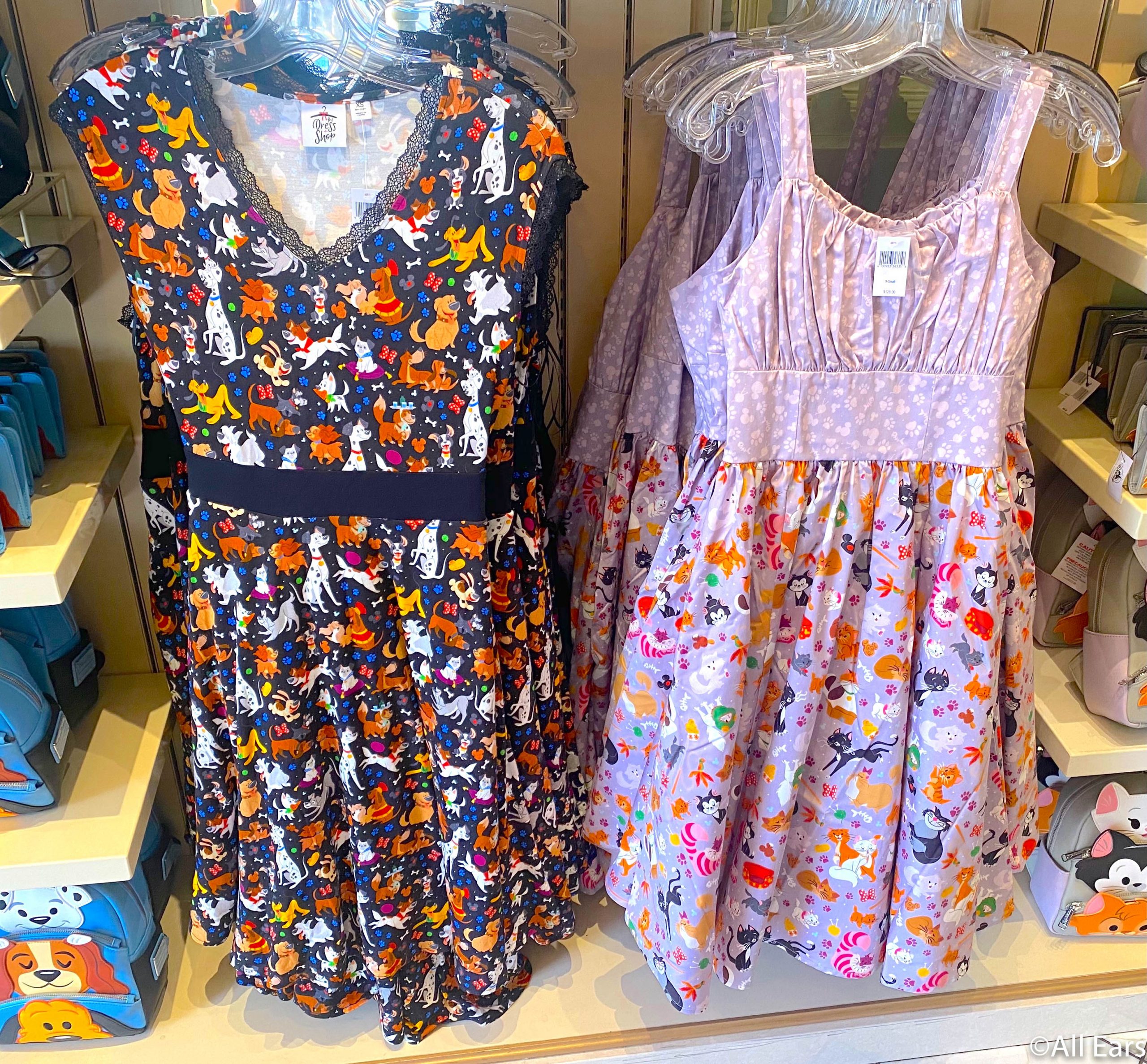 As you get ready to fashion your new Disney Flair bags in the parks or at home soon, we've found a pair of pet-themed pins you can show off too!
If you thought that the Disney Dogs and Cats collection couldn't get any cuter, then you NEED to see these new pins. The Disney Cats Pin Set features five pins with Marie, Figaro, Yzma, Duchess, and O'Malley, along with the "I Love My Disney Cat" Pin!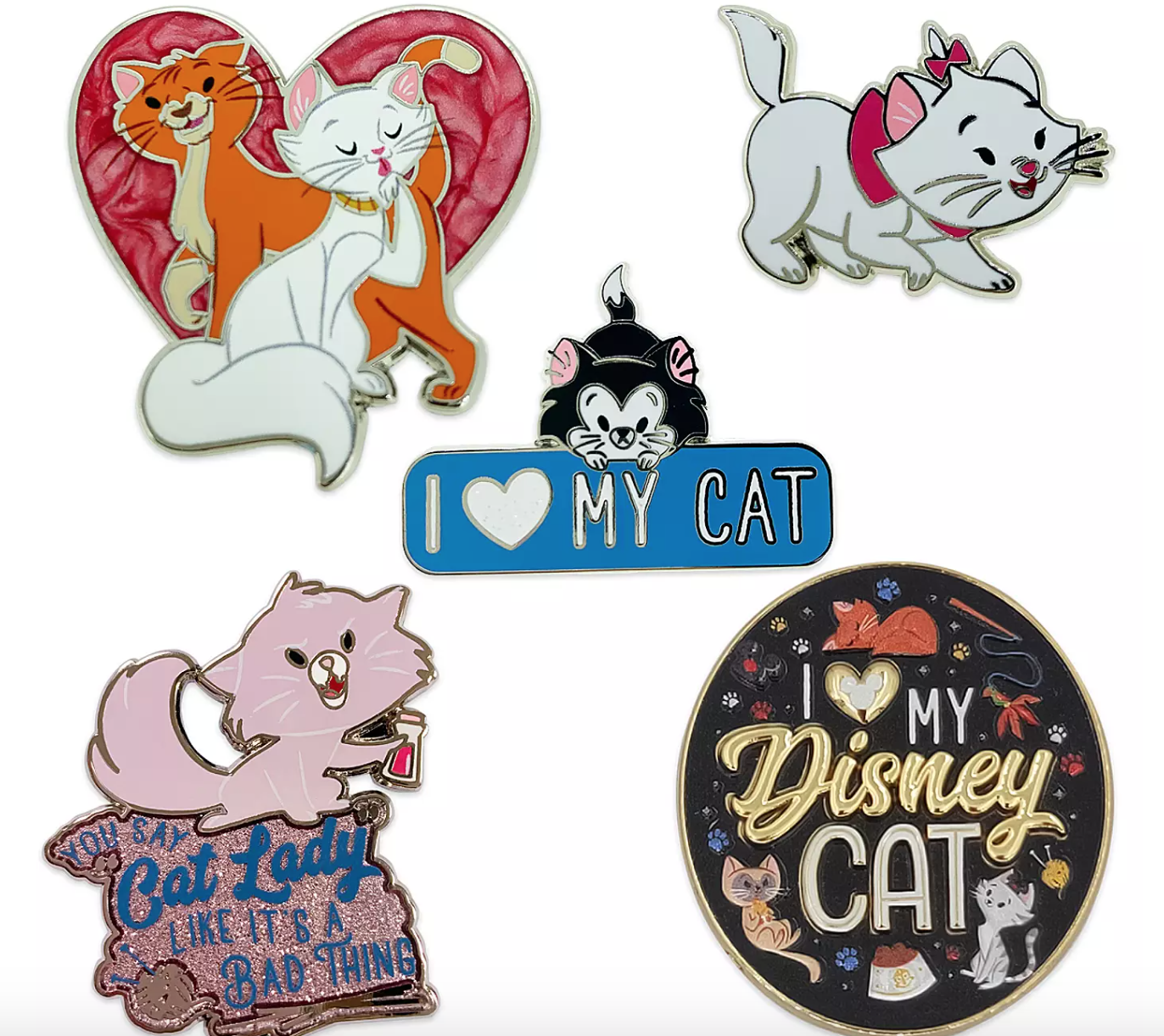 For the dog lovers, though, you can pick up the Disney Dogs Pin Set instead with Lady, Tramp, Dug, and Percy with the "I Love My Disney Dogs" Pin as well.
Take home these adorable accessories for $29.99 per set, which would look SUPER cute paired with all your other Disney Dogs and Cats merchandise. Stay tuned for more updates on new Disney items soon!
Do you have any pets named after Disney characters? Let us know in the comments below!