Molly's been trapped in another Disney World land!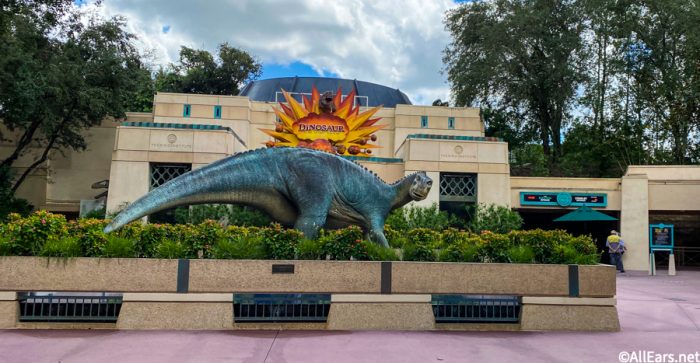 Now, Molly has been trapped at DinoLand U.S.A. in Disney's Animal Kingdom!
She'll have to complete a series of challenges to dig herself out of this one. She'll be sharing the land's little known back story and details along the way, but how long will it take to escape?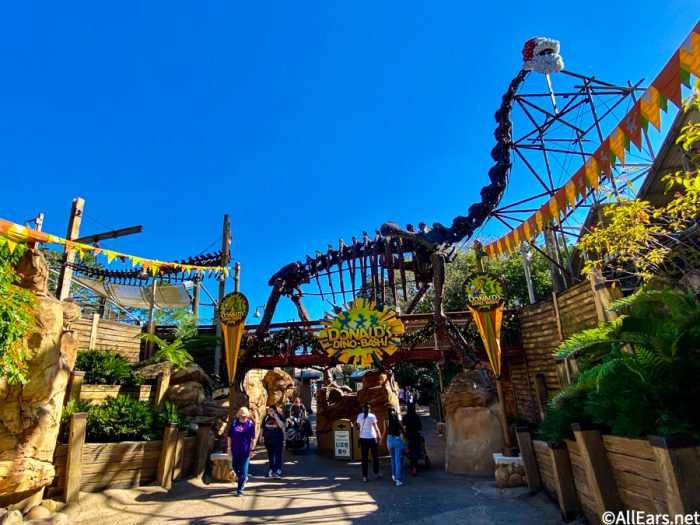 Click Below to Follow Along As Molly is TRAPPED in DinoLand!
What is your favorite land at Disney's Animal Kingdom Let us know in the comments below!