Although we take you with us to the parks each week in Disney World, there's something just so relaxing about kicking back and chilling out at one of the Disney Resorts.
Before you book your next stay, though, you're going to want to keep up-to-date on all the construction happening around the resorts!
As Disney's Contemporary Resort puts its rooms under refurbishment, the adjacent Bay Lake Tower will also be making a few updates of its own! Through February, the Bay Cove Pool water play area will be closed to guests as it goes under refurbishment for a short period of time.

However, the Bay Cove Pool will still be open, along with the feature pool, leisure pool, and interactive water feature at Disney's Contemporary Resort to guests.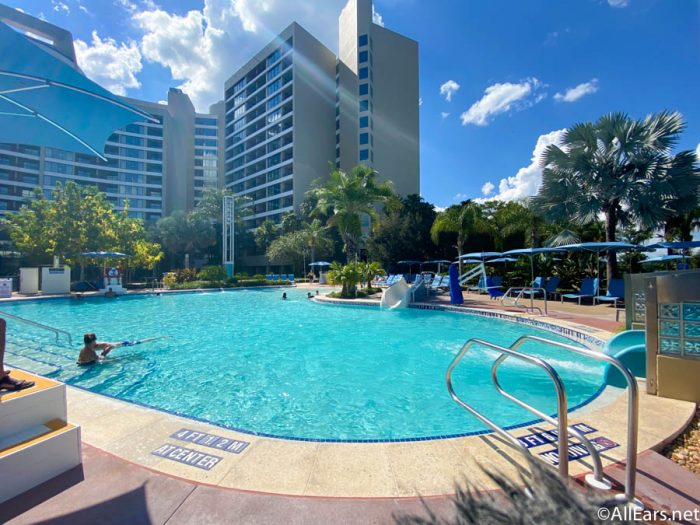 As Disney moves forward with its construction plans, we'll give you a look at everything you can expect before your next Disney World vacation!
Have you been to a Disney Resort recently? Let us know in the comments below!