You've checked off everything on your Disney planning checklist…but you've got a sneaking feeling that there's something you forgot!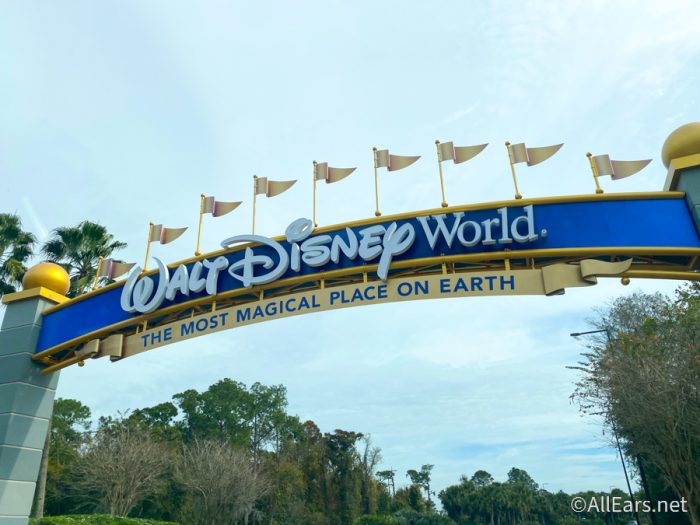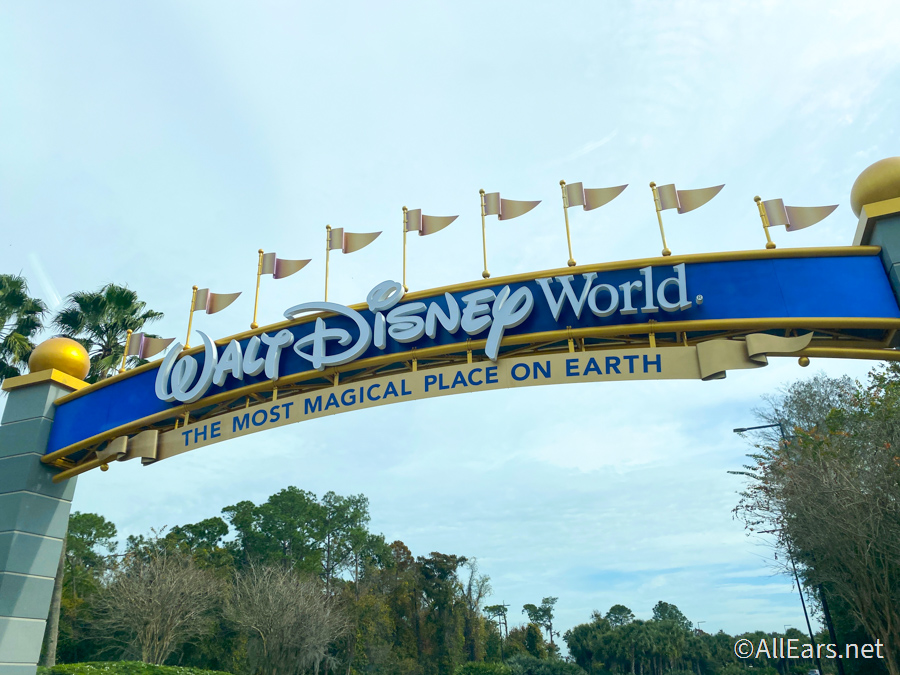 Worry not, we've got the list of the things you're not thinking about when you're planning that Disney trip!

Click Below for our List That Will Help with Your Next Disney World Trip!