We've known for a while that Avengers Campus would open with a new attraction based on the Worldwide Engineering Brigade (or WEB, get it?).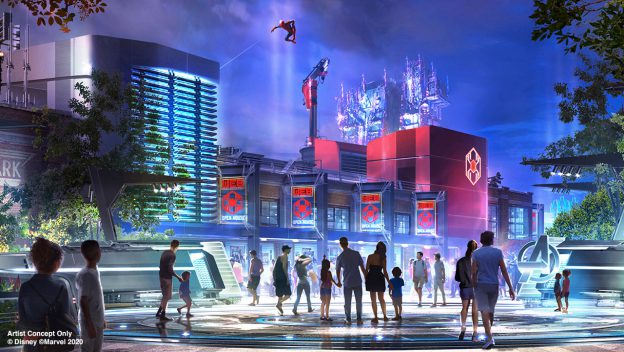 And now, we officially have a name for the new Spider-Man attraction!
The new ride at Avengers Campus will be called Web Slingers: A Spider-Man Adventure. The attraction is targeted to all ages and won't have a height requirement — awesome news for families! So kids and adults will get to go on a mission alongside Spiderman in the WEB Slinger Vehicle.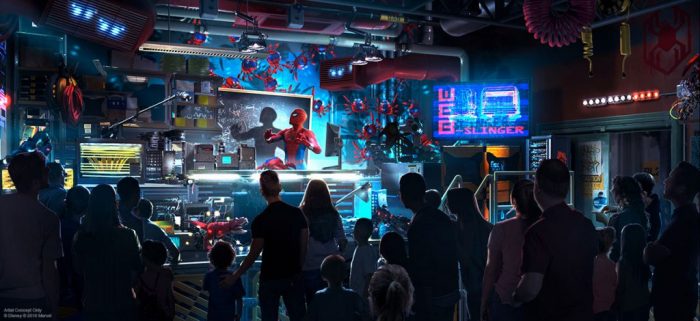 This super cool ride vehicle will enable guests to sling webs using gestures of their arms. The ride will watch for your movements and respond by making it seem like you've got spidey powers. Neat!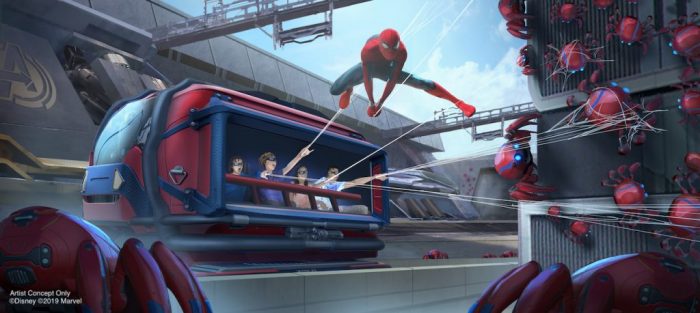 You'll have to help Spider-Man (yes, played by Tom Holland!) to defeat another WEB invention, the Spider-Bots when they go haywire. We were already pumped for this ride and the new details make us even more excited!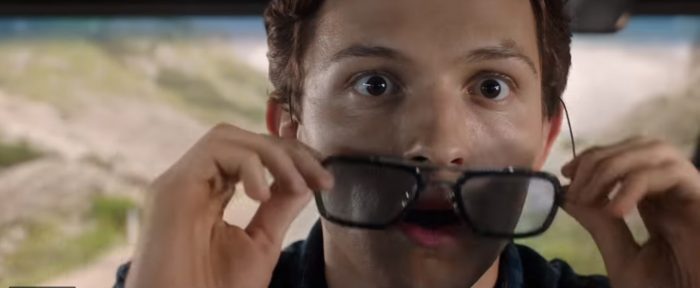 Also good to note is that the attraction is not confirmed to launch with FastPass, but it does have the capability to use the system. The queue will also be an outdoor, covered area.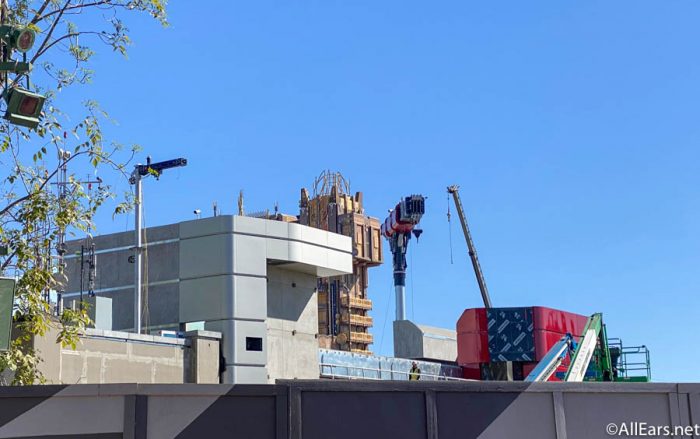 This ride is set to open with the rest of Avengers Campus on July 18th. We will, of course, keep an eye out for any more info!
Are you ready to sling webs with Spider-Man? Tell us in the comments!