Honestly, Mulan gives all the other Disney princesses a run for their money in coolness, so you can imagine we're pretty pumped for the release of the live-action remake in March!
To hold us over until it's time to head to the theater, shopDisney just released a whole new collection of Mulan merch and we're taking a look at all of it!
First up there are a few new t-shirts including this classic Mulan Tee for Adults for $26.99.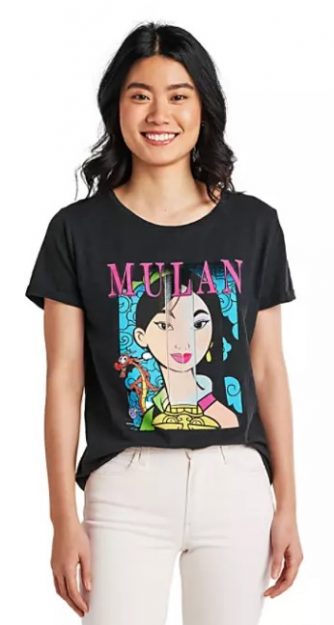 But if you're looking to rep the new live-action film there are some options for you too! Check out the Mulan Logo T-shirt for Men for $24.95.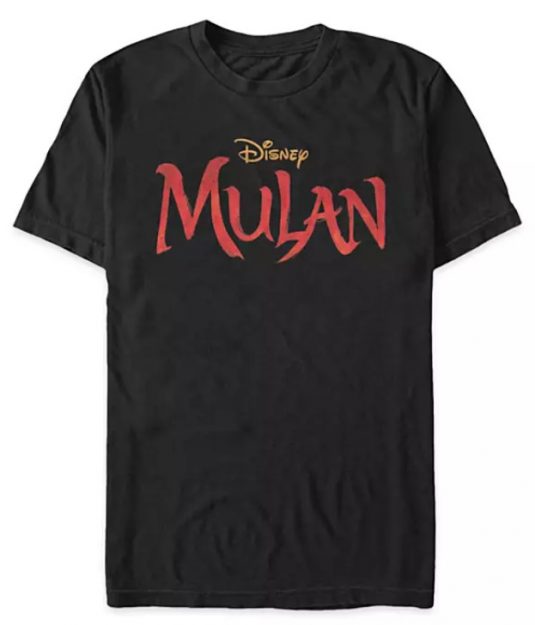 Here's the Mulan Logo T-shirt for Women featuring our favorite Chinese soldier herself for $26.95.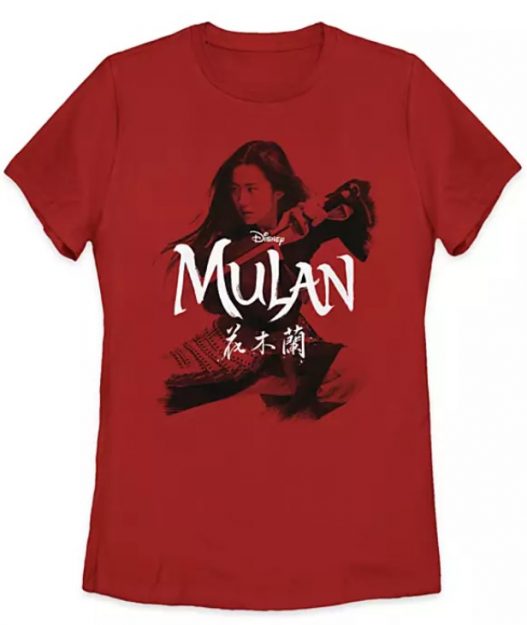 Like we said, Mulan is pretty cool. But, you can be almost as cool as her with this cozy-looking Cowl Neck Sweater for $36.95.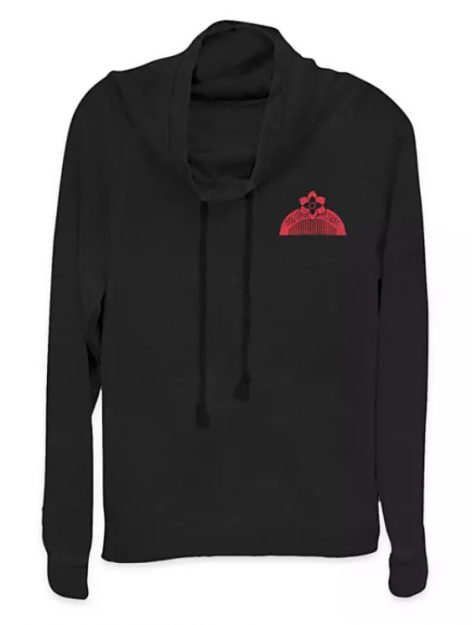 Loungefly got in on the fun, too! So, you know we're going to be snatching up the Mulan Backpack for $69.99, and adding the Denim Cap for $16.99 to match!
Little warriors in your fam might be jumping to be Mulan for Halloween or in Disney after the new film. If so, you can snag the Kids Mulan Costume for $79.99.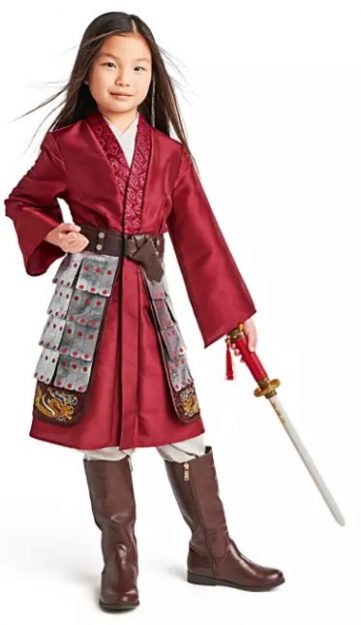 Collectors, rejoice! There's also the Mulan Figurine (featuring our fave moment from the classic!) for $125.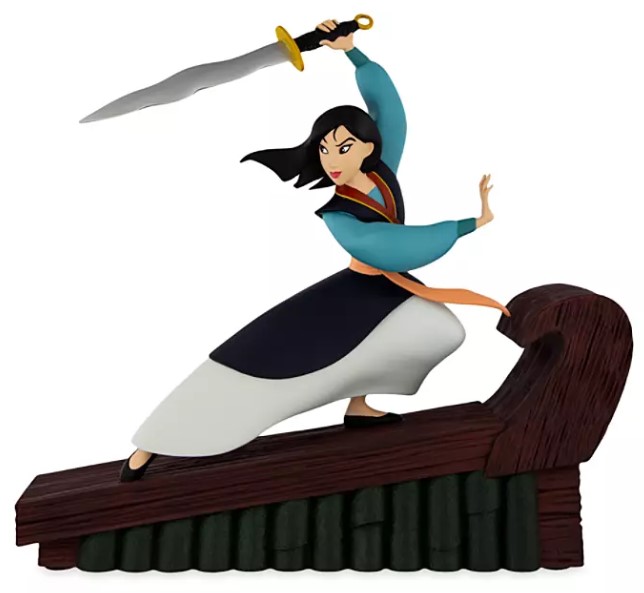 And if pins are more your collecting style, the Mulan Limited Edition Pin Set is super pretty and priced at $59.99.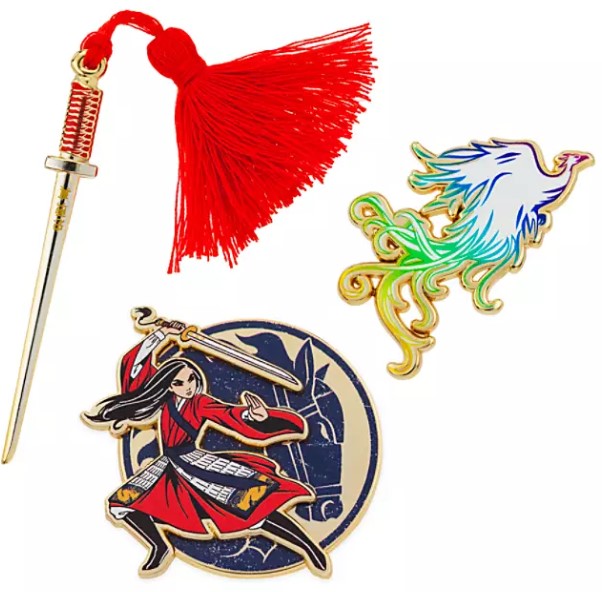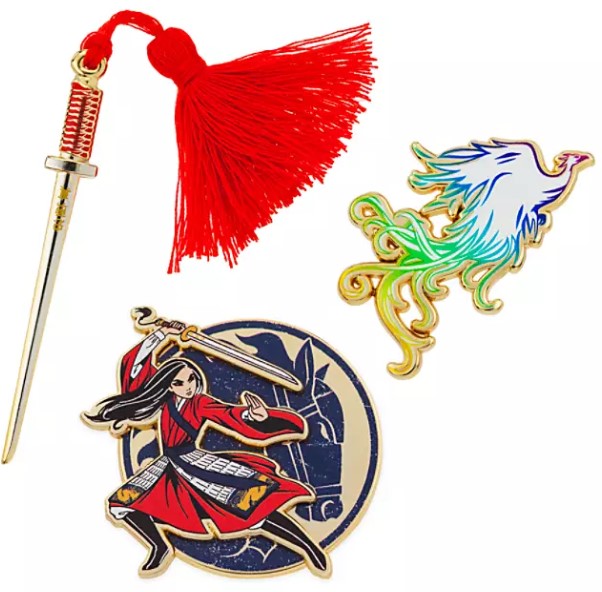 We plan on marking down all of our adventures in this gorgeous Mulan Journal for $16.99.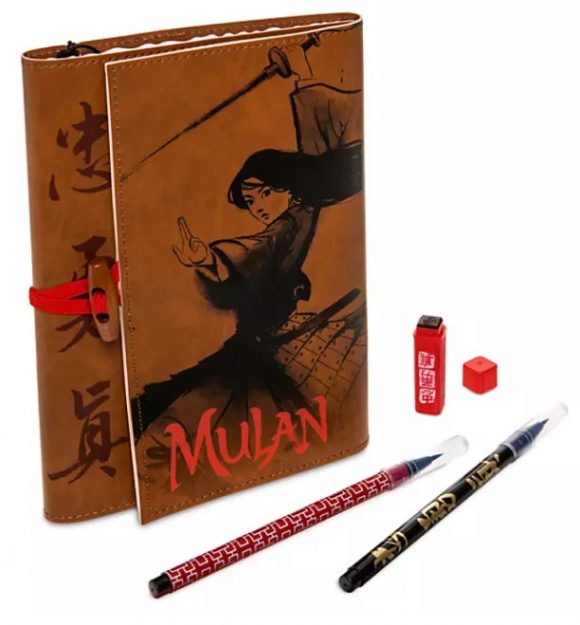 And if you loaded up on a bunch of new Mulan merch, you'll need a way to carry it! Snag the Reusable Tote for $3.99.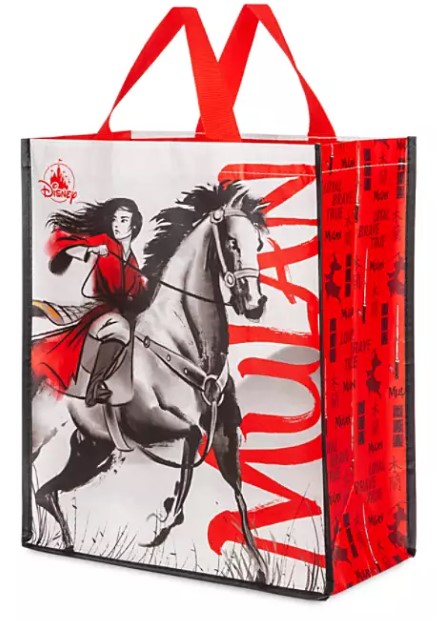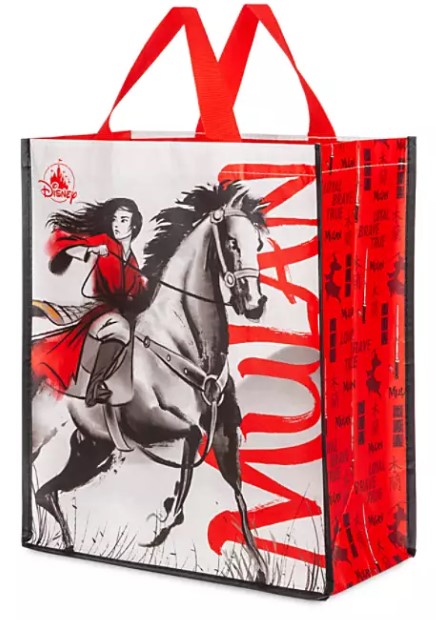 Grab some new merch and head to theaters to see Mulan on March 27th!
Are you excited about the new Mulan or are you so over all of these live-action remake? Share your thoughts in the comments!