Nothing completes an outfit like some matching accessories. Disney always gives us a ton of options for every occasion in those now-ubiquitous color trends. In the past, we've seen Rose Gold, Potion Purple, Arendelle Aqua, and —  most recently — Belle of the Ball Bronze.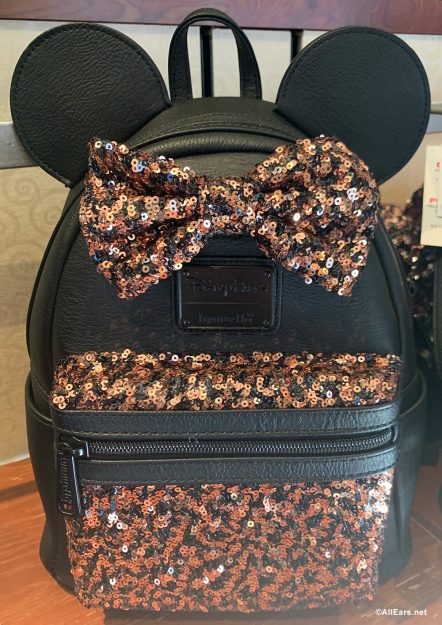 And now it seems we have a brand new color trend to collect! We first set sights on a brand new set of Redd Minnie Ears, and just yesterday we spotted a new Redd Loungefly line that includes a mini backpack and a wristlet.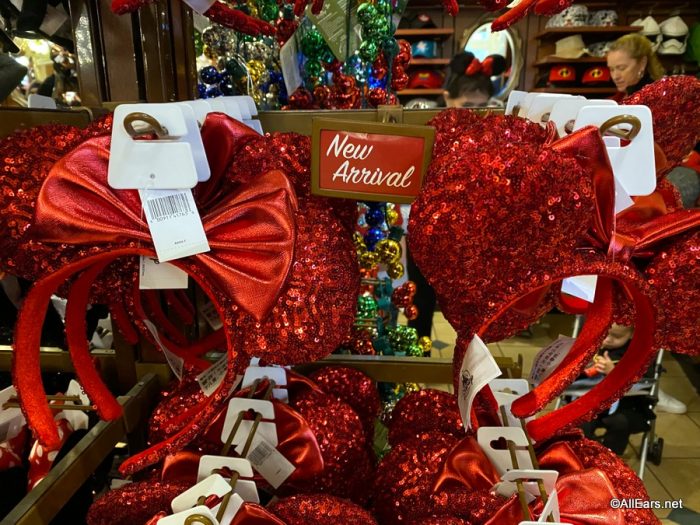 Now there is a new MagicBand that, while not officially "Redd", will have you saying "We wants the red one!"
This new MagicBand has been spotted at the Camera Center and Pin Trader in Epcot, but we expect it to appear on shelves across Walt Disney World. This new red band isn't just a reprint of the classic red we've been sporting for years; rather it's got a richer tone to it. It is is a shade of red that has been associated with Redd from Pirates of the Caribbean — and with that color trend we're expecting to see all over the place any day now!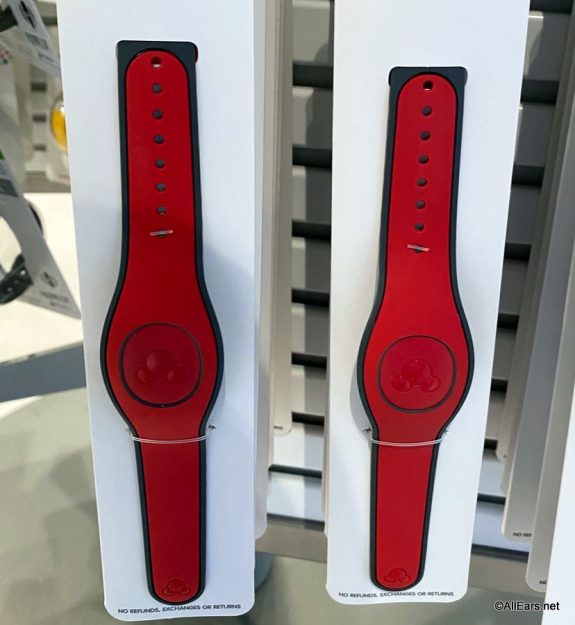 For those unfamiliar, Redd is a recently updated character from Pirates of the Caribbean. Originally she was a prisoner being auctioned off to drunken pirates (problematic in our modern era), but now she is a pirate captain auctioning off stolen rum to the same pirates. 
Whether these new MagicBands and ears are for Redd or just red, they will go great with any Pirate-y outfit in Disney World. And with Valentine's just around the corner, they're actually right on-trend for the winter months, too! 
What do you think the next color will be in Disney World? Let us know in the comments.
Want More AllEars? You know you Do! Follow us on social media!