Baby Yoda. So cute. So mysterious. So hot right now.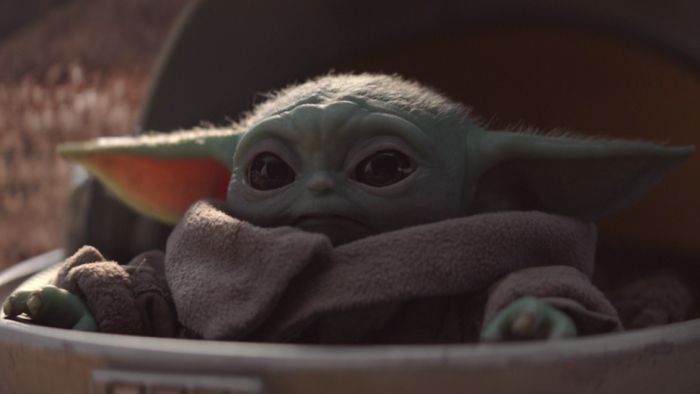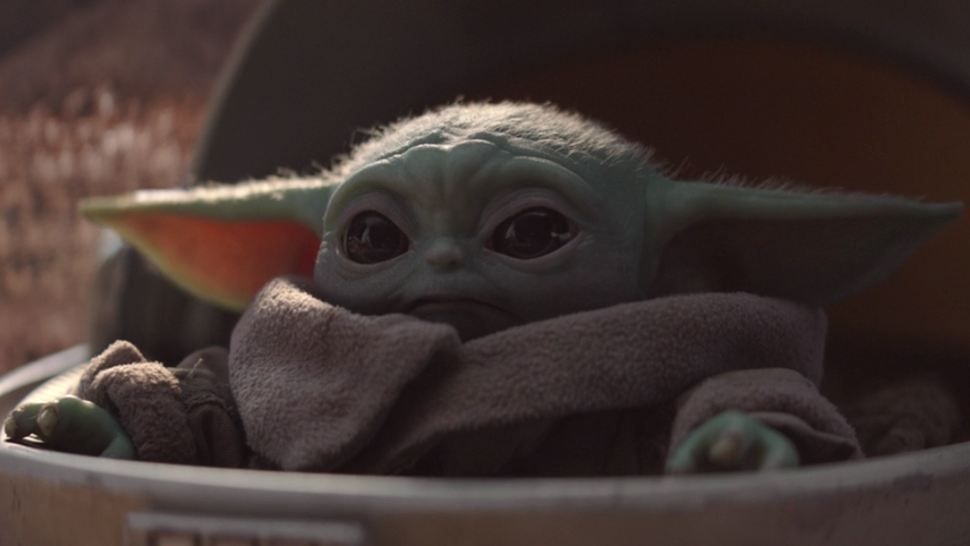 That's why the must-have design this winter is this new collection by BlackMilk Clothing. Wear The Child, you will.
Our fashion show begins with this The Child-Inspired Overall Romper.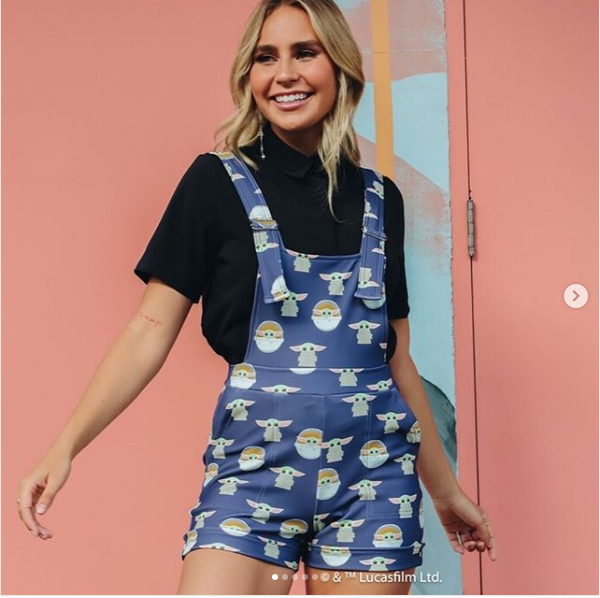 It also includes a design on the inside, for the casual space mechanic look.
Next is this Top and Skirt Combo, allowing you to mix and match for your perfect outfit.
You can also pair this Tie Front Top with your favorite pair of jeans or beskar armor (you know, whichever).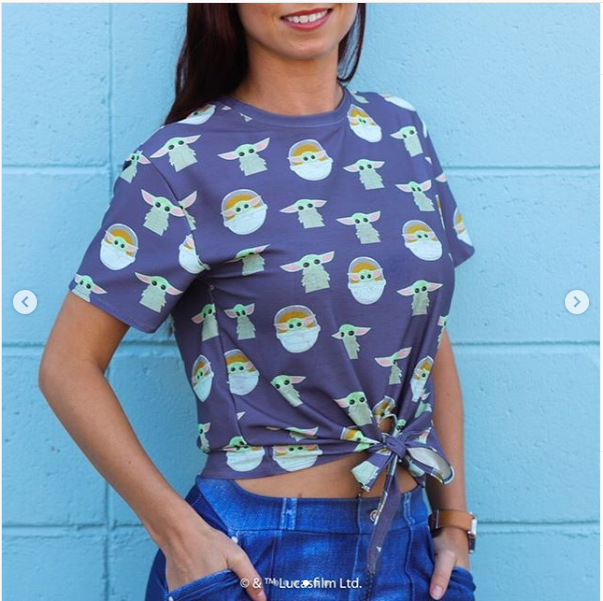 Next is the Instant Photo Print Sundress. Travel back to the 1980s with this picture perfect dress, covered in prints of the hottest face in fashion.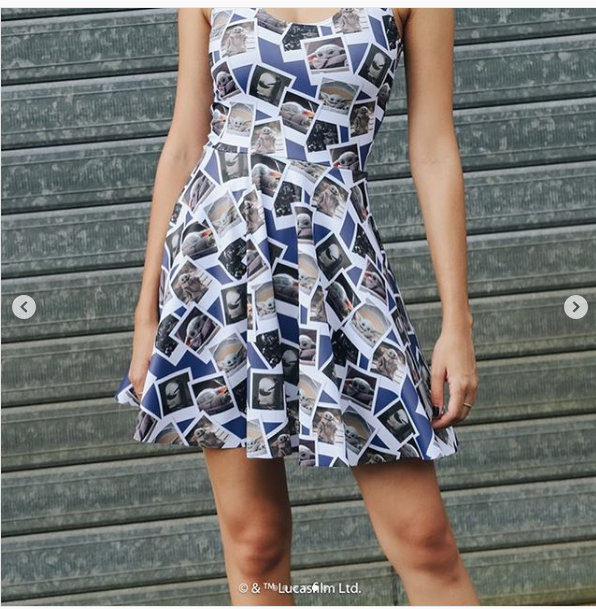 Finally, tie your look together with these leggings. They work as both an accent and pants, for maximum versatility.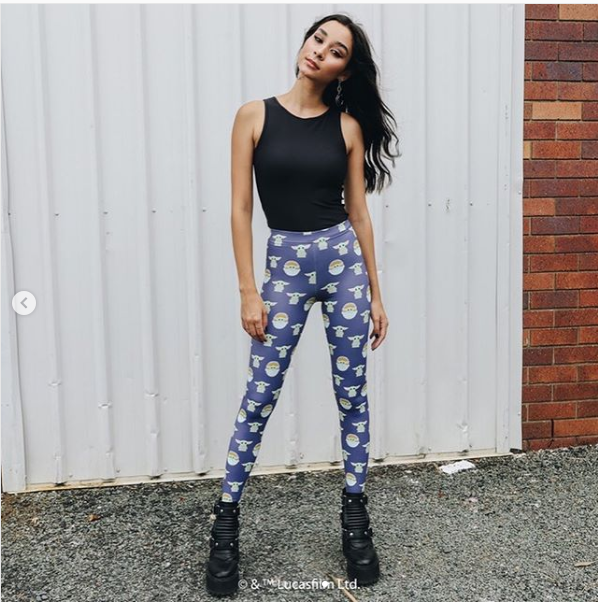 See the collection here! Seriously, if you need more of The Child in your life, why not just wear him everywhere all the time? 😉
Will you be sporting the latest in The Child fashion? Let us know in the comments! 
Can't get enough of The Child? Check out the links below for more.