Hear ye, hear ye! We are sad to say that TODAY the curtain will close on the Muppets in Magic Kingdom.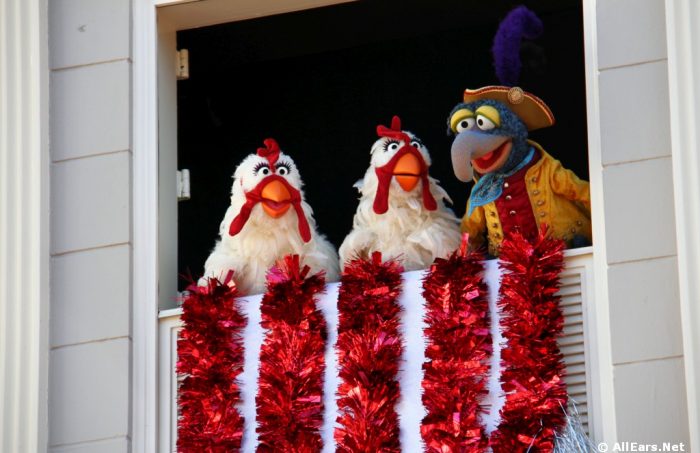 That's right friends, The Muppets Present…Great Moment in American History will have it's final performance this afternoon.
We've had our suspicions for a while, and Disney still hasn't made an official announcement. But after today, there are no scheduled times for the show in the foreseeable future on the Disney Website or My Disney Experience. So we sadly must accept the show's fate.
The Muppets Present… premiered three years ago in Liberty Square and featured Kermit, Miss Piggy, Gonzo and the gang telling various stories of American Revolutionary History.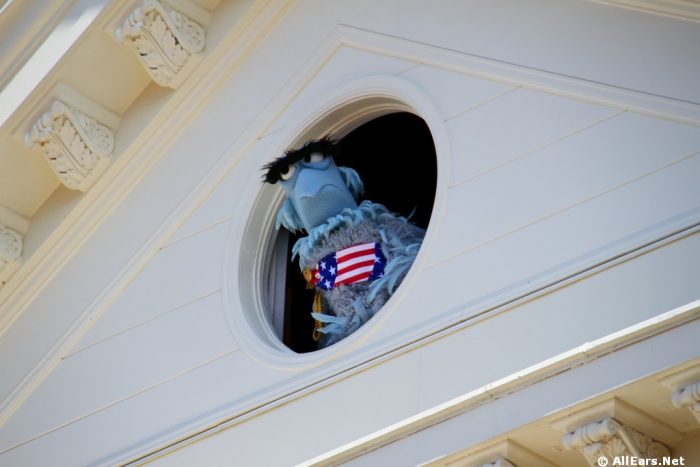 Personally, my favorite part was always Sam Eagle's horrified and disgusted looks as the gang butchered the tale of Paul Revere or the Constitution.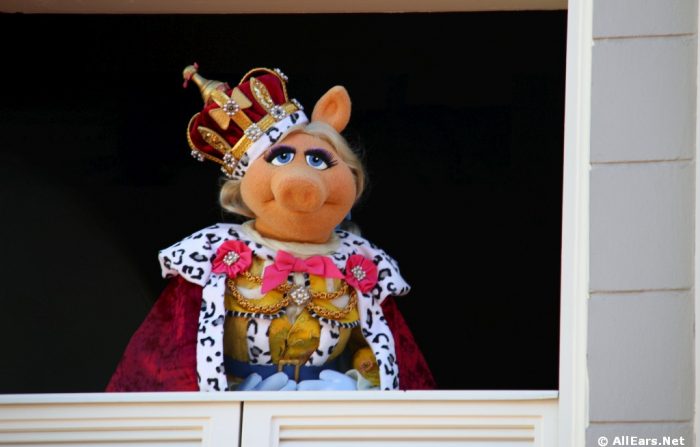 I also adored Miss Piggy as King Georgina — a perfect role for her, honestly.
The final show will take place today at 5:15pm, and TBH we are very sad.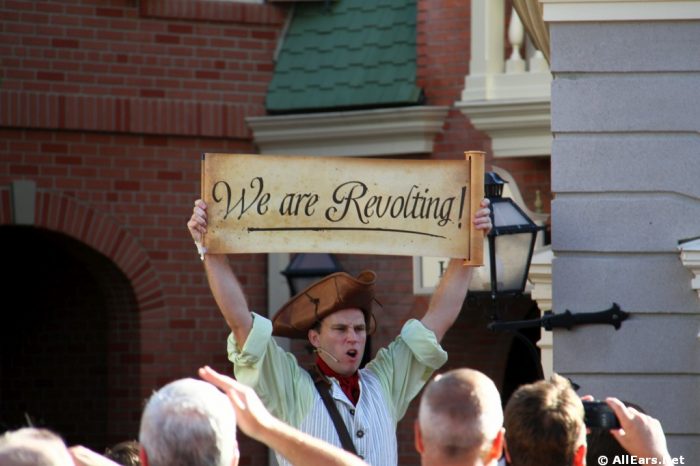 Farewell to ye, The Muppets Presents…Great Moments in American History. We loved you and hope you return some day!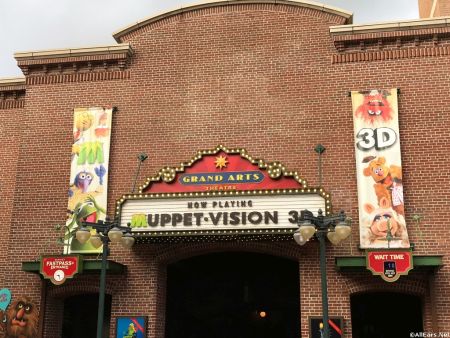 Good thing Muppet-Vision 3-D is still around so we can get our Muppet foolishness fix. (This is the foolishness we like to see.)
Did you ever see The Muppets Present…Great Moments in American History? Let us know in the comments!
Be sure to follow @allearsnet on Instagram and Twitter!