Unless you haven't visited any form of social media in the past few weeks, you've likely heard of Arendelle Aqua — Disney's hottest new color trend. And like any good Disney color trend, Arendelle Aqua came with a plethora of merchandise, treats, and other goodies.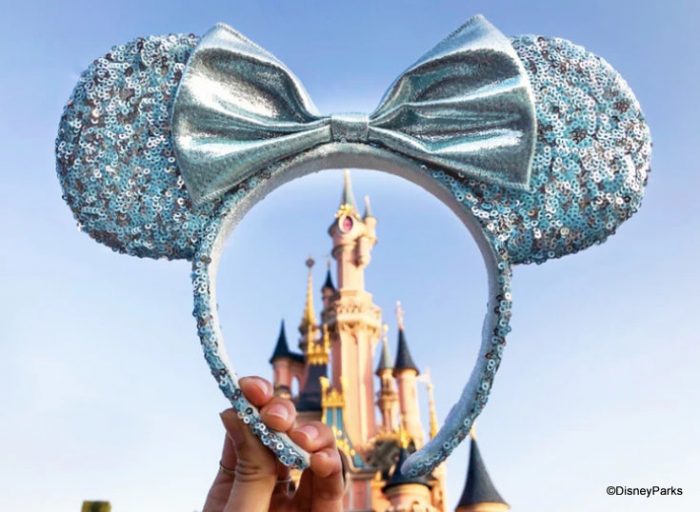 Arendelle Aqua is the most recent of MANY Disney color trend collections, but is it the BEST? Let's find out!
Here's our definitive ranking of the Disney color trends!
9. Briar Rose Gold
Briar Rose Gold is our least favorite color trend because it honestly seemed like an unnecessary repeat of Rose Gold, which is ranked much higher on our list.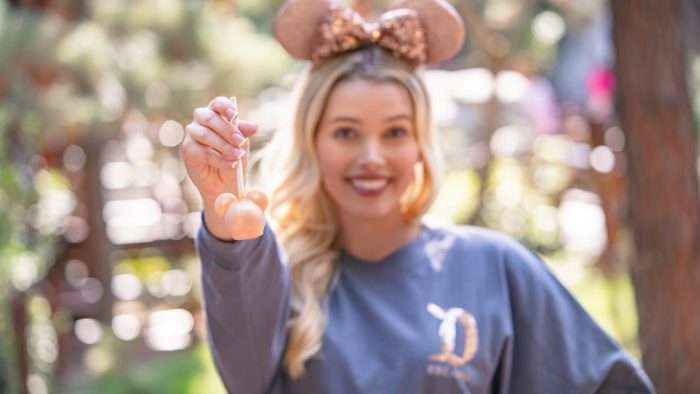 There's nothing particularly wrong with the color (or any of the colors on this list), but it just left a little something to be desired when compared to the others. It wasn't fresh or new, and we were ready for something different!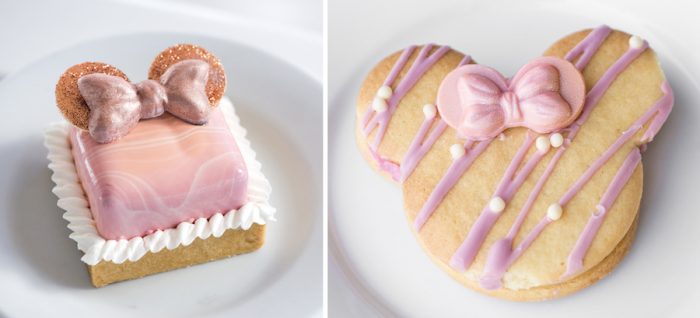 8. Dapper Yellow
We honestly really enjoy the sunny hue of Dapper Yellow, but we wish Disney would've done more with this color trend.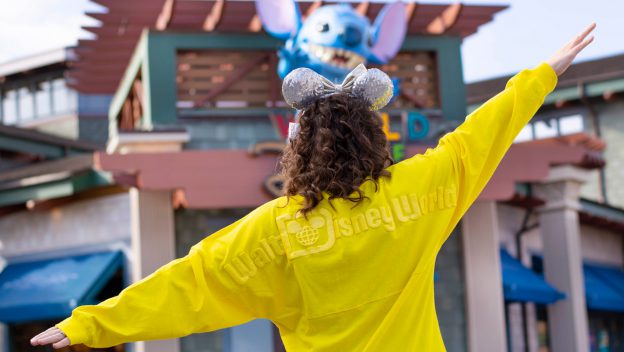 It didn't seem like Dapper Yellow really caught on like some of the other color trends, despite how cheerful it is! For that reason, it has to take the #8 spot on our list.
7. Iridescent
This color was honestly difficult to place. While the Iridescent color trend is unique, it pales a bit in comparison to a slightly similar color trend, which we'll get to a bit later. 🙂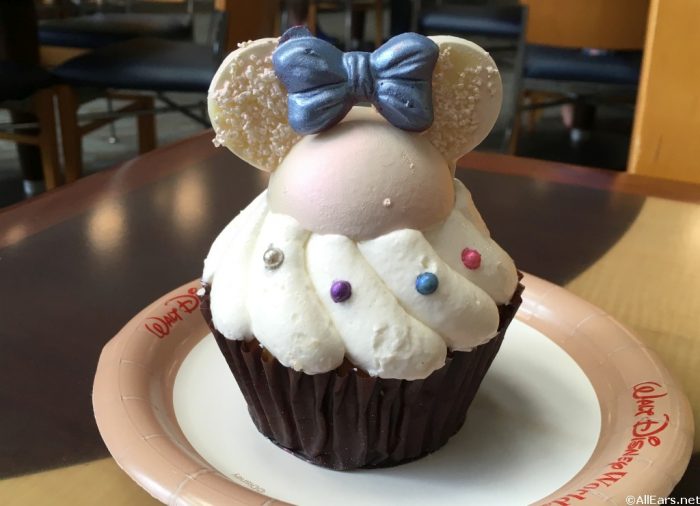 6. Millennial Pink
Now we're getting into the color trends we really like, starting with Millennial Pink! This color really kicked off the obsession with Disney color trend collections.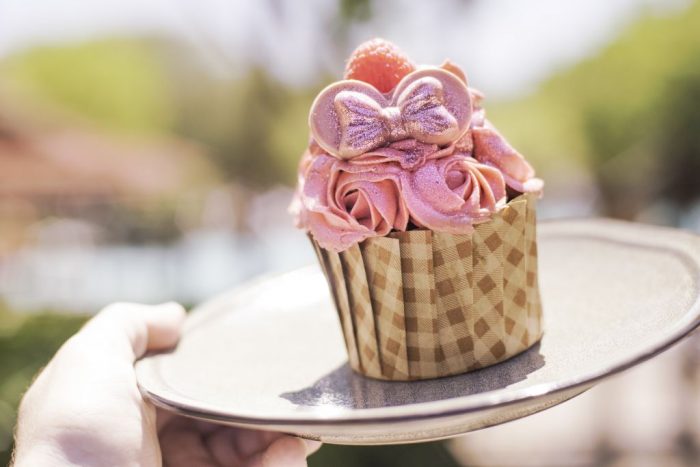 While the name could've used a bit more creativity, we still love the baby pink hue!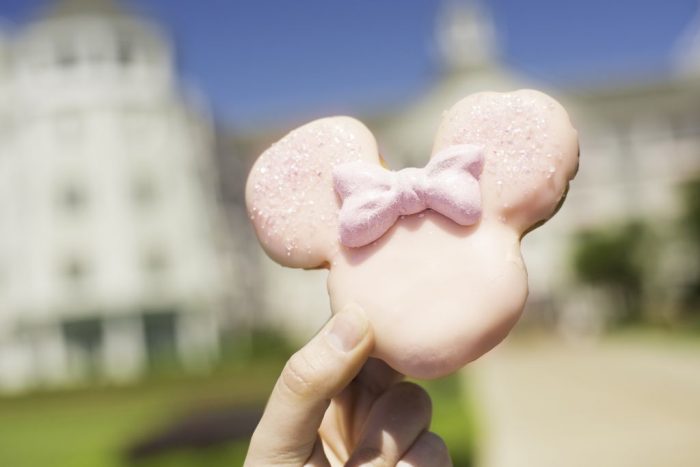 5. Purple Potion
Coming in at number 5 is Purple Potion!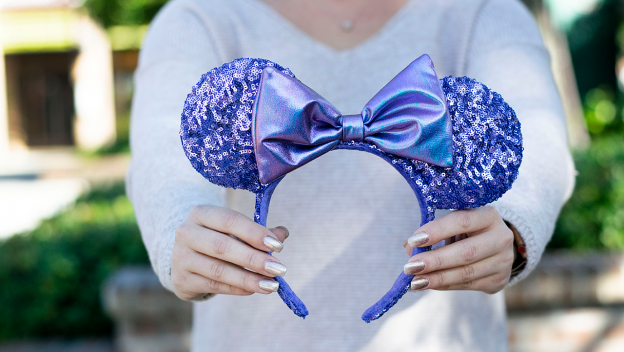 This color is bright and vibrant and has a fun and alliterative name to match! While some of the members on our team would've liked to see more Purple Potion goodies from Disney, the color itself is bold and memorable.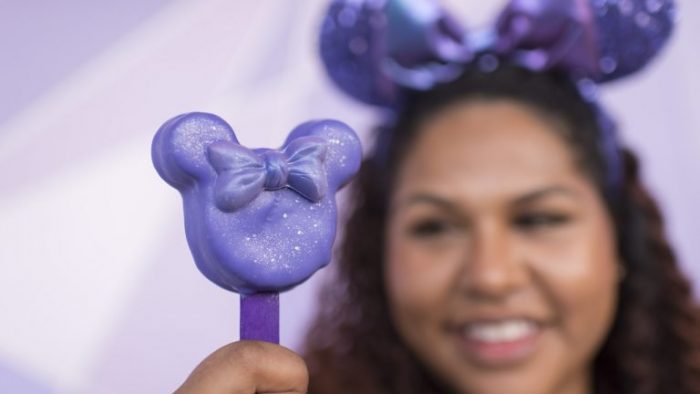 4. Rose Gold
Perhaps the most popular color trend is the OG Rose Gold — and for good reason!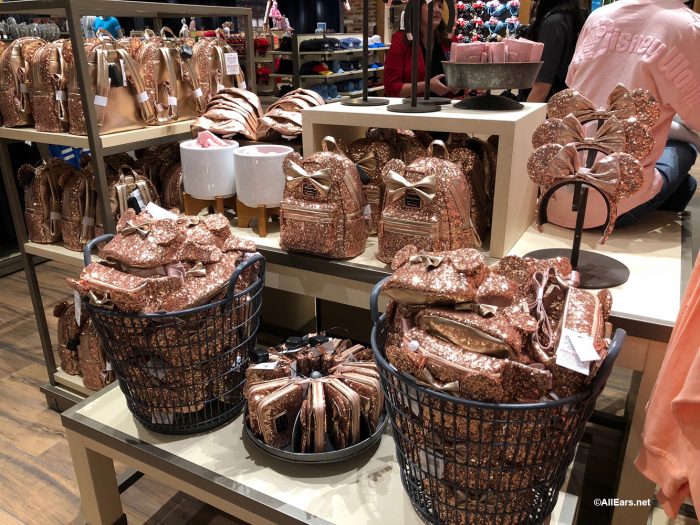 We love the almost-neutral hue of Rose Gold, and it's brought us one of the most popular cupcakes in Disney World — the Rose Gold Cupcake from Sunshine Seasons.
3. Magic Mirror Metallic
The three most recent color trends have all landed on the top of our list, starting with Magic Mirror Metallic.
This is the stronger version in the neutral color palette, handily edging out Iridescent. If you don't want to commit to a super bright color, opt for Magic Mirror Metallic instead! Since it's one of the newer color trends, there's plenty of merchandise online and in the Parks.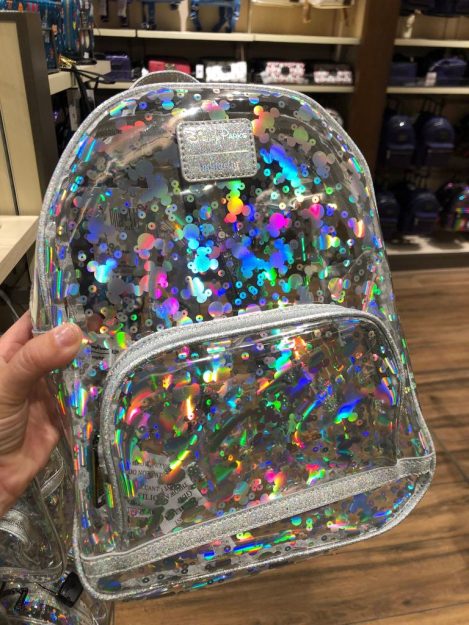 2. Arendelle Aqua
The Frozen-inspired Arendelle Aqua is our runner-up! This color has completely taken over the Parks, and it was super close to landing in our top spot.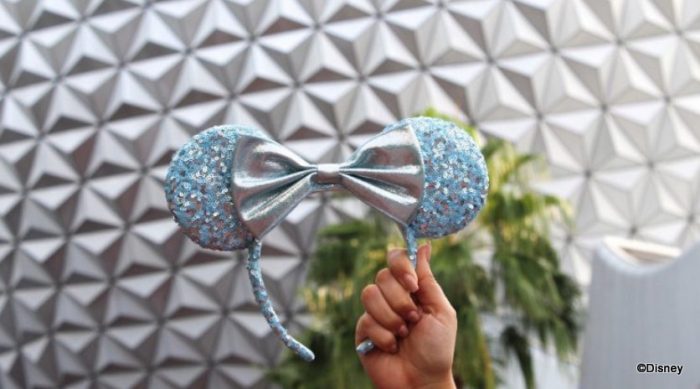 Honestly the only reason why this color didn't wind up in our top spot is because we've seen some inconsistency in the collection and treats. While some items have a more aqua tone, others look much bluer.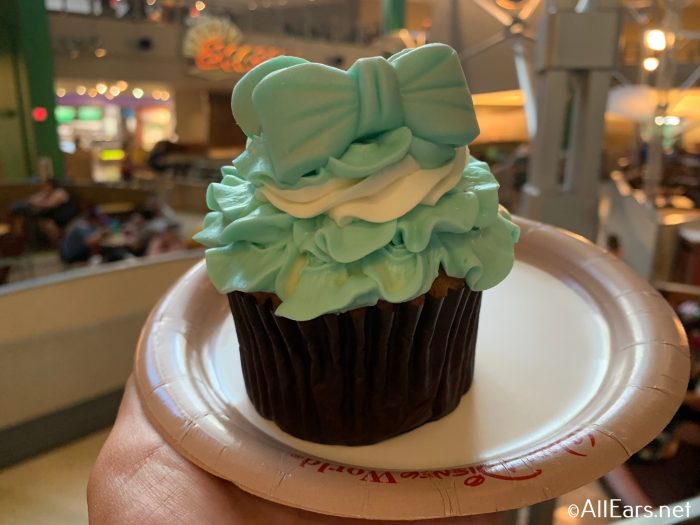 Either way, we still love Arendelle Aqua!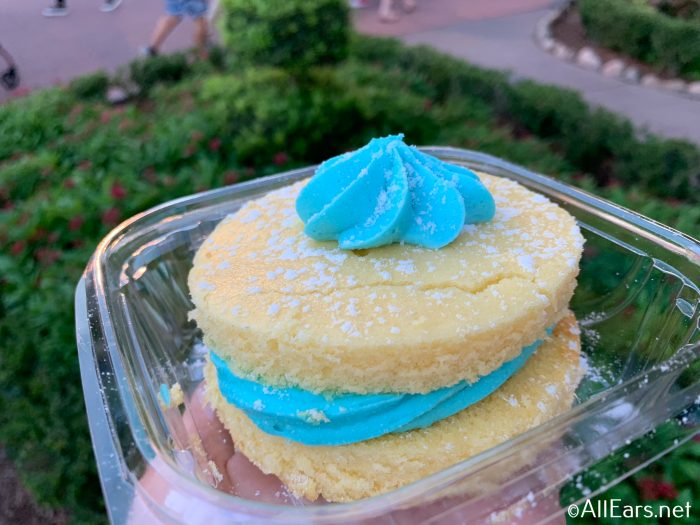 1. Imagination Pink
Despite some stiff competitors, Imagination Pink found its way to the top of our list of Disney color trends!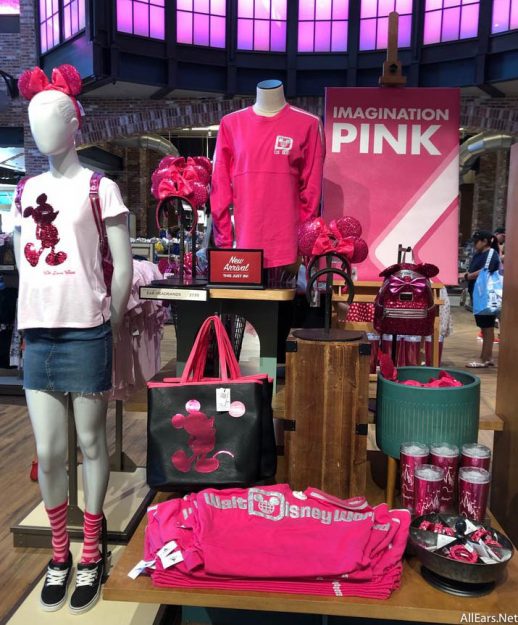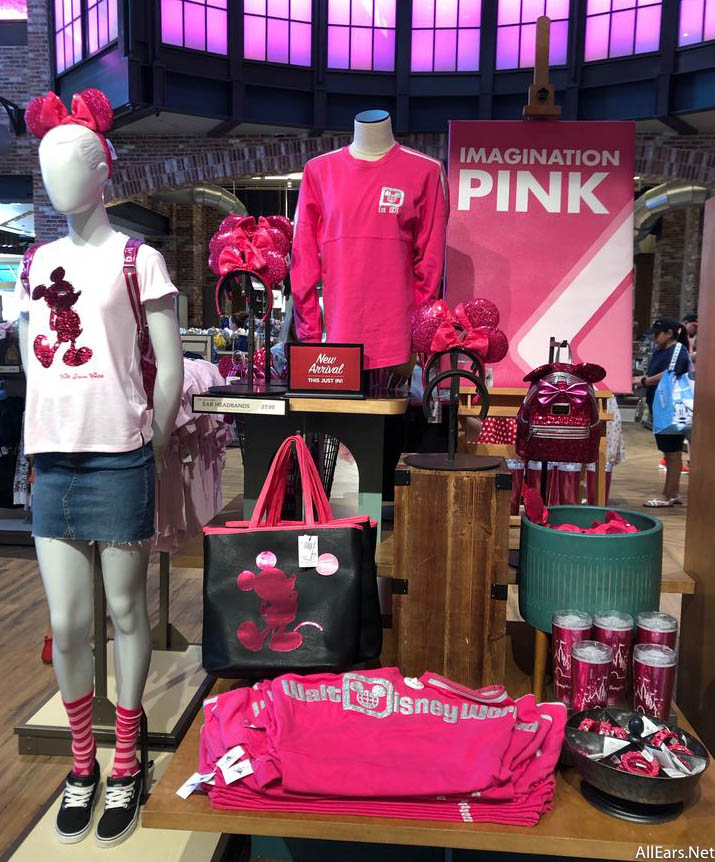 This one just has so many attributes going for it: it's vibrant, fun, and looks so great in sequins form! Disney really pulled out all the stops in promoting this color trend (and the previous three) which is perhaps why it's so memorable!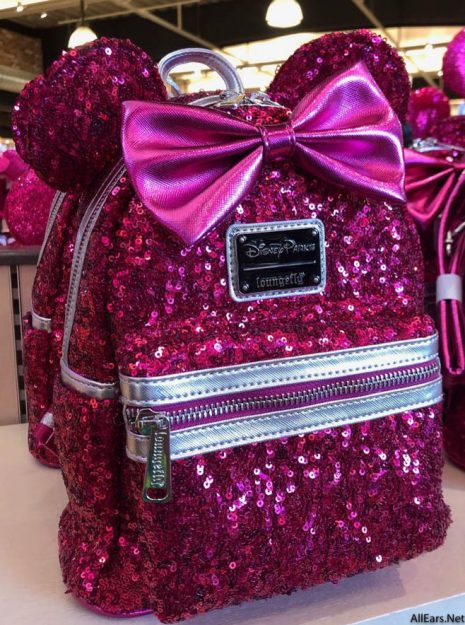 What do you think about our color trend rankings? Let us know in the comments below!
Want More AllEars? You know you Do! Follow us on social media!