It's no secret that Disney is in the middle of a "Let's make this animated film a live-action film" trend. Beauty and the Beast, Cinderella, Maleficent, 101 Dalmatians, The Lion King, Aladdin, and Dumbo — these are just a few of animated classics that have been re-made and re-released as live -action films.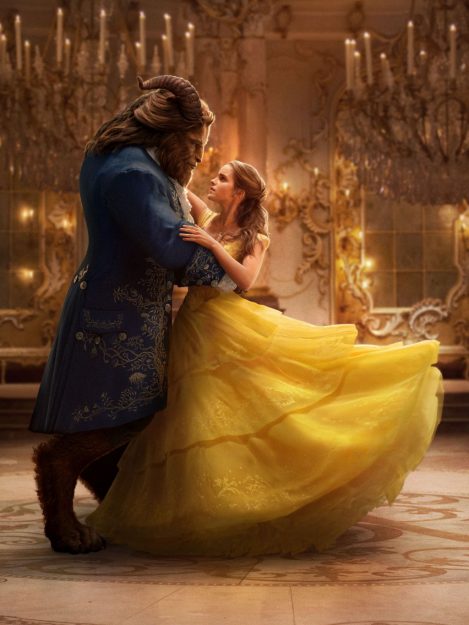 We took a quick glance at Disney's future releases and found live-action versions of Lady and the Tramp, Mulan, The Hunchback of Notre Dame, The Little Mermaid, and Lilo and Stitch on the list of animated films being re-made.
We enjoy some of these live-action versions, but we decided to flip the scenario — here's our list of live-action films we would like to see animated!
The Haunted Mansion
You won't be surprised to hear that the 2003 live-action version of this film has few fans.  Disney has this film on its "reboot" list, and it has been on the list since 2010's Comic-Con.  We propose the idea of a house full of 999 Happy Haunts, a celebratory ballroom, seance room, room of stairs, and not-too-spooky graveyard is perfect for animation. We would love to see Gus, Ezra, and Phineas — the three hitchhiking ghosts — in animated form.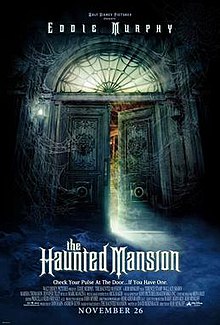 The Parent Trap
We think twins Sharon and Susan would have a pretty hard time convincing their parents they were each other in today's world. Sharon and Susan would have their own phones, phone numbers, social media profiles, and more. Plus, would two tweens be able to give up all of that at the drop of a hat? Perhaps this a film whose premise has become outdated and is better off in animated form today.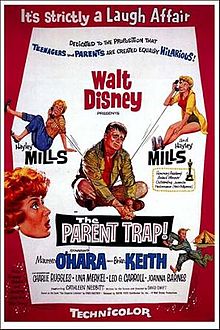 The Love Bug (or any Herbie film)
How can you not love Number 53? Well, today's kids probably love number 95 better — that's the Cars' franchise's Lightning McQueen. Let's see numbers 53 and 95 race each other in animated form! We don't know who we would cheer for more — the Love Bug we watched growing up, or the Piston Cup winner we know today. Who would you cheer for?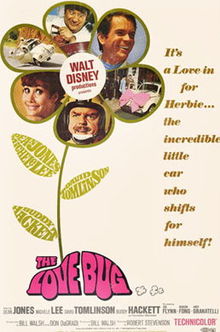 Pirates of the Caribbean
Is it time for Jack Sparrow to become an animated pirate? Imagine the adventures animated Jack could go on! In the animated world we may see less rum, and more adventure!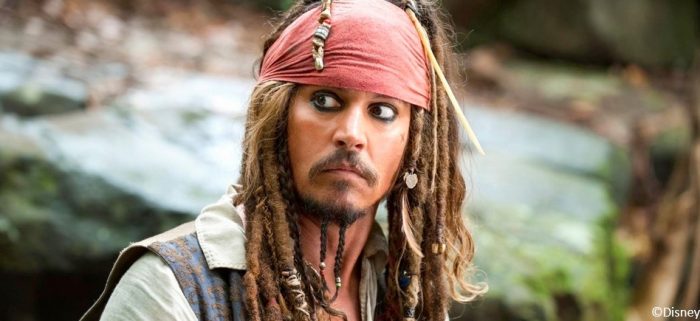 The Santa Clause
They made three of these in live-action. A man turning into Santa Claus and gaining weight in front of our eyes is pretty implausible so let's see this get the animated treatment. And maybe it's just us, but Tim Allen will always be Toy Story's Buzz Lightyear to us, so seeing him as a portly Santa is hard to believe… but maybe we could accept him in cartoon form!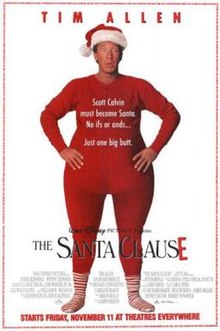 Hocus Pocus
It's been 26 years since the original Hocus Pocus came out to underwhelming box office numbers. In the past few years the film's cult status has grown, so much that the Sanderson Sisters seem to have taken up permanent residence on Mickey's Not-So-Scary Halloween Party stage in Disney World. What havoc could the sisters unleash in the animated world?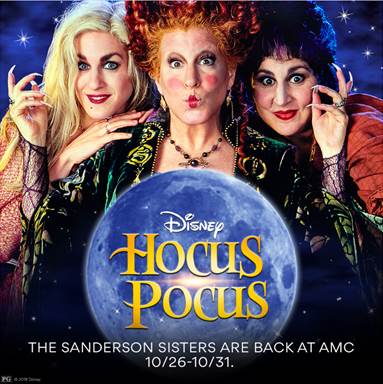 These films were tops on our list, but there were many more we considered, including Honey, I Shrunk the Kids, The Rocketeer, and the Indiana Jones franchise.
Which live-action Disney films would you like to see animated? Share your list in the comments!
Be sure to follow @allearsnet on Instagram and Twitter!
Check out our YouTube Channel for reviews, news, information and more!
Click below to subscribe to the AllEars® newsletter so you don't miss any of the latest Disney news!