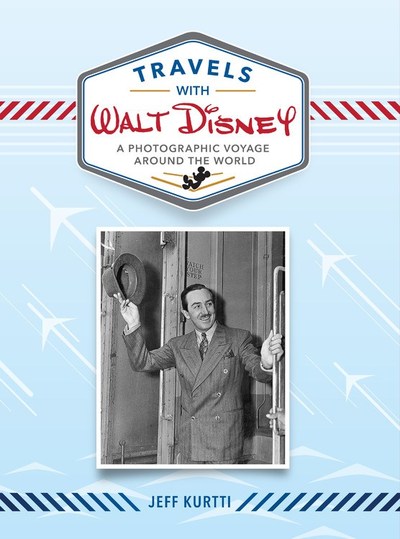 For those of us with minor or not-so-minor obsessions concerning all things Disney, one of the few things as fascinating as history of the Walt Disney Company or its parks is background on the man himself. Consequently, I was very pleased to get a review copy from Disney Consumer Products of Jeff Kurtti's new book "Travels with Walt Disney: A Photographic Voyage Around the World."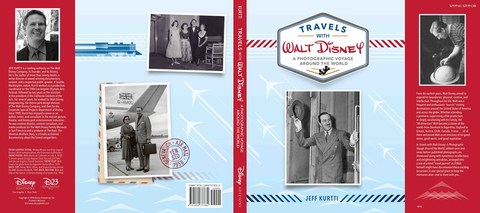 [Unattributed photos courtesy of Disney Editions.]
The book recounts, in photo essay form, many of Walt Disney's personal and professional journeys around the globe. Interestingly enough, the structure of the book eschews a traditional chronological timeline and instead groups different trips together on the basis of means of transportation and purpose of travel. This gives each chapter a more cohesive feel as disparate destinations are linked by Walt's love of trains or his involvement in overseas film production, but does sometimes lead to a slight feeling of disjointedness as the reader continues to flip back and forth through the decades.
What the book feels like, more than anything, is a mini-trip through part of The Walt Disney Family Museum, which uses a similar audio-visual approach towards detailing Walt Disney's life and works.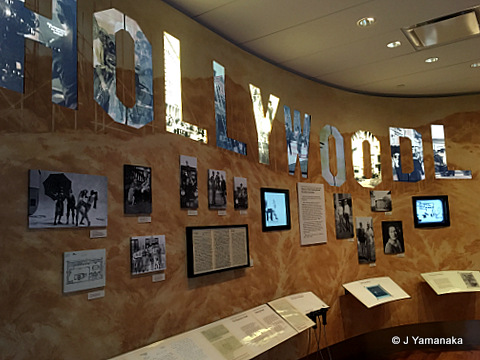 This similarity is hardly surprising since Kurtti was also creative director/content consultant/media producer for The Walt Disney Family Museum. His talent for giving a nice overview of Walt Disney as a person without delving into a lot of speculative drama is as apparent in his book as in his exhibits.
"Travels with Walt Disney" is not only a window into an era where travel was more genteel and less gestapo, but a elegant, smooth, and pleasant look at Walt in some of his less-public moments. It reveals his life-long curiosity about the world and its denizens, and how that fed into the amazing projects he executed. The last chapter, bringing it all around, shows old photos of Disneyland and the many famous international celebrities that ultimately came to visit Walt's kingdom–created from all the best parts of the world he spent a lifetime exploring.
https://www.amazon.com/Travels-Walt-Disney-Photographic-Editions/dp/1484737687
Series: Disney Editions Deluxe
Hardcover: 160 pages
Publisher: Disney Editions (April 3, 2018)
Language: English
ISBN-10: 1484737687
ISBN-13: 978-1484737682