TOURING
AT A GLANCE...
COMMISSARY LANE
GRAND AVENUE -
COMING SOON!
HOLLYWOOD BLVD.
SUNSET BLVD.
ECHO LAKE
STAR WARS:
GALAXY'S EDGE
- COMING IN 2019!
MUPPETS COURTYARD
TOY STORY LAND
- COMING SUMMER 2018!
(Currently PIXAR PLACE)
MICKEY AVENUE
ANIMATION COURTYARD
ENTERTAINMENT
SPECIAL EVENTS
DISNEY'S HOLLYWOOD
STUDIOS ARCHIVES
OTHER WALT DISNEY WORLD
THEME PARKS
OTHER DISNEY THEME
PARKS
Sunset Showcase

Disney's Hollywood Studios


INTRODUCTION
An all-new special event venue, Sunset Showcase, on Sunset Boulevard is adjacent to Rock 'n Roller Coaster Starring Aerosmith at Disney's Hollywood Studios. This entertainment showplace has been custom designed to host a variety of different experiences over time. It is currently not in use.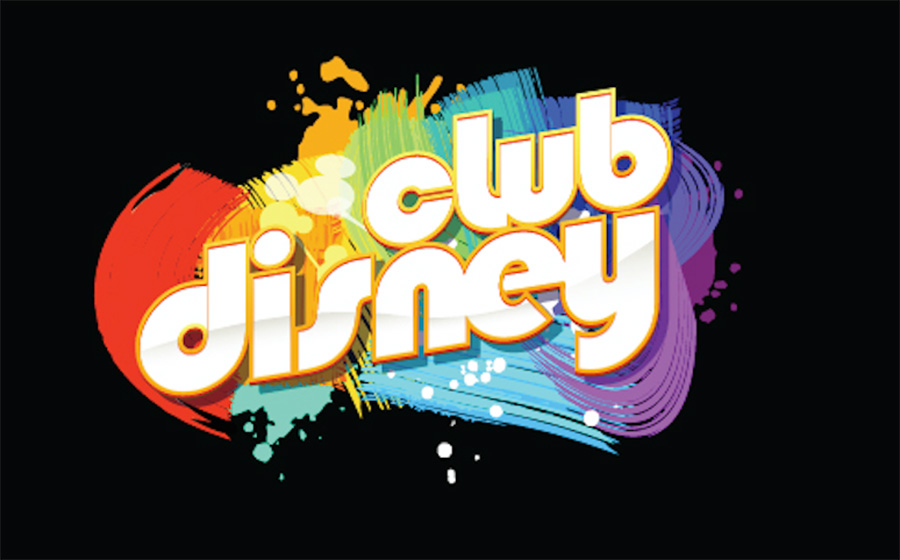 ATTRACTION
The first engagement at the new Sunset Showcase was Club Disney, which was an electric club environment, where a DJ Club Host spun a playlist of Radio Disney Top 40 songs as the floor and walls came alive with vivid images from classic Disney animation.
Club Disney also featured a cool seating area and snack station, where you could refuel and recharge – both yourself and your electronic devices – before heading out for more adventures in Disney's Hollywood Studios.
The Sunset Showcase was also home to Club Villain. The specially ticketed event featured performances, food, cocktails and encounters with some of the greatest Disney villains. The mysterious Dr. Facilier was host for the evening, welcoming guests and his friends from the "other side" to his parlor of mystical mishaps, with musical numbers and a wicked mix from his house DJ. Also stopping by to socialize were those divas of evil, Maleficent, Queen of Hearts, Cruella De Vil and the Evil Queen.
Club Disney premiered at Sunset Showcase on December 5, 2015.

If you have comments or tips to share with others about the Disney's Hollywood Studios, please email us. Thank you.