I'm the first to admit I am not a fan. I wanted to be! I always dreamed of going into space as a kid growing up with Mercury, Gemini and Apollo. I will say Mission Space allowed me to experience a rocket launch but that's about it. The rest is a blur.
Here's a nod to the past: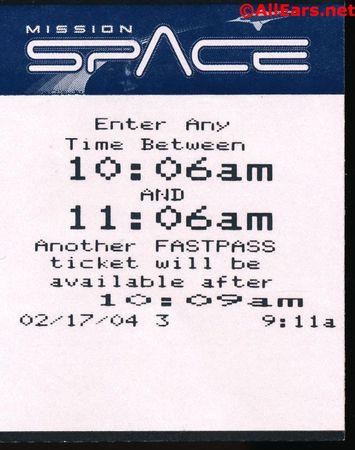 Oh and if you want to check out my report "To Boldly Go Where I Will Never Go Again", here you are!