THE GAMEMASTER CHALLENGE IS BACK! We are in Magic Kingdom going head to head where one of us has all the answers… and the other is flying blind!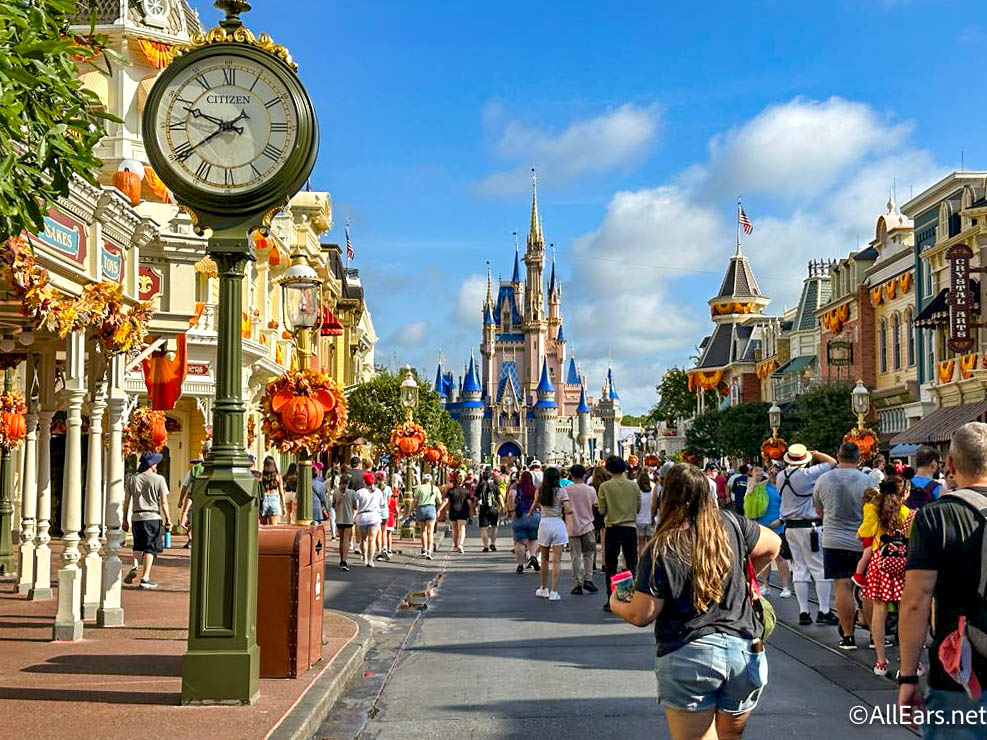 A Vegan, a Muppet lover, a speed demon, and a performer… WHAT COULD GO WRONG?!
Click below to See Disney World's Magic Kingdom — Gamemaster Challenge 11!
Need to catch up on past AllEars videos? Check out our links below!
Who were you rooting for? Tell us in the comments!