Emma and Quincy are taking a baby to Disney World to talk the struggles of Disney with little kids.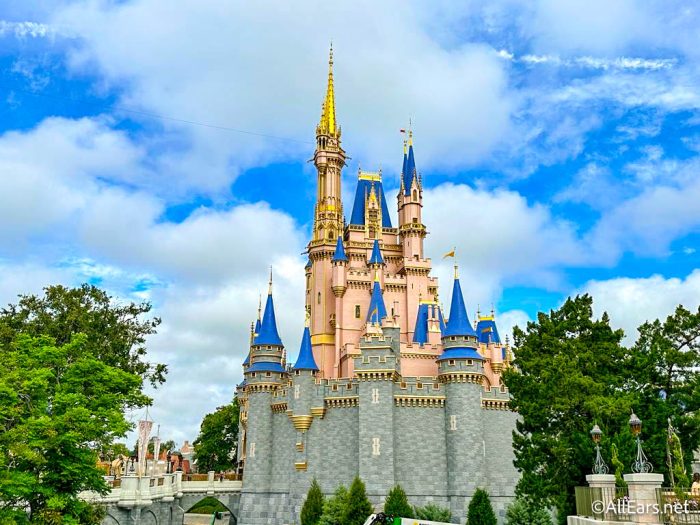 What challenges will the kid throw at them and what are the best tips for parents?
Click Below to Follow Along with the AllEars Team!
What are your top tips for traveling to Disney World with a baby? Share with us in the comments!