Things are changing at Disney Springs…again.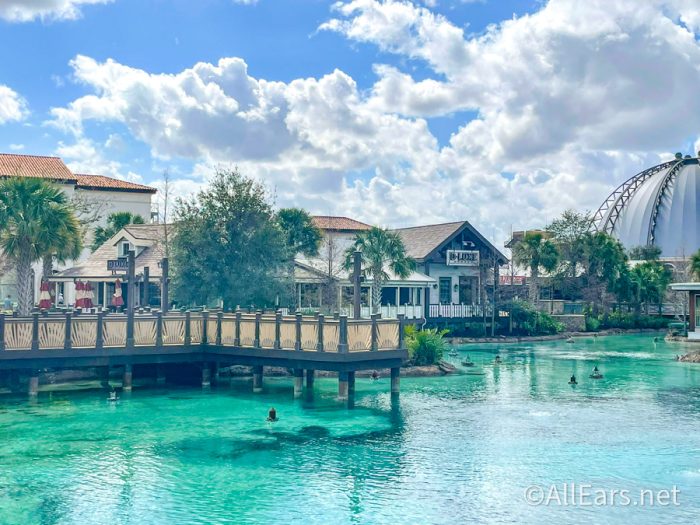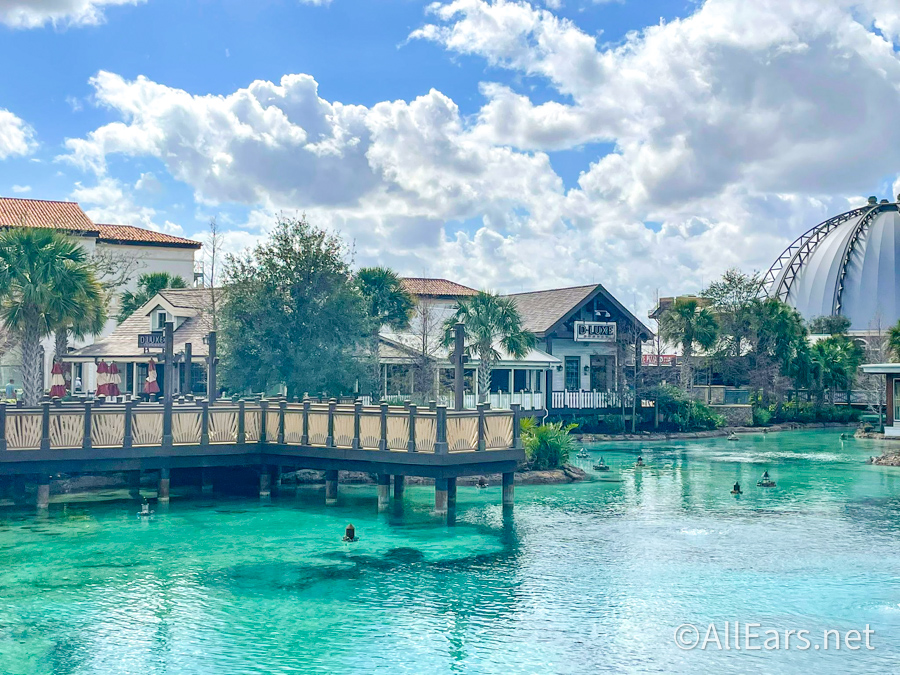 Within the past few months, we've seen some stores here permanently closed, while other places have been remodeled and a brand NEW restaurant is being built. During a recent trip to the shopping and dining district, we found ANOTHER update you need to know about!
Another store has permanently CLOSED in Disney Springs — this time, it's Melissa Clube.
For those not familiar with it, Melissa Clube sells a variety of shoes.
You probably recognize them for their sandals made of that jelly material.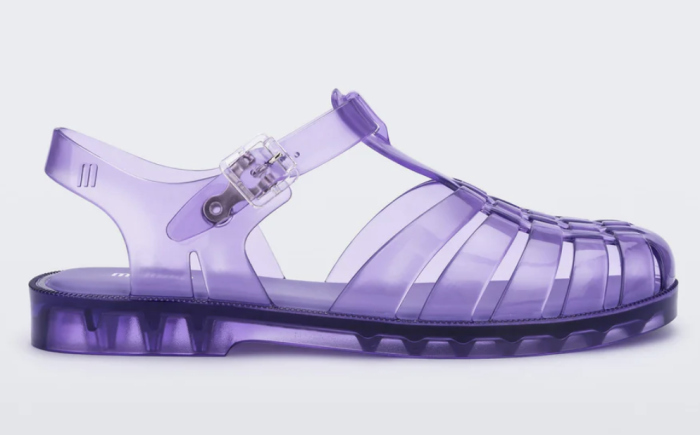 But they had other designs as well, including some Disney ones.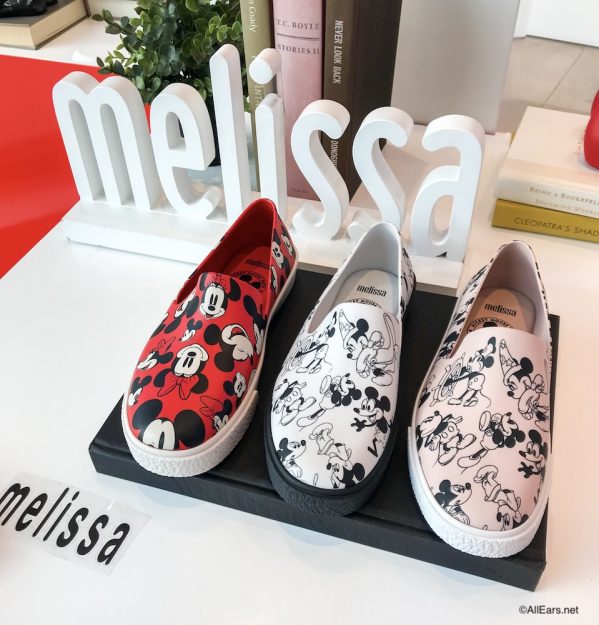 The store's page that was tied to the Disney Springs website no longer seems to exist and the page it once had on the general Disney World website also appears to not exist at this moment. The Melissa website also does not list Disney Springs as one of its store locations.
On the doors to the store, there is now a sign that says something new is coming soon. Disney has not yet revealed what could take the place of this store but we'll be on the lookout for updates.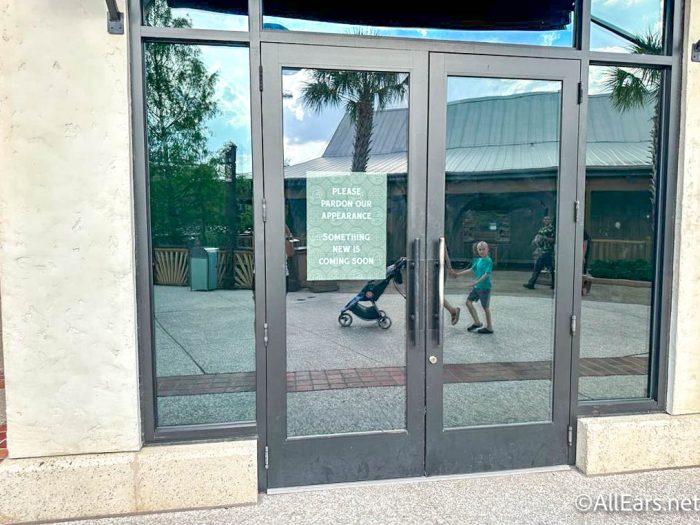 Melissa joins other stores that have not made it at Disney Springs lately. The UGG store has closed, and Sosa Family Cigar Co. also closed earlier this year. We'll continue to keep an eye out for changes in Disney Springs and let you know what we find. Stay tuned for more news.
Planning to go to Disney Springs soon? See our FULL VIDEO TOUR below!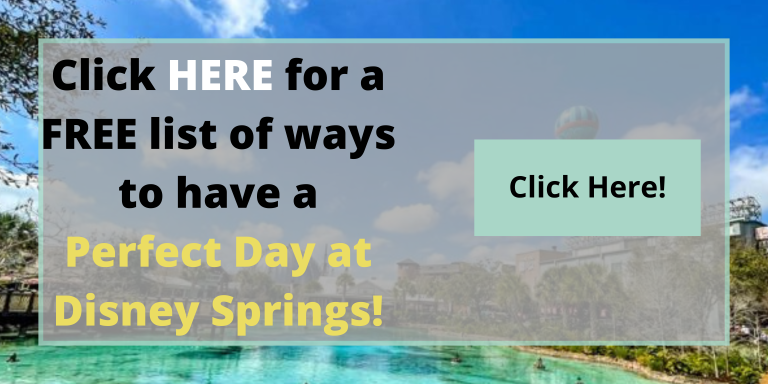 Are you a fan of Melissa shoes? Tell us in the comments!