How fast can we ride EVERY ride in Disney World? We're going to find out…but we're raising the stakes.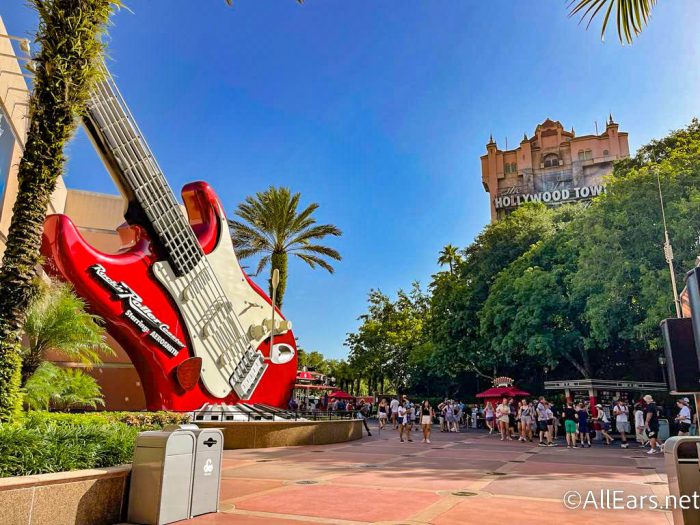 Fry Bucket won't sleep until she rides more than 50 attractions. Fueled by Joffrey's coffee and the help of the AllEars team, can she do it?
Think We Can Rise to the Challenge?? Click Below to Find Out!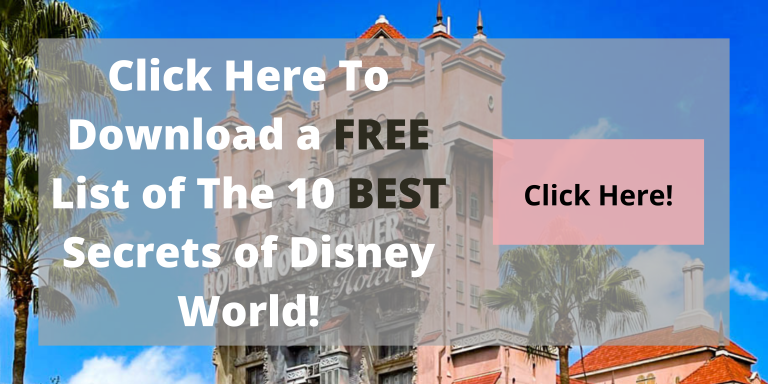 How many rides do you think you could make it to in one day? Let us know in the comments!