Ever wondered what the BEST ride in all of Disney's Hollywood Studios is? Today we are ranking EVERY ride in the entire park based on science!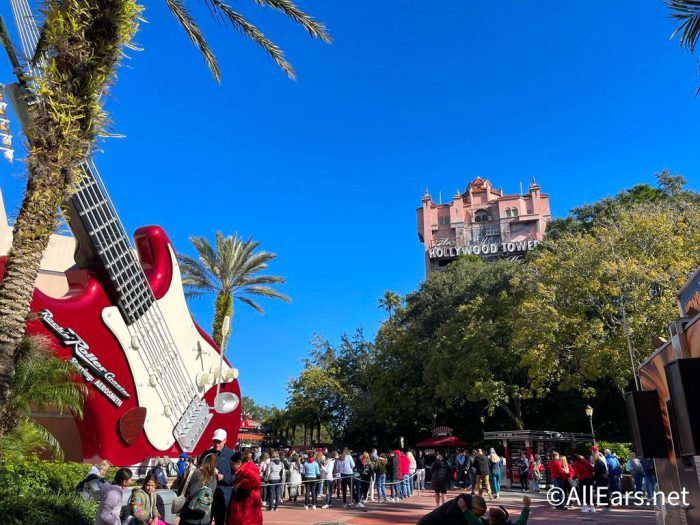 Do you agree with our list? What ride do you think should take the #1 spot?
Click Below to See The BEST and Worst Rides in Hollywood Studios!
Need to catch up on past AllEars TV episodes? Click the links below! And stay tuned for more Disney news!
What is your favorite thing to eat in Disney World? Tell us in the comments!