EPCOT can be confusing with all the construction, but there are still so many fun things to do in this park.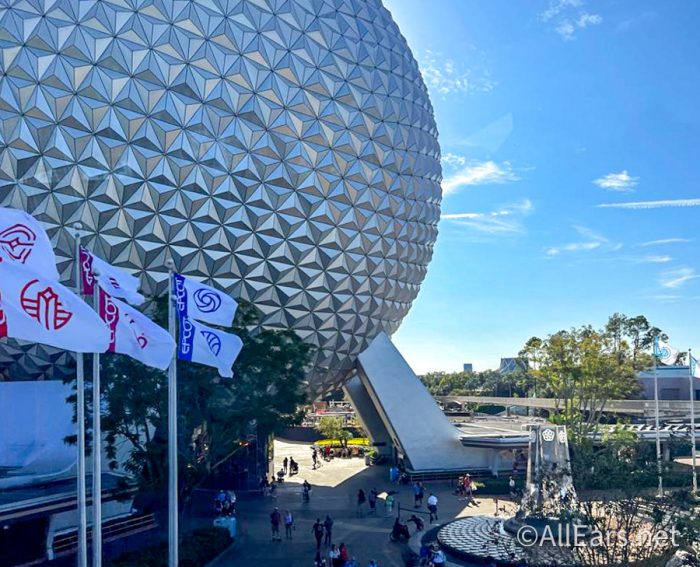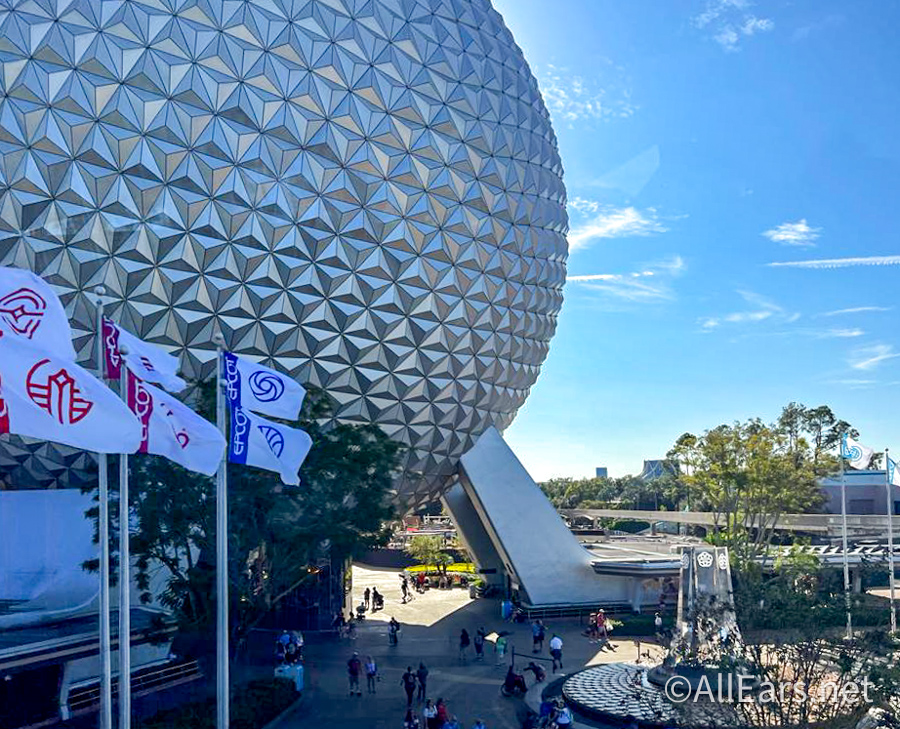 So how do you do it all? The popular rides, eating great food, and more? Join us as we show you the secret to having the BEST day EVER in EPCOT!
Click Below to Watch the AllEars Team Have the Best Day EVER in EPCOT
What is your favorite thing to do in EPCOT? Tell us in the comments!