DISCLOSURE: This post may contain affiliate links, which means when you click a link and make a purchase, we receive a commission.
Chances are, if you're reading this, you just might have a favorite Disney Princess.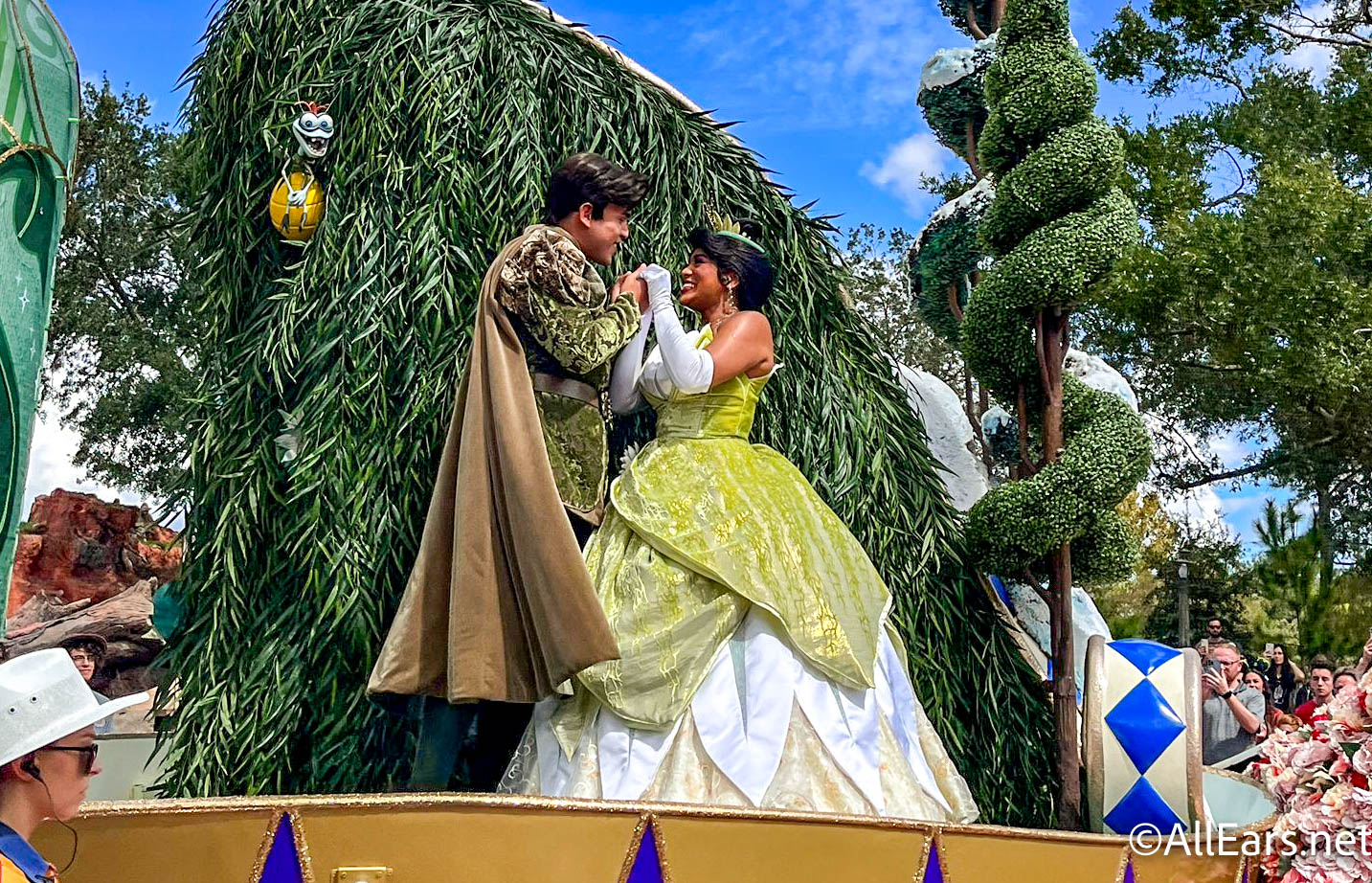 Whether it's Snow White or Cinderella, or maybe even Moana or Merida, these Disney ladies are some of our favorite characters around. And now, another princess has joined the Disney Designer Collection — and she's looking like we've never seen her before!
The Tiana Disney Designer Doll is officially on shopDisney, and she is absolutely breathtaking. Instead of her typical golden gown, she's dressed in a deep green hue with golden embroidered star accents and an iconic 20's flapper cloak.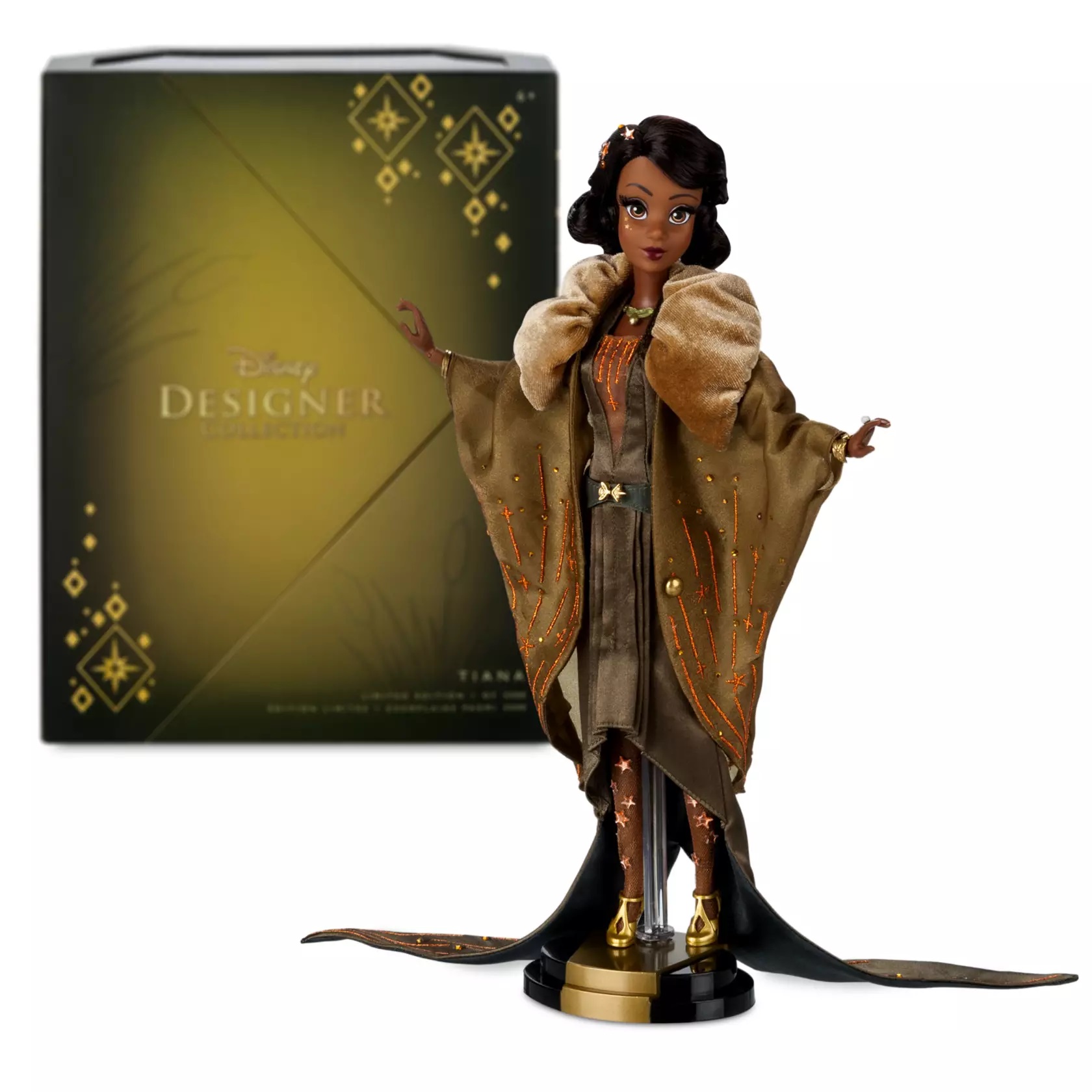 Her skirt features stunning star accents and golden gems. She's wearing bold gold jewelry and stars dazzling in her hair and her tights and even glimmering stars on her cheeks.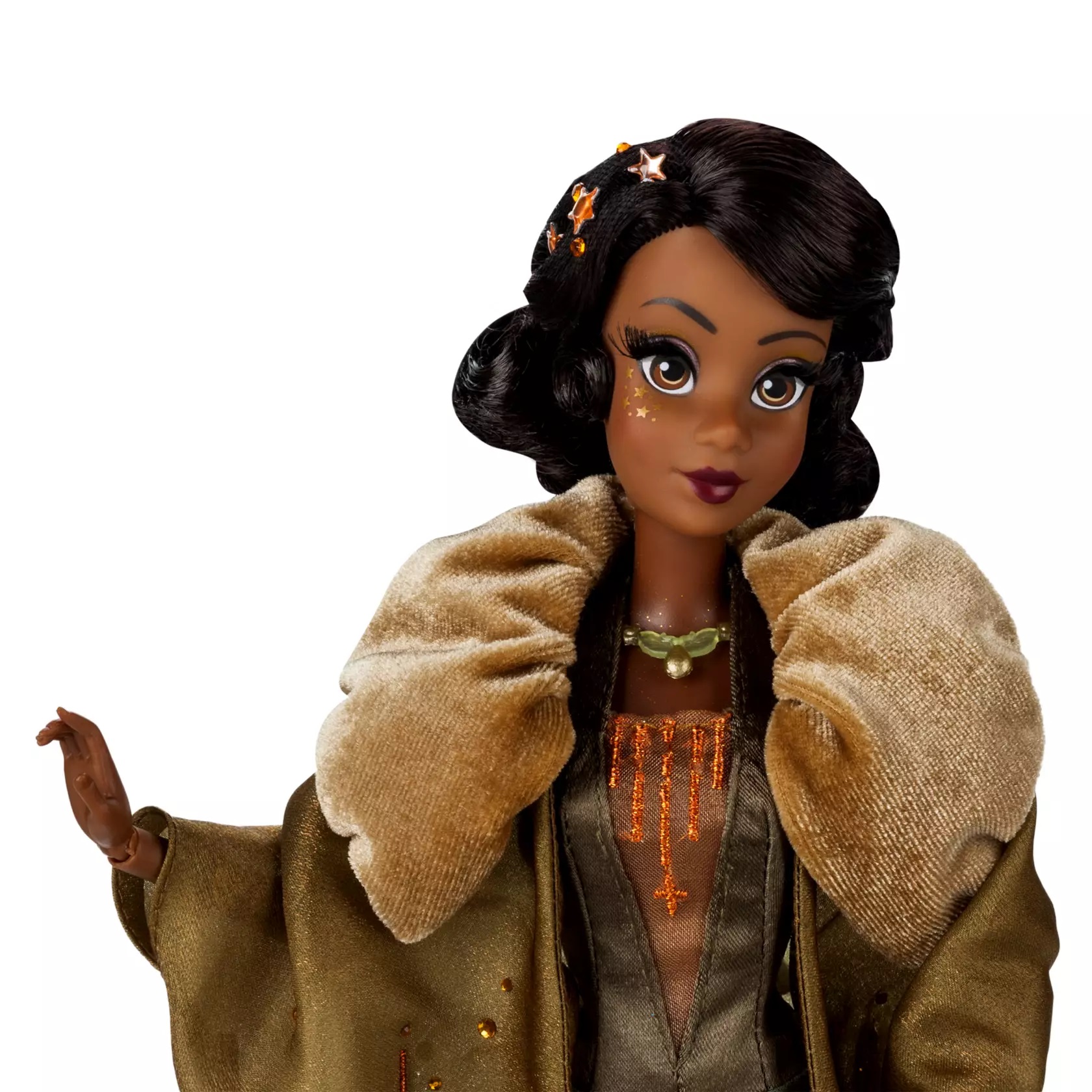 And the back of her cloak features the bold golden star that makes reference back to Evangeline, Raymond's twinkling soulmate that glimmers in the skies above.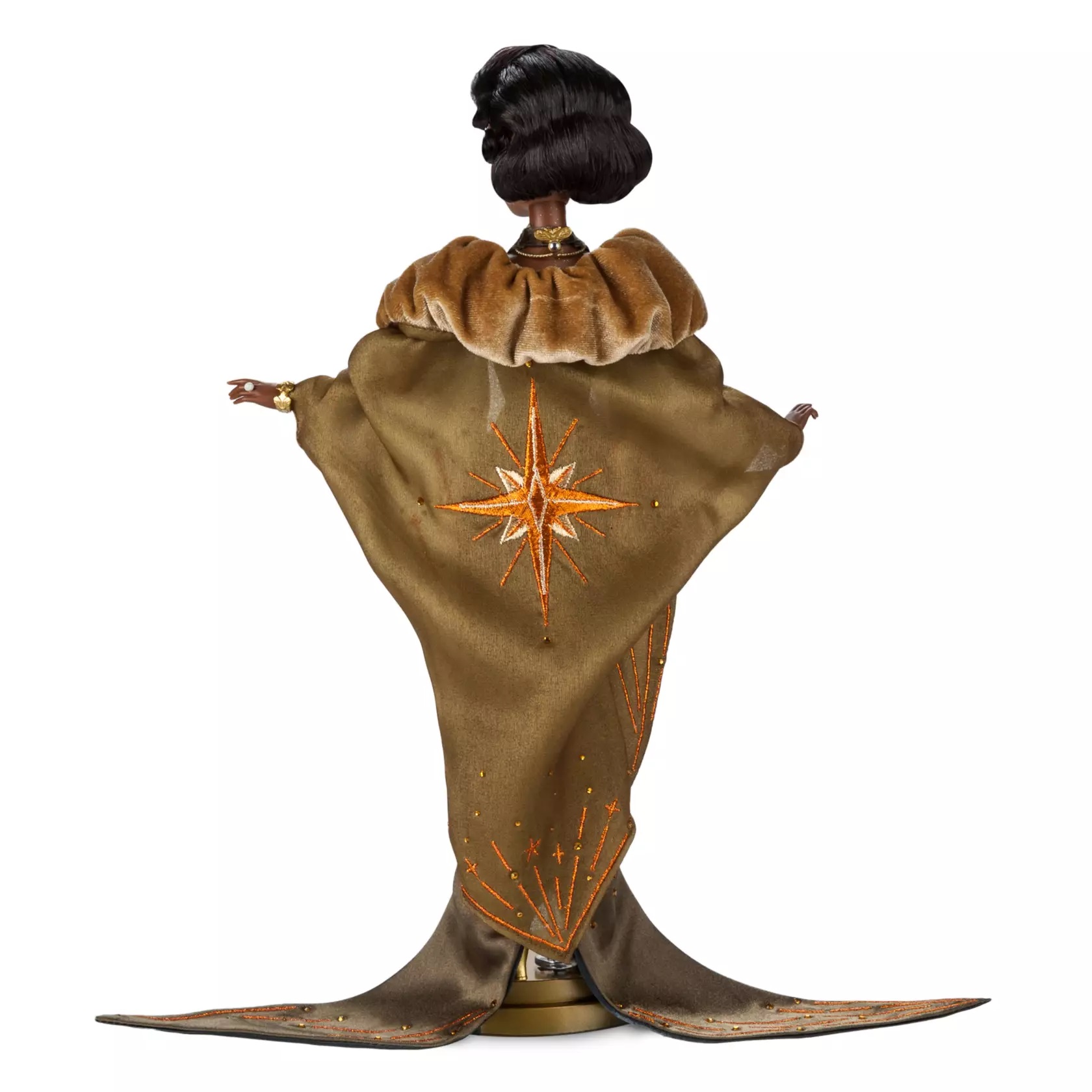 The Tiana Designer Doll comes in a protective display box and stand and is fully poseable.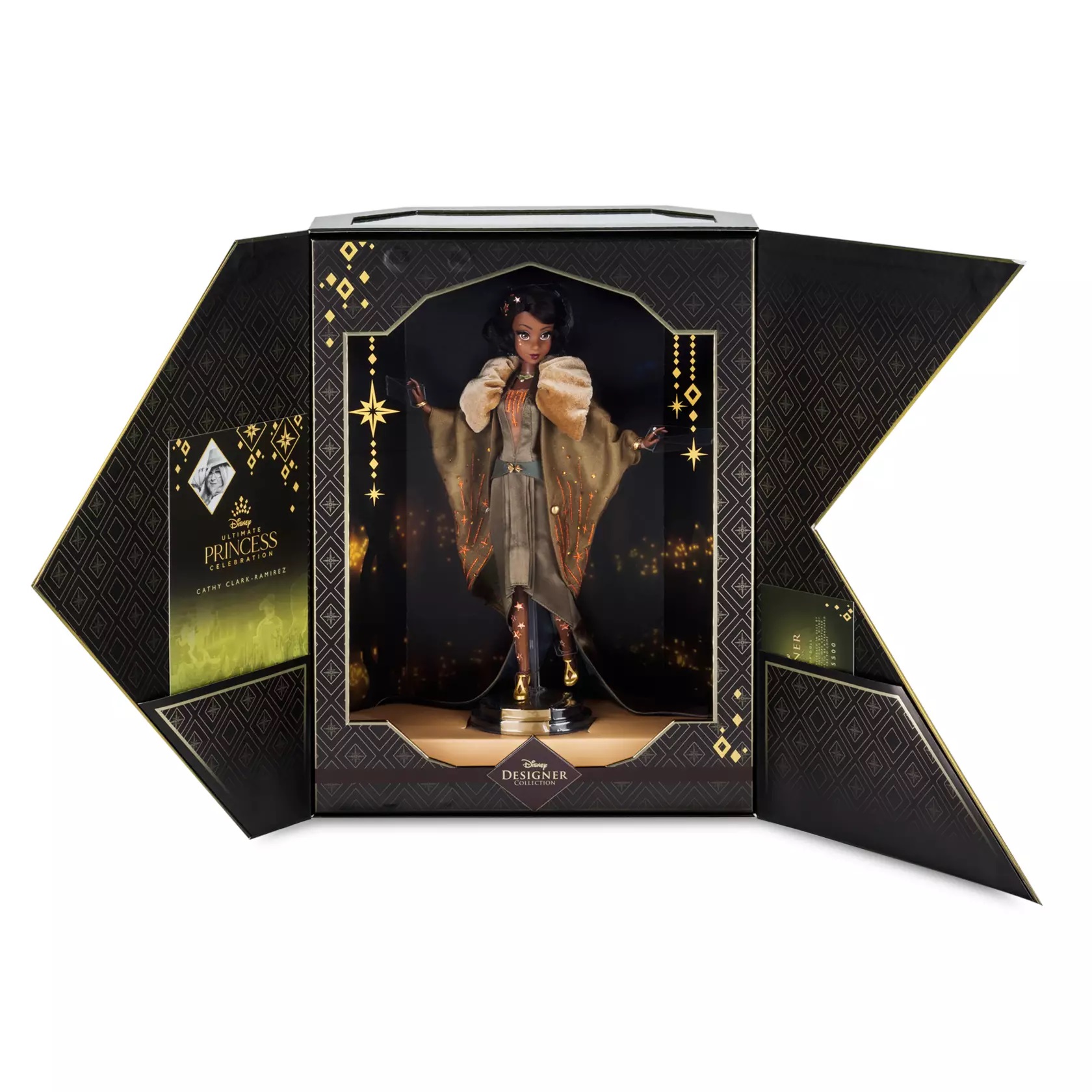 This limited-edition doll is available now for $129.99. These tend to sell out quickly, so head to the link below if you want to get your hands on the Tiana doll.
Can't get enough Disney shopping? Check out the latest designer collaboration that was released in the parks and online here. We've also spotted NEW 100th Anniversary Disney merchandise on Amazon, and you can see it here. Plus, don't forget there's a TON of Halloween merchandise available online, and we've got it all for you right here.
Which Disney Princess is your favorite? Let us know in the comments!